Lauren's drastic new look has sparked quite a reaction
Lauren Goodger caused a stir when she had her lip fillers removed earlier this month and now she's explained exactly why she did it.
The former TOWIE star admits she ditched her plumper pout to help her face look a little more slender and she's very pleased with the results.
Lauren Goodger reveals new lips after filler removal
'People have asked me why I've done it,' says Lauren, 29. 'It's because I wanted to look less puffy and slimmer in the face.
'I feel my smile's better too. I look so much better. I'm over the moon – I feel a lot classier and less fake.'
Lauren had the procedure done by surgeon Dr Tiijon Esho of Le Beau Ideal and says she noticed a difference after just one treatment.
She's also happy that she's got 'naturally good lips' which haven't gone too thin following the filler removal.
'Even though I haven't had any filler in my lips for more than 12 months, he said my body has held on to it over the years,' she writes in her New! magazine column. 'And that's why my lips always looked so much bigger after I had a top-up.
'I'm so happy I'm completely filler-free and look like the old Lauren again. People have been telling me they see me as more of a role model now!'
This big change for Lauren got everyone talking on her social media accounts and she admits that she was quite taken aback by the reaction.
'It's mental – they're only a pair of lips, for God's sake!' the reality star says.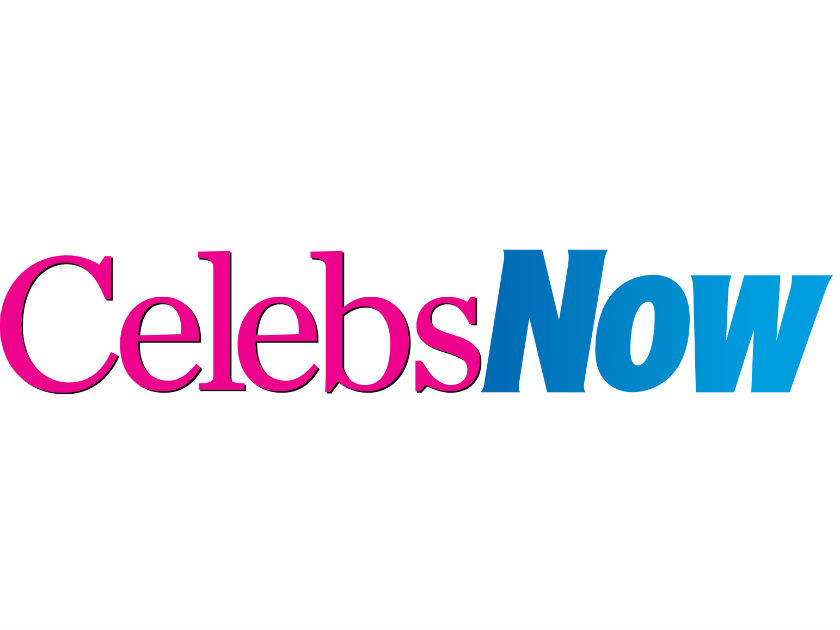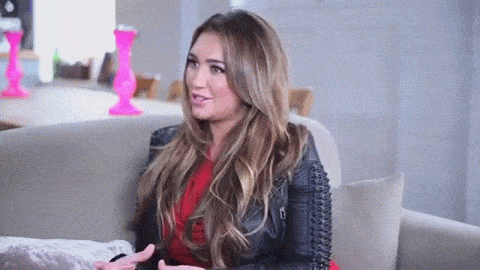 Now she's clearly an advocate for a more natural look and thinks certain other ladies should follow her lead…
'I find myself looking at other people now and thinking, "You should get your lip filler dissolved,"' admits Lauren.
'I think a lot of Essex girls should look into it.'
Anna Francis