Followers have drawn an uncanny resemblance between Kim Kardashian and an ant!
Kim Kardashian's body is certainly worth a few quid, but followers of the 35-year-old star have been left shocked at how weird it looks in a bikini.
Kim's recently been on holiday to Mexico with some friends and her two kids, North and Saint and, of course, she took to social media to share how good she thinks she looks in a bikini…
https://www.instagram.com/p/BJV_zsaBnte/?taken-by=kimmysnapchats
Seriously, who likes that much sand on their body?! NO ONE! That's who. Kim was risking A LOT of chaffage with a bottom that size!
But while Kim – who's recently lost more than four stone – is more than happy with her body, followers and critics of the star have been quick to point out how unnatural her shape is.
'Cringe worthy shot of that ridiculous fat-injected booty. With all the weight she has lost it just stands out way too much,' one follower wrote while others added, 'She should just admit the truth she's had work done on her butt' and 'Clownish.. Looks ridiculous. Why would anyone do that to there body.'
Some followers took it to the point of comparing her to a bug, notably and ant who carries all it's weight in their butt so the ant emoji was used by followers in abundance! 🐜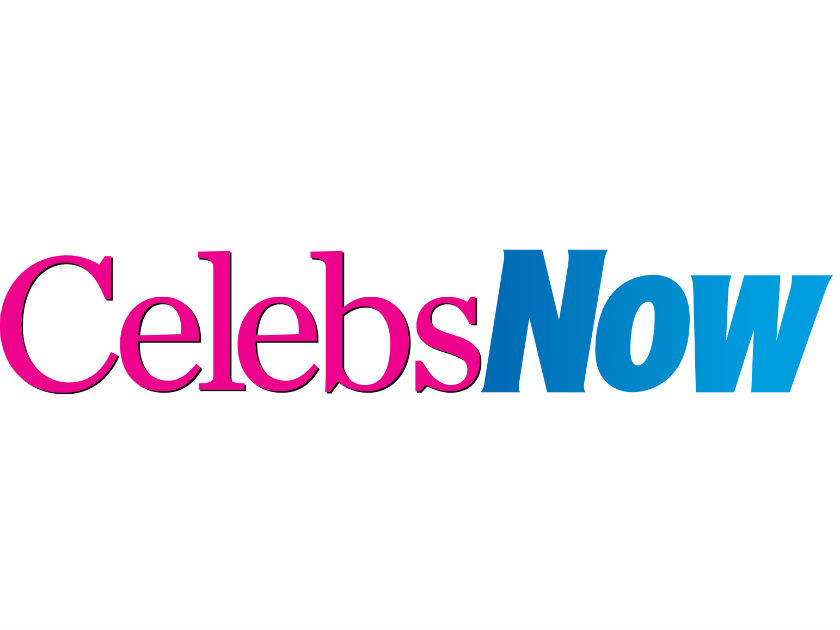 Since welcoming her son Saint with husband Kanye West eight months ago, Kim has lost more than four stone, revealing in a recent Snapchat that 8 stone 8 lbs. That's just a few pounds away from her goal weight, the same weight she was before getting pregnant.
KIM KARDASHIAN ADMITS SHE DOES GET BUM INJECTIONS! 
Kim has gone on record attributing her bangin' post-baby bod to the Atkins diet and a rigorous workout schedule, something she routinely documents on Snapchat. Now, she's down to a size 26 waist.
But is that body really just down to work outs and healthy eating?
Many aren't convinced…
Kim has denied that she's ever had work done to her bum. In 2010 she let the show's cameras in on a butt X-ray so she could show viewers her behind was silicone free.
She said: 'I've said numerous times "I haven't had plastic surgery, I haven't had butt implants".'
Anyone else slightly sceptical?
SEE THE EVOLUTION OF KHLOE KARDASHIAN'S BUM