We love nothing more than an old school celeb throwback post
In case you didn't know, Kelly Osbourne and ADELE have been mates for over ten years!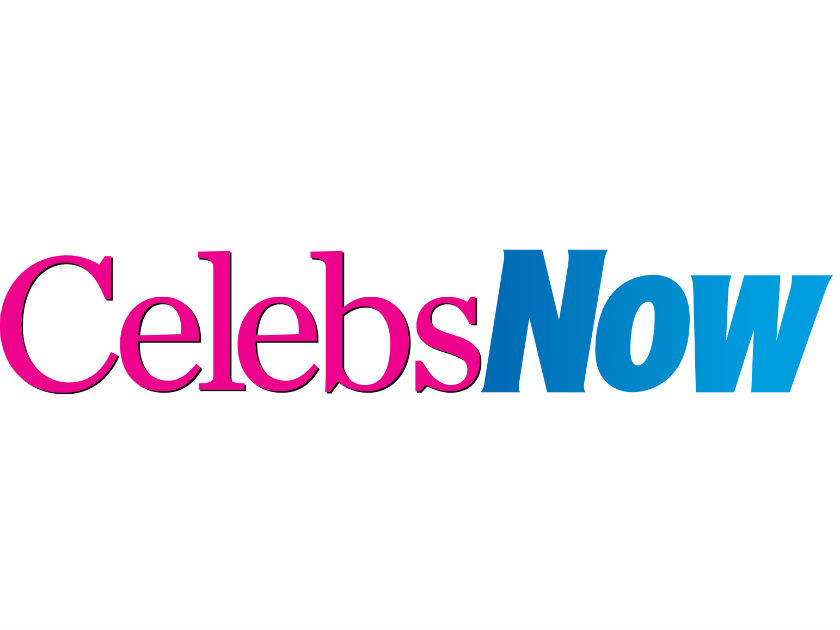 That's a long-term friendship in the celeb world so when Kelly shared an amazing throwback of them both from 2007 it was cuteness overload. Posting this snap to her 2.2 million followers, she said;
#TBT2007 of me and @adele hosting/starting a conga line at @bbcradio1 #BigDayOut #BackInTheDay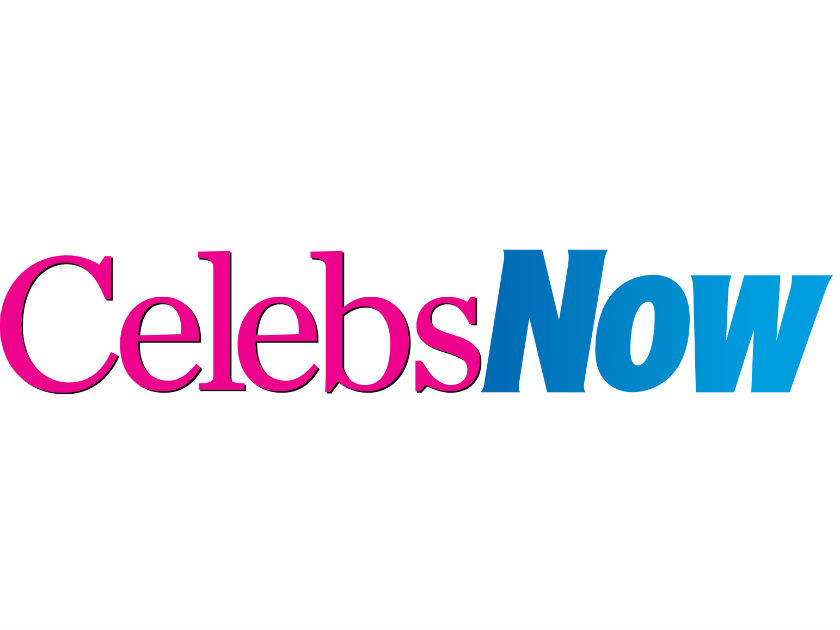 How young do they both look?! Kelly has always shared her love for Adele and her singing, once saying;
"She's got a voice that when she really goes for it warms your soul hearing it and you can't not want to sing along. I feel what she's feeling and I think that's what's so special about her."
SEE ADELE'S WEIGHTLOSS STORY IN PICTURES
We know how you feel Kelly! She also couldn't contain her excitement when Adele picked up her Golden Globe for best Original Song at the 2013 awards…
"When she hit the red carpet, everyone's mouths dropped – her skin is glowing!"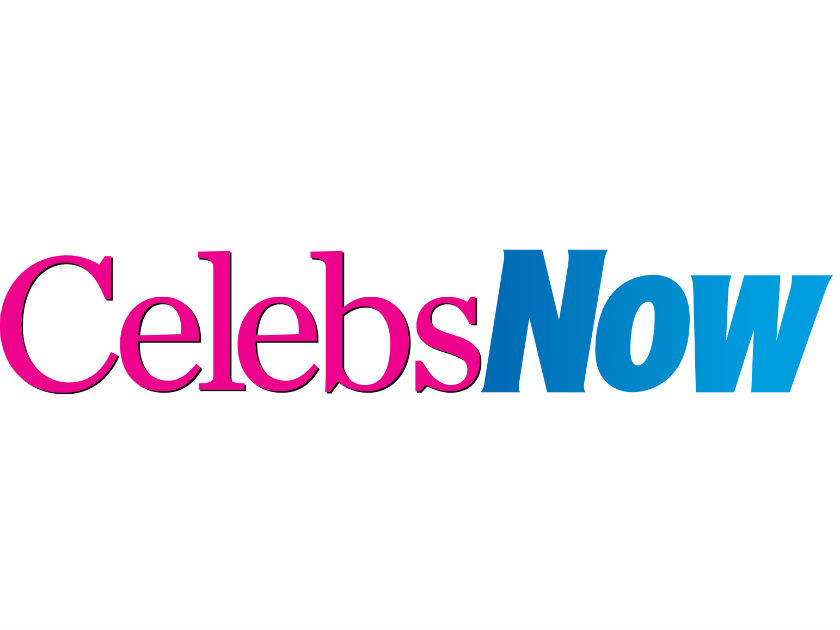 Fans couldn't hide their excitement to Kelly's throwback post either, commenting;
'OMG THIS IS PHOTO IS SO BRITISH AND I F*CKING LOVE IT!'
'You guys could be sisters! @adele'
'So jealous! How fun and amazing would it be to hang out with you two crazy girls!'
'Two women who were just as hilarious and brilliant 10 years ago as they are now. We are lucky you ladies keep sharing your gifts.'
We couldn't agree more, thanks for sharing Kelly O! We look forward to seeing more soon!