Peter Andre looks too cute in this photo...
We all have a stash of childhood pics somewhere. Whilst some may be embarrassing and totally NOT for anyone else's eyes, others are often cute. Basically, the kind of photos that your
mum likes to dig out and show to everyone.
Singer Peter Andre is no stranger to a throwback photo and on Tuesday, he took to Instagram and uploaded the cutest baby photo of himself. If there was a top 10 cutest baby pics ever,
THIS would be in it!
Those eyes and that smile…our hearts have melted!
BUT, has anyone else noticed something else about the pic? In case you can't see past the cuteness, we're definitely seeing Peter's children – Princess and Junior. In particular, Princess,
Pete's daughter with ex-wife, Katie Price.
What a dad! Peter Andre goes the extra mile in adorable display for daughter Amelia's 3rd birthday
Fans of the star have also noticed the resemblance leaving comments such as: 'OMG princess looks a spit off u hun bless ya so cute xx,' 'Princess ! Wow spitting image x', 'Junior and
Princess are SO like their Dad 😊' and 'Looks so much like princess 😄 she's your twin.'
Another Insta user wrote: 'Junior has your eyes and princess your smile💜💜' and another added: 'This is so cute Peter,Princess is your double,always knew it,very Greek looking,with
blonde curly hair and prominent eyes,she's turning into a real beauty.👍❤👍'

We could  not agree more!
Lucky Emily! Find out what Peter Andre bought his wife after welcoming son Theo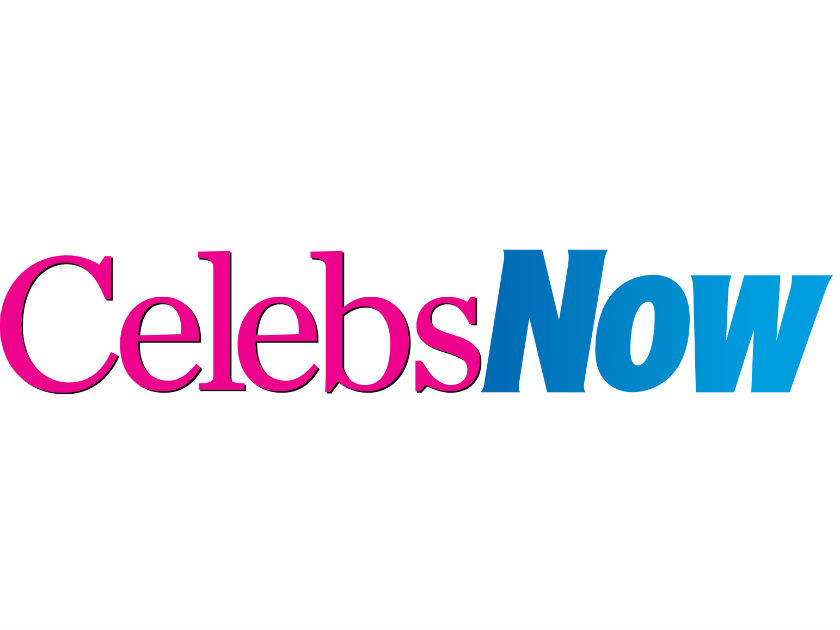 Peter, 43, is super close to his kids and he even recently admitted that he would to get his son Junior, 11, onto his next album!
'The little ones have asked if they can jump on the album, especially Junior,' revealed Peter, adding:
'It's funny because I do record little snippets sometimes – they've got great little voices – so one day we might do something for fun.'
We seriously hope this DOES come true!