After Kanye West's latest Twitter rant in which he begged Facebook founder Mark Zuckerberg for $1 billion, Zuck appears to have responded like THIS...
Mark Zuckerberg has reportedly responded to that plea from Kanye West to give him $1 BILLION in the coolest way possible.
Earlier this week, Kanye took to Twitter to post a string of messages claiming he was $53million in debt, and asking the Facebook founder to cough up so he could keep on making music – bizarrely labelling himself 'this generation's Disney'.
MORE: After Pizza Hut give Kanye West the BEST banter, see who else responded to his Twitter rant!
And, unsurprisingly, Mark's acknowledgement of the rant came via Facebook.
In a now-deleted post on the social networking site, former Facebook employee Steven Grimm posted: 'Dear Kanye West: If you're going to ask the CEO of Facebook for a billion dollars, maybe don't do it on Twitter.'
And in a subtle digital nod of agreement, Zuck appeared to 'like' the post.
BURN!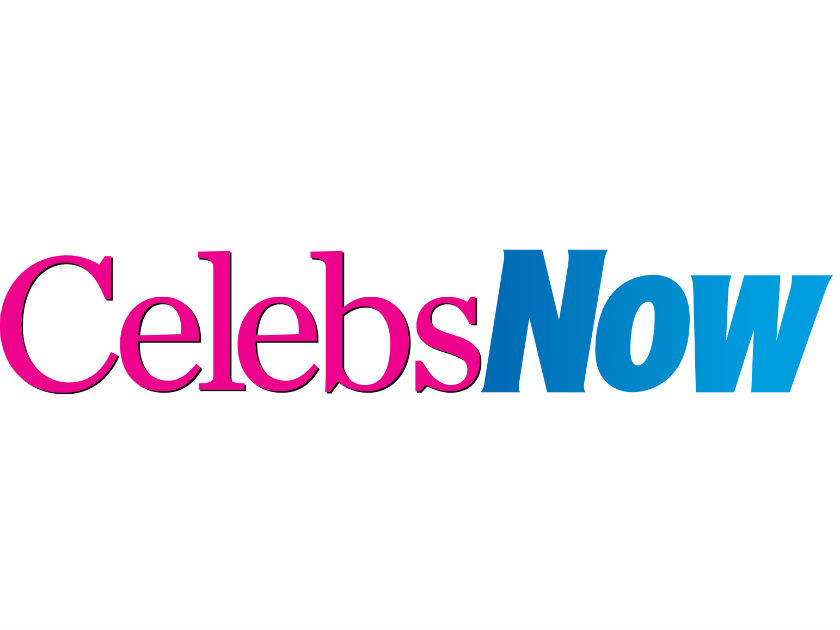 Kanye embarked on what's possibly his most bizarre social media spree to date over the weekend.
In a series of odd tweets, Kanye wrote: 'Mark Zuckerberg invest 1 billion dollars into Kanye West ideas after realizing he is the greatest living artist and greatest artist of all time.
'Mark Zuckerberg I know it's your bday but can you please call me by 2mrw… You love hip hop, you love my art… I am your favorite artist but you watch me barely breathe and still play my album in your house …
'World, please tweet, FaceTime, Facebook, instagram, whatever you gotta do to get Mark to support me…  I'm this generation's Disney… I want to bring dope sh*t to the world… I don't have enough resources to create what I really can…'
'Mark, I am publicly asking you for help…  one of the coolest things you could ever do is to help me in my time of need and I will always respect you for that and the world will love you…'