Katie Price's latest social media pic is just, beautiful!
We love a good throwback photo, especially when it's as cute as Katie Price's latest #TB.
The Loose Women star took to Instagram on Monday evening and posted a pic of daughter, Princess, as a one-year-old.
Princess is Katie's second child with ex-husband Peter Andre, but time has flown and Princess is now nine. NINE!
Fans LOVE the photo too with several leaving kind comments such as: 'OMG think my ovaries just burst @officialkatieprice,'  'You and peter must be so proud of your princess x', 'With a
father like Pete u sure are going to get beautiful children x@offcialkatieprice…' and 'She has not changed one bit!! Defo lives up to her name 👸🏼💗.'
New career? Katie Price reveals she's training as a 'mature student' to do THIS
Other's commented on the similarity between Princess and her dad, Pete. One user wrote: 'She looks like her dad so much x', and another added: 'She looks like a little mini Pete'.
We can certainly see the resemblance…!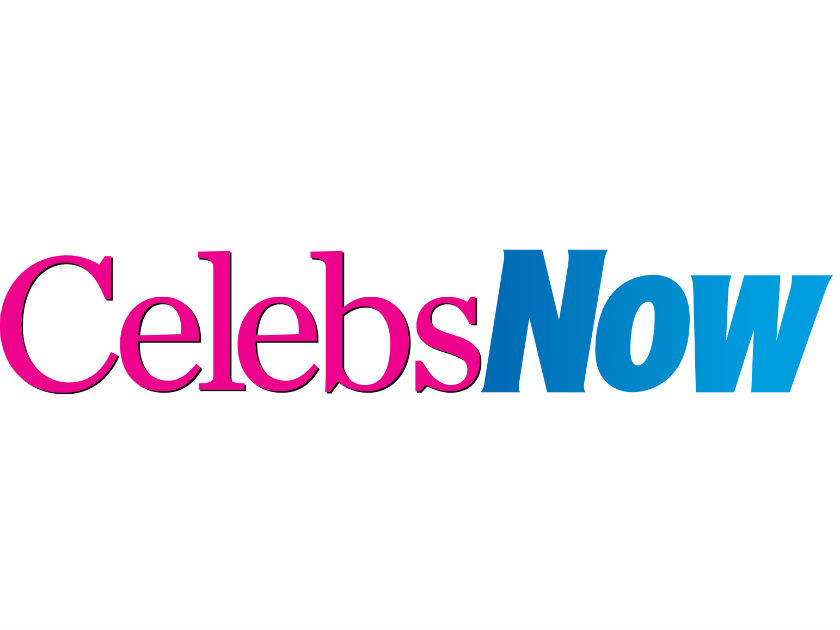 Funny or cringe? Katie Price shares 'naked' video in bed with Kieran Hayler
Another fan actually saw past Princess and instead, was keen to purchase the cream chair that she's sat on.
'Katie when you have finished with her chair could I buy it from you x'.
Well, it is a delightful chair.
Katie also has son Junior, 11, with ex Peter but the pair split in 2009.
Princess is somewhat of a stunner and this hasn't gone unnoticed by Pete who has previously joked that she'll be going to a nunnery at 16. Quashing rumours that she might have a boyfriend,
Pete said : 'I'm not having it. I'll allow her to befriend a priest.'
Eeesh!
Princess might have her mind occupied with other things right now anyway. Katie Price's husband, Kieran Hayler, took to social media and shared a photo of Princess in hospital having the
pins removed from her previously broken arm. BUT in the pic, she is making Valentine's Day cards…