We FINALLY have the identity of Beyoncé's 'Becky with the good hair'....
It's been a while since we've trusted anyone called Becky. And by 'a while', we mean since Beyoncé's Lemonade made it's way into our lives….
Like, is her hair even that good anyway?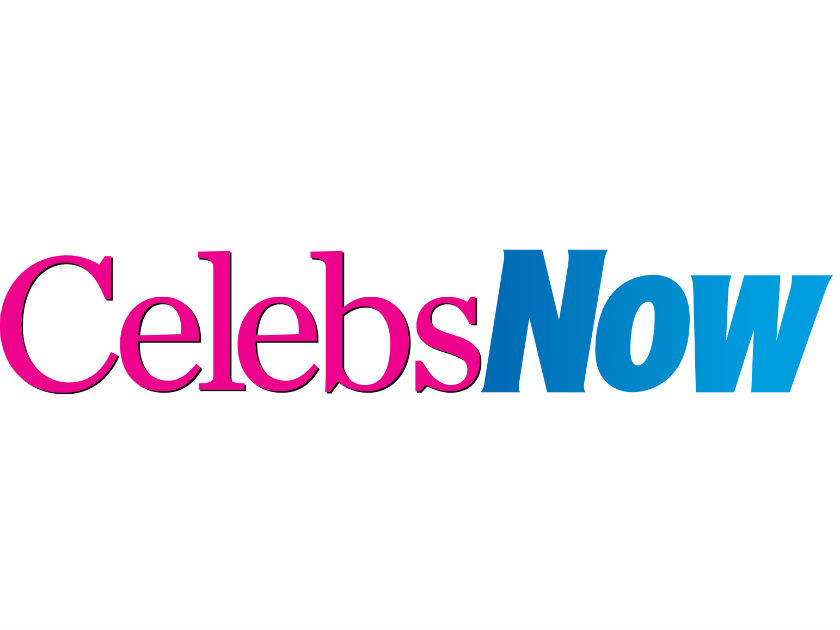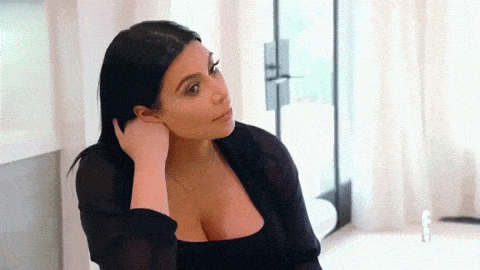 So, it's probably quite good news that we can *finally* stop avoiding all 'Becky's', 'Rebecca's' and 'Beck's' (because, you know, it was all getting a bit inconvenient)- as the identity of 'Becky with the good hair' has FINALLY BEEN REVEALED!
And, despite popular belief, no- Bey was not wearing 'Becky"s skin at this weeks Met Gala. Even though it was all a bit suspect…
Okay people, here we go.
IT'S CHRIS MARTIN. AS IN COLDPLAY'S CHRIS MARTIN. 
*Tumbleweed*
Okay, we won't lie- it's highly likely that Chris is having a bit of a laugh here. Not that he doesn't have lovely hair, because he totally does.
'Yes, it's me' revealed Chris, 'Jay and I have been seeing each other on-off for about 24 years'. The 39-year-old added 'We just go bowling together. But people get the wrong idea because we're talking about walking around with big balls. I'm glad to have it off my chest'.
We're glad it's off your chest and all, Chris, but we're also not. BECAUSE WE DON'T TEND TO JOKE ABOUT THIS KIND OF THING.
So, once more, the identity of 'Becky' and her mediocre hair remains unknown.
And whilst many were roughly 99.9% sure that Beyoncé's 'Becky' was actually Jay's protege Rita Ora, Rita and Bey squashed rumours at the Met Gala as they posed for a Snapchat together.
Oh, and Rita also wore a badge which read 'Not Becky' to the after-party. Which, we guess, kind of says it all.
The OTHER possible 'Becky', fashion designer Rachel Roy, is much less off the hook however- after reports emerged alluding that Rachel's private emails to Jay-Z are about to be leaked.
A source said: 'Rachel has confided to friends about the stolen emails….She has no idea how they've been swiped but is aware how much harm they can cause'.
Sorry, Becky's of the world. Looks like you're back to being number one suspect…
Alice Perry/ @AlicePerrr