The singer blames anxiety - but is there more to it?
When Zayn Malik pulled out of his hotly anticipated performance at the Capital Summertime Ball on Saturday 11 June, three minutes after his stage call, we couldn't help but worry. This isn't the first time Zayn's cancelled an appearance at short notice –  on 1 Febuaury, he dropped out of a performance on Radio One just 45 minutes before he was due to go on air, and just two weeks before this, he bailed on Graham Norton.
READ ALL THE LATEST CELEBRITY NEWS AND GOSSIP HERE!
So what's really going on? Zayn, 23, put it down to anxiety. But looking at the facts, we're not sure if there's more to this.
Drinking
Zayn had a whirlwind 48 hours in the run-up to the ball, flying to New York to hand out an award at the amfAR Inspiration Gala late on Thursday 9 June. Zayn is claimed to have struggled with his speech, with an eyewitness saying: 'Zayn said he'd maybe had one too many drinks'.
Following the awards, Zayn flew back to the UK, understandably jet-lagged. Then, the drama really started.
His ex fiancée
Last week, Now revealed Zayn was back in touch with his ex Perrie Edwards – following her flirtation with McFly's Dougie Poynter. And the thought of coming face to face with at the gig, where she was performing with Little Mix, was terrifying.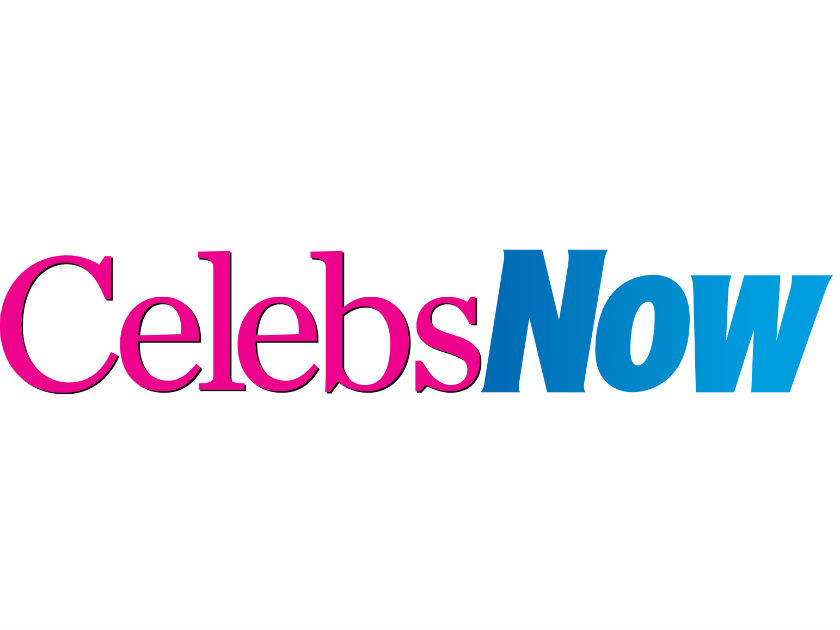 'Zayn was desperately getting his team to rearrange the set up so they'd be no where near her but no one could make any promises,' an insider close to Zayn tells Now. 'They tried everything they could to persuade him to go ahead but he refused. Running into Perrie now after they've started talking again would be too much for him, he'd worry about being emotional in front of her and that's the last thing he wants.'
Back to normal
Although Zayn's fans were supportive of him, but after pulling out of the gig, he was spotted chowing down on a Nando's with his family and his on-off girlfriend Gigi Hadid who flew into London to be by his side – then posing for selfies with his cousin Jawaad Saeed – the tables turned.
'I said from the day zayn got announced he wouldn't perform at STB. should of [sic] put a bet on I could been a millionaire right now,' one fan tweeted. Another wrote: 'If zayn has anxiety problem why he agreed to perform in the first place?'
Zayn Malik caught up in ANOTHER rift with rapper after bailing on recording sessions
Their anger is perhaps understandable. It isn't an isolated incident: On 20 February 2015, Zayn walked off stage during a One Direction gig in Perth, with Niall telling the crowd Zayn was 'sick'. But, just hours later he was spotted boarding a plane to LA where he partied with rapper Wiz Khalifa, while his bandmates continued their tour.
Just one months later Zayn quit the band. With his track record, we're not surprised some fans are questioning his real reasons.
WATCH: Zayn Malik's changing face…