In the words of the Loose Women ladies, 'you can look but you can't retouch'.
If theres one thing we can say for those lovely Loose Women ladies, it's that they have no time for anyones 'ish.
And so, in this day and age, it's very refreshing to have such straight talking ladies- especially over matters as important as body confidence.
See: Loose Women under threat?! Sinitta set to 'change the face of British TV' with rival chatshow
The latest project from the ladies? Some a-maze snaps, in which the 'gals have stripped off to promote a healthy attitude towards body confidence and no photoshop.
Yup, as if we weren't big enough Loose Women fans- check this out folks!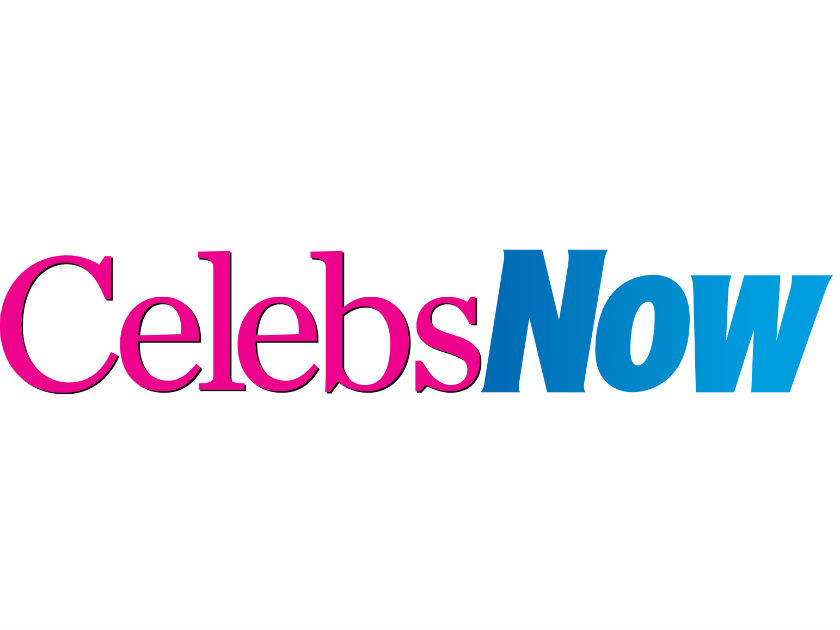 The shots, which have debuted on the ITV website, are part of the promo for this weeks series on the show called Body Stories.
The campaign is aimed to encourage all women to celebrate their body and their 'flaws'- and so the ladies have sacked off the photoshop and kept it real.
See: 'I want to showcase my filthy humour!' Katie Price reveals plans to host X-RATED version of Loose Women
However, despite the ladies braving their birthday suits, they've also opened up about their own battles with body confidence.
Coleen Nolan, 56, has spoken of her battle with self confidence- sharing, 'I have a constant body battle. I often eat in 'rebellion'. It goes back to when I was only a child and an uncle picked on me saying I was the 'heavy one'.
Apprentice star Saira Khan, 46, also shared- 'Coming from a Muslim background you had to hide your body and could not expose your skin. I was brought up with the mentality to not draw attention to my body'.
Saira continues, 'I battled against my curves when I was younger as I didn't want boys to notice me for being sexy – I was brought up to never bare my skin in front of men – it took me a long time not to feel guilty for wearing a dress or baring my arms'.
Hats off to the ladies, we're so excited for this weeks series!
Alice Perry