Is this the wisest thing for Coleen to do right now?
Coleen Nolan surprised many when she was unveiled as one of the All Star contestants on this week's Celebrity Big Brother launch show, lest of all her Loose Women co-stars.
In fact some of her fellow panellists are worried that the 51-year-old has made a mistake by going on the show due to the troubles she's faced in her private life lately.
Coleen Nolan 'planning to split from husband' in New Year
Coleen – who first appeared on CBB back in September 2012 and made the final – recently spoke of problems in her marriage to Ray Fensome and entered the house without her ring on on Tuesday night.
This has caused concern for her Loose Women pals including Jane Moore, who said on Wednesday's programme: 'I must say I was surprised.
'Leading up to Christmas she was talking about her and Ray and it not being okay.
'She is vulnerable at the minute – it was the older show before, it was more relaxing. It's not like that anymore, it is high octane.'
Ruth Langsford also confessed that she was so stunned to see Coleen in the line-up that she 'almost fell off her chair'.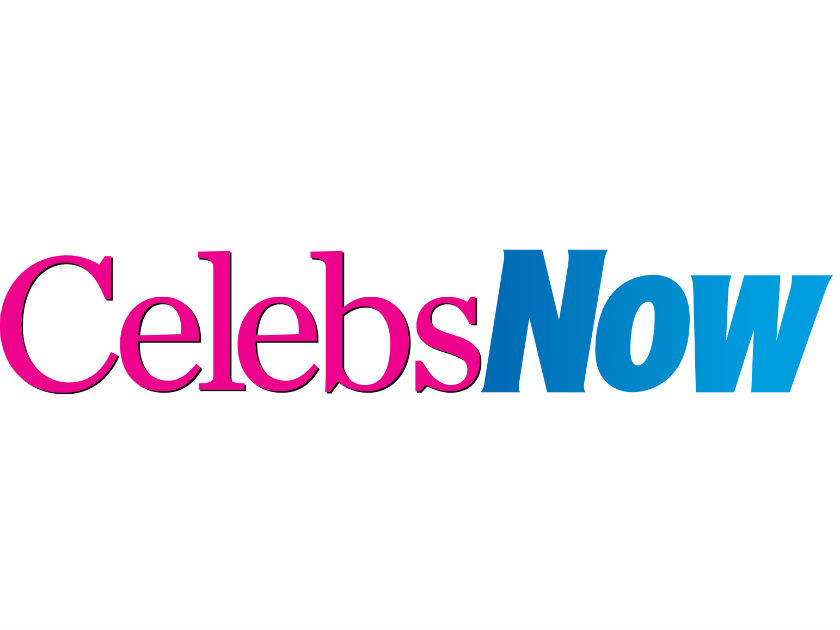 'I hope she's got someone in there to talk to and confide in, because you get no privacy in there,' she explained.
Meanwhile Nadia Sawalha – who was a contestant on CBB herself in January 2015 – admitted that she's fearful of the effect being in the series could have on Coleen at this time.
'When you feel like you're going crazy, they take you into a white room and tell you you're not crazy,' the presenter said.
'I worry with all the stuff going on it's too magnified for her. It will be tough for her.'
Coleen certainly seemed nervous when she entered the compound, telling host Emma Willis: 'I thought I was really excited, and then I've just nearly thrown up behind the doors! What am I doing?!'
It comes after she confessed in December that she'd been fighting to save her marriage after Ray admitted he didn't find her physically attractive anymore, something which left her 'totally devastated'.
'We're going to do a lot of talking over the next couple of weeks, but if we can't fix it then I want us to have counselling,' the Nolan Sisters star told the Mirror. 'The next step is a trial separation.'
Fingers crossed that Coleen gets on okay!