The presenter is set to marry for a third time
Wedding bells will soon be ringing for one of the Loose Women ladies as Andrea McLean has announced that she's engaged!
The presenter revealed to her Twitter followers on Thursday morning that boyfriend Nick Feeney has popped the question and she's clearly over the moon.
Loose Women's Andrea McLean discusses heartache of hysterectomy
'Something happened… #engaged #heputaringonit #beyondhappy #excited #loveisintheair,' Andrea, 47, captioned a selfie with her man where she's seen flaunting her new ring.
Both Andrea and investment advisor Nick are beaming in the cute snap and the happy couple have received lots of congratulatory messages on social media.
'Congratulations to you both, great to have such good news first thing in the morning,' one fan Tweeted, whilst TV presenter Amanda Lamb wrote: 'Well that's just the best news!! Enormous congratulations to you both'
Andrea's wedding joy comes after the heartbreak of going through two divorces in recent years.
The former weather girl married teen sweetheart Nick Green in 2000 – father of her son Finlay – but they split in 2005 following 17 years together.
She went on to marry Steve Toms, with whom she had daughter Amy. Sadly they called it quits in 2011.
Andrea admitted in the past that the pain of going through this left her fearing that she'd never find love again – but then all that changed when she started dating Nick three years ago after they were set up on a blind date.
'I never thought I'd feel like this again, that I'd fall in love and get the chance to start a new life,' the mum-of-two told Hello! magazine last year. 'It's been a revelation to him, too. And because we make each other so happy, it's changed our lives.'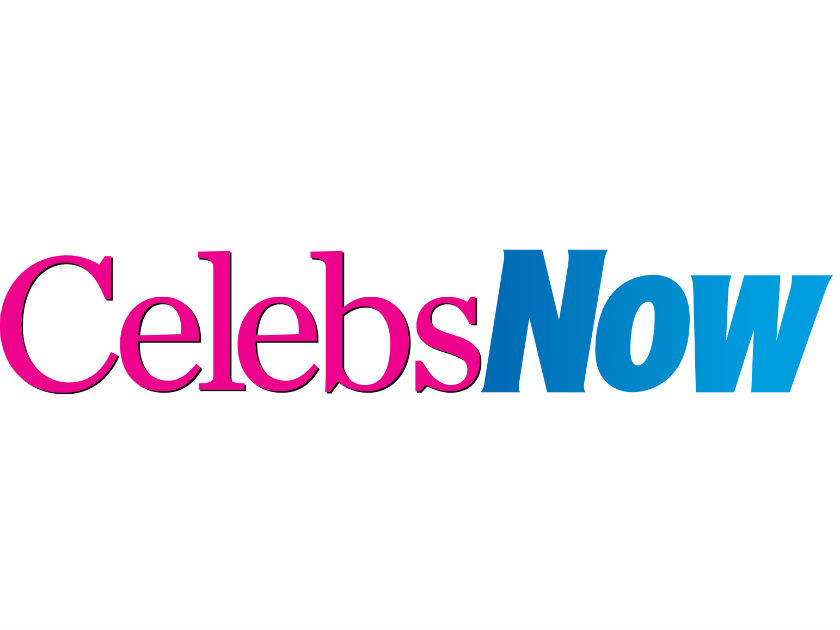 Before dating Nick, Andrea had vowed not to marry again but the success of the romance led her to change her mind.
'For a long time I said never again to marriage but now I wouldn't say that,' she told the Sunday Mirror in 2016. 'Although definitely not right now. Things are so nice I don't want to change a thing.'
Awww, congratulations to Andrea and Nick – and let us know when we need to buy a hat, guys!