Viewers weren't too happy about this
Loose Women has been accused by viewers of showing 'double standards' after an interview with Jake Quickenden got VERY personal.
The ladies quizzed the Dancing On Ice star about the injuries he's picked up on the show, leading Nadia Sawalha to bluntly ask: 'Tell us about your groin'
MORE: Katie Price announces HUGE news on Loose Women following son Harvey's online abuse
This prompted lots of laughter and whooping from the audience as well as the other panellists.
Meanwhile Ruth Langsford asked him about his sex life and whether he was abstaining from sleeping with his fiancée like other sportsmen do.
Jake, 29, also got the ladies going when he claimed that his bottom had grown in size due to how he's worked his body in training, whilst topless images of the star from his time on I'm A Celebrity were shown in the background.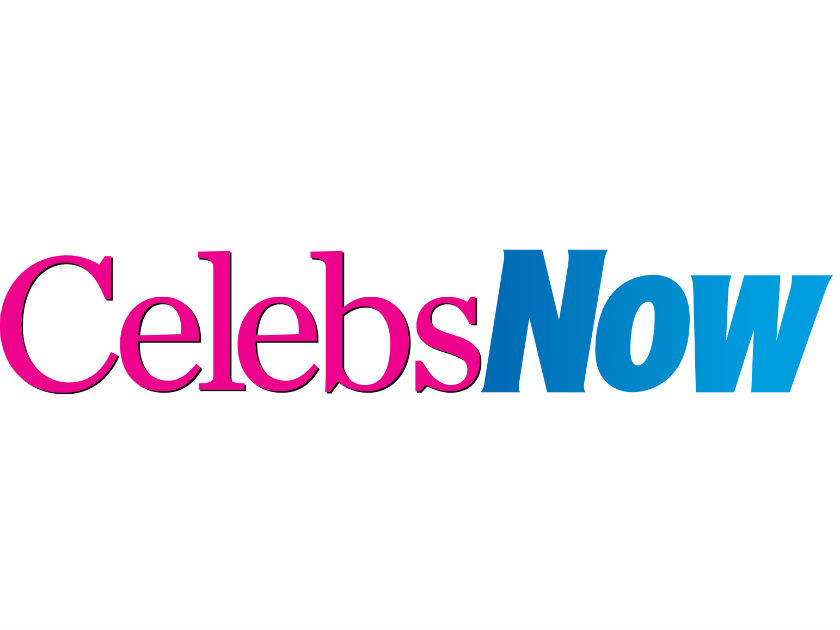 Many viewers weren't happy about all of this though, especially given that it came after a fierce debate about Formula 1's decision to stop using grid girls which Nadia and fellow panellist Janet Street-Porter strongly expressed their support of.
'Hypocrisy on #LooseWomen , grid girls are objectified and wrong but panellists drooling over a male guest is fine #doublestandards,' one viewer tweeted in response.
Another wrote: 'Why is it ok for the women to ogle over Jake like that and make suggestive cheers? If it was a woman you'd be in uproar!!!'
And one added: '"Ogling women belongs in the 70's" you say. Now you interview a man & suggestive comments & ooos & aaas all the way through. Double standards!'
Meanwhile one even said: 'Had the misfortune to see this. They asked about his bedroom antics, his groin, and his energy levels. Oh the hypocrisy!! #LooseWomen'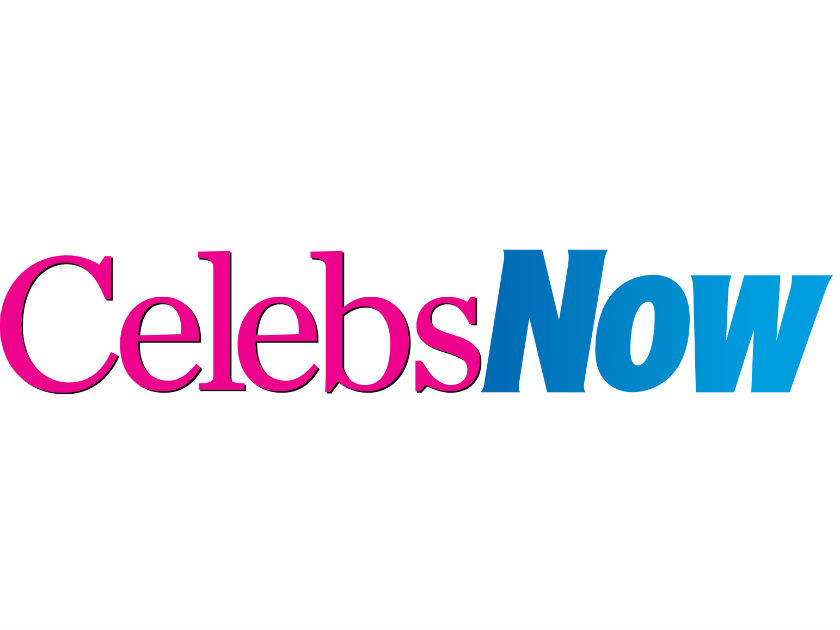 Not everybody was critical though as some found the interview entertaining, with one Twitter user posting: 'Hee hee, such a fun guest!'
It's not the first time recently that Loose Women has sparked this sort of debate – last month the show caused drama when they invited a group of semi-naked sportsmen into the studio.
So has the programme gone too far this time or was it a bit of harmless fun? Let us know your thoughts @CelebsNow…