Howay Scotty T!
In a turn of events which sounds like the next mediocre action blockbuster movie plot, Chanelle Hayes takes her clothes off on TV and Geordie Shore's Scotty T– who is fresh out of jail on account of firearms possession- attempts to woo her over.
Yep, that happened.
So, on Tuesday ex-Big Brother star Chanelle Hayes stripped to her bikini on national TV– sharing with the ladies of Loose Women her body confidence (and looking pretty flipping cracking at the same time).
Now, you may have been fooled into thinking that Geordie Shore's Scotty T would have missed his fix of daytime TV on this particular Tuesday on account for the fact he had been ARRESTED for possession of firearms– having spent six hours in Newcastle jail.
Howay petal- THINK AGAIN! If there is one thing Scotty T is good at, it's clocking out the ladies.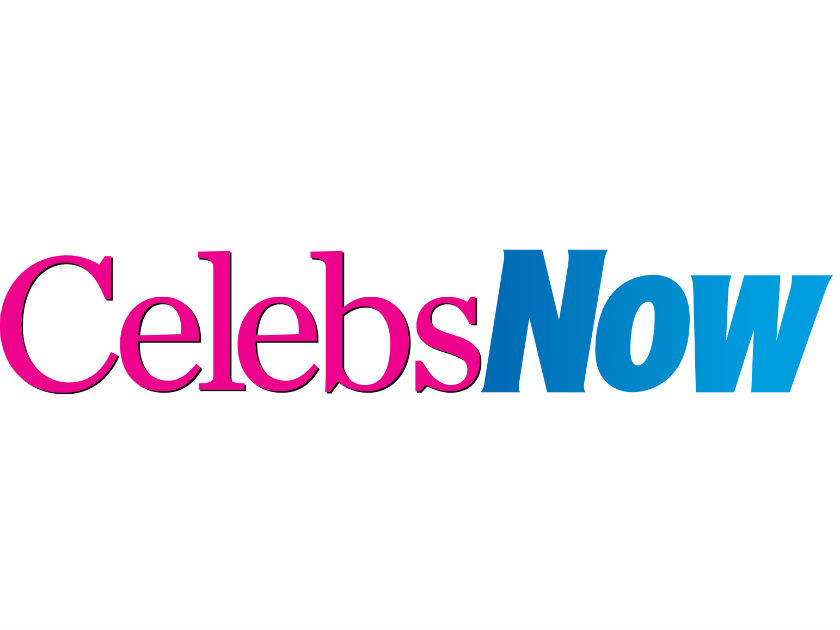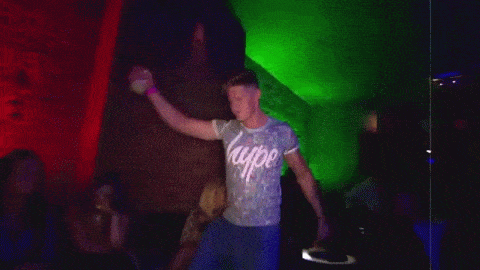 Briefly after
Chanelle'
s appearance, Scott took to Twitter to congratulate the mum-of-one on her live appearance- sharing '
Real woman right thurrrrrrr
@
chanellejhayes' with the kissy face emoji which says it all really.
Chanelle has replied to Scott's advancements, Tweeting back 'Haha thanks beaut x'.
DO WE DETECT A HINT OF FLIRTATION HERE FOLKS?!
Unfortunately, there could be a slight spanner in the love works- as Chanelle's appearance also revealed her new beau, PE teacher Ryan Oates . Ah.
Speaking of her relationship with Ryan, who was backstage with 28-year-old Chanelle's son, she shared that Ryan wouldn't care about her six-stone weight gain: 'Oh he doesn't care. He met me anyway when I was this size. I met him since I was bigger'.
When you look as good as Chanelle, we doubt *anyone* would care.
Alice Perry