The Loose Women star has written an emotional statement
Coleen Nolan has announced the sad news that she has split from husband of ten years Ray Fensome.
The Loose Women panelist confirmed the pair will be going their separate ways with an emotional message in her agony aunt column for The Mirror, describing the past 12 months as 'hellish'.
The 52-year-old – who shares 16-year-old daughter Ciara with Ray – wrote: 'Me and my husband Ray are divorcing.
'I wanted to tell you first as I can hardly sit here and keep dishing out advice if I'm not being totally straight about what is going on in my own life.'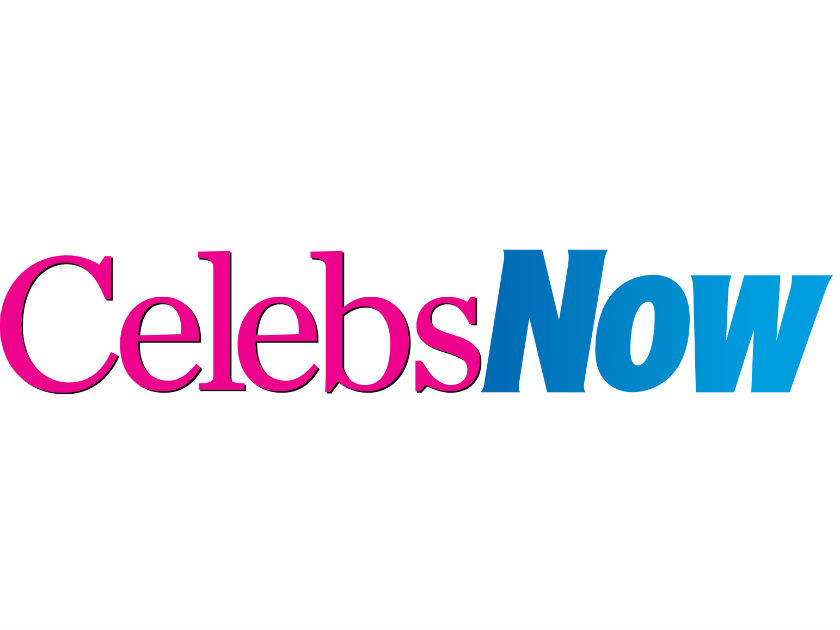 Opening up about her marital struggles, Coleen continued: 'I've got tears pouring down my face as I write this. It's hard to imagine that so much could have changed from that day when we married. On that day, I thought there was nothing that could split us up… But a decade on and it's now clear I was wrong.'
More: 'This is so hard': Coleen Nolan tearfully reveals the REAL reason she's been away from Loose Women
News of her relationship troubles first emerged over a year ago when Coleen appeared on Celebrity Big Brother confessing that the pair 'needed some time apart'.
Unfortunately, it looks like things haven't improved and now the mum-of-three – who also has kids Shane Jr and Jake from her marriage to Shane Ritchie – has revealed 'there's too much dividing' the couple.
'We can't go back', Coleen continued.
'My future is going to be very different to the one I'd imagined back then'.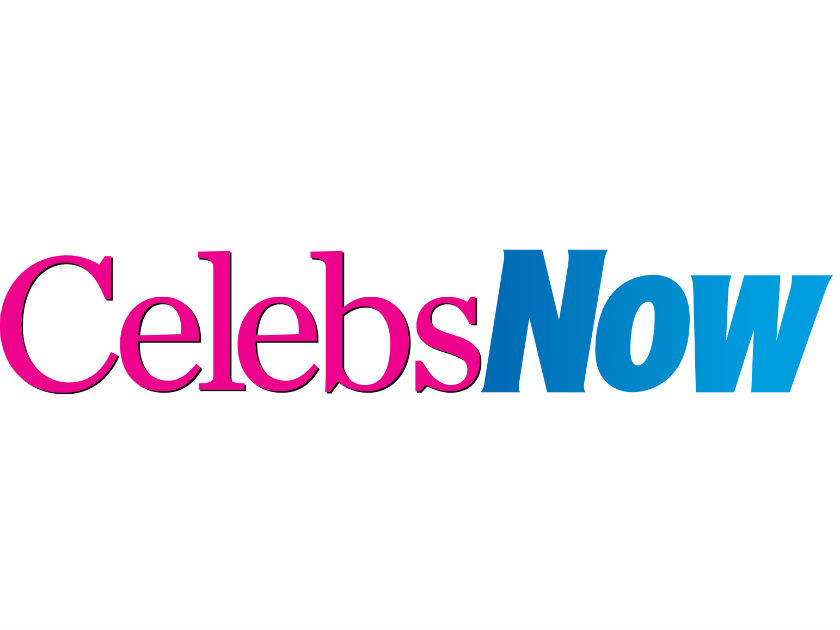 But there does seem to be some light at the end of the tunnel for the telly star, as she admitted she's 'excited' about the future.
'Women who've tried everything to fix a marriage but still feel desperately unhappy, have to get out', Coleen said.
'We owe it to ourselves. And we also owe it to our kids to show them that everyone has a right to be happy.'
The LW lady then went on to thank her kids for being 'unbelievably supportive and understanding' over the 'hellish' last 12 months.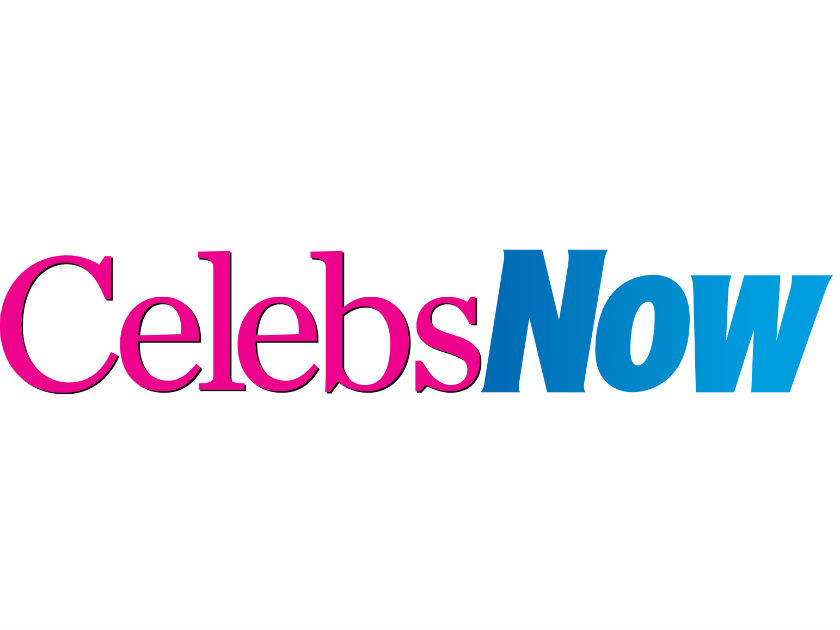 And after admitting she 'fought with every fibre of her being' to save the relationship, Coleen concluded: 'I deserve to be happy. Everyone does. And once you know your marriage is truly dead you need to make your peace with that, bury the past and move on. After 17 years together that's what I'm about to do.'
Following the heartbreaking news, fans were quick to send their well-wishes to the star, as one wrote on Twitter: 'Such sad news, she's the most amazing and inspirational woman I know, a lot of love out there for her'.
While another added: 'I am sorry to hear this Coleen I send you loads of love and big hugs. I hope things will get better for you.'
Sending our love to Coleen and the whole family at this difficult time!