These remarks didn't go down well
Loose Women has come under fire from viewers over remarks made about pregnant Kate Middleton and her illness.
Panellists Andrea McLean, Linda Robson, Jane Moore and Saira Khan were discussing Prince George's first day at school on Thursday's programme when Andrea pointed out that Kate couldn't be there with her son as she's still suffering from 'morning sickness'.
MORE: Kate Middleton pregnant with hers and Prince William's third child
However, the fact that this term was used rather than hyperemesis gravidarum – the name of the severe sickness condition Kate is experiencing – angered many viewers who thought they were downplaying it.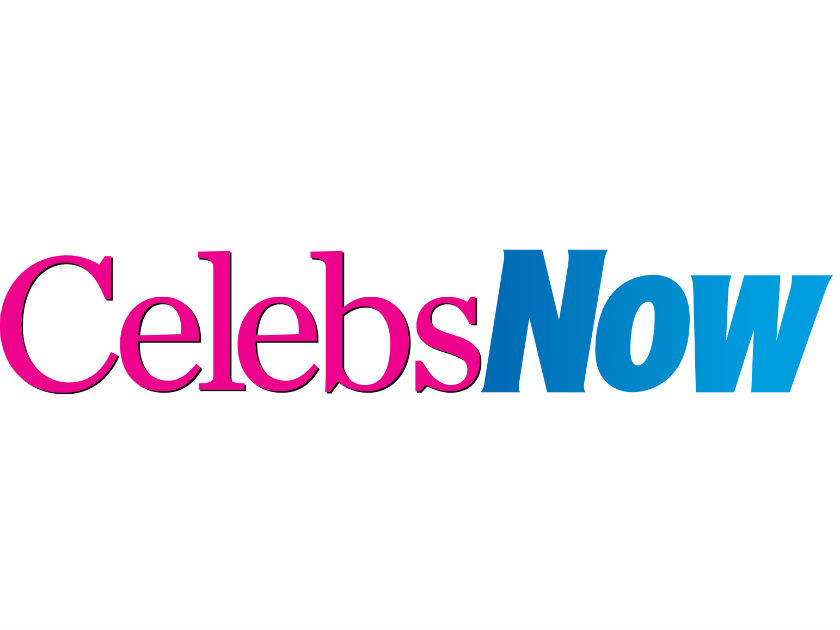 '@loosewomen Please Andrea, don't call hyperemesis gravidarum "morning sickness". That's an insult as it's so much more than that!' one watcher wrote on Twitter, whilst another said: 'HG is a terrible condition, far worse than "morning sickness" which is how it's been described by @thismorning & @loosewomen Wise Up!'
A support website for those who've experienced hyperemesis gravidarum also spoke of how the remark had caused 'upset' amongst many.
'A lot of upset has been caused within the HG community by comments at the beginning of the show – please contact us for accurate information,' a Tweet from the group read.
Meanwhile another Twitter user said the show needed to 'educate' themselves and one asked them to clarify that HG is 'more serious' than ordinary morning sickness.
Whilst sickness and nausea in pregnancy is common, HG is much worse and often requires hospital treatment.
The condition can cause sufferers to vomit up to 50 times a day which can lead to other health problems including dehydration and weight loss. It's thought to affect around 1 in every 100 pregnant women.
Kate, 35, suffered with HG during both of her previous pregnancies with Prince George, 4, and Princess Charlotte, 2.
It was announced on Monday that the Duchess of Cambridge is expecting her third child with Prince William and is experiencing HG again, meaning she was forced to cancel her scheduled royal engagements.
Kate's due date hasn't been revealed but it's thought that the tot could arrive in April 2018.