Nadia has shared a video inside her loo...
Nadia Sawalha may be a successful actress, telly presenter and chef – but it looks like she still has the same problems as the rest of us.
The Loose Women star gave fans a sneak peek inside her bathroom on Monday, however rather than showing off a swanky celeb pad (we were picturing a Jacuzzi), Nadia actually revealed something much more surprising.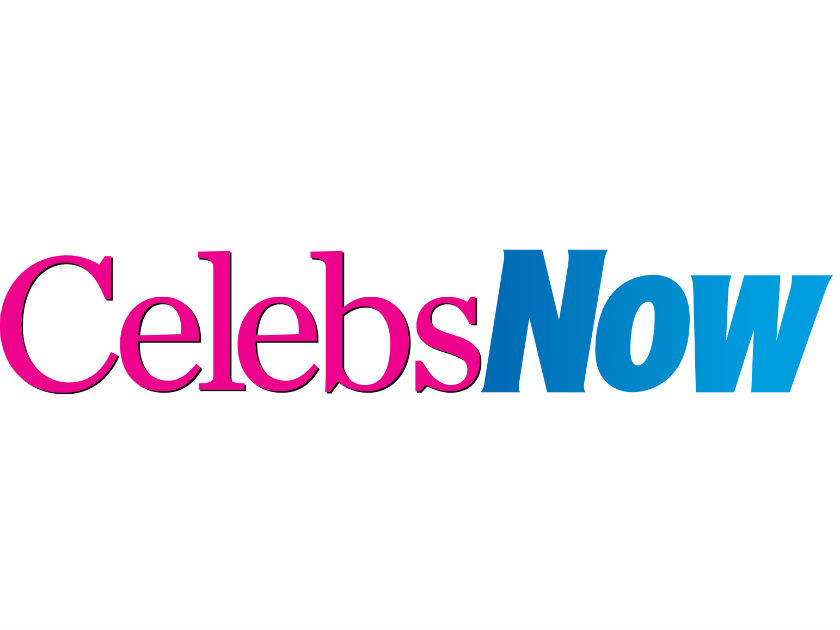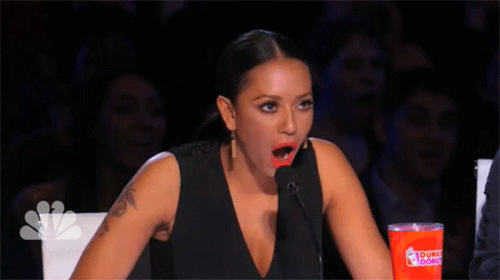 Sharing a video from her bath, the 52-year-old wiggled her toes at the camera as she shared a glimpse of her home – complete with broken cladding panels, stained curtains and paint peeling off the walls!
'If anyone has got a worse bathroom than mine, please send me a photo and cheer my toes up,' she said in the video as she soaked in the tub.
Asking her 135k Twitter followers to cheer her up with snaps of their own bathrooms, she simply captioned the honest video: 'Hate my #bathroom .. if yours is rubbish too share pics ! X'.
And her fans were quick to express their shock at Nadia's bathroom-in-progress, as one joked: 'Better go back in big brother, get a new #bathroom'.
MORE: AWKS! Holly Willoughby unimpressed as Loose Women's Nadia Sawalha jokes about her figure live on air
Another replied: 'Oh dear damp problem!', while a third said: 'Omg what a shock!'
This isn't the first time LW lady, Nadia has shared a candid video as she recently posted a hilarious clip of herself cleaning her patio doors – with her boobs!
After trying on the wonderfully named Ta-Ta Towel (which is a bra made out of towelling normally worn to stop your boobs from sweating) Nadia soon found another use for the handy invention.
While best pal, Kaye Adams simply used the 'Boob Hammock' as a cloth, Nadia went for a less conventional approach and used her chest instead!
OKAY, so the video might be hilarious to watch – but we're not sure we're going to be buying one ourselves any time soon.