Fans have praised the brave Loose Women star
Nadia Sawalha has been praised by fans after she opened up about her hair loss in an emotional video on Facebook.
The usually confident Loose Women star broke down as she explained to fans that her trademark curls are fake.
Read: All the Latest Celebrity News

'I used to have the most amazing hair,' the 52-year-old said. 'It was my crowning glory. It was my most favourite thing about myself.'
More: Kieran Hayler opens up about cheating on Katie Price for the FIRST TIME in emotional Loose Women interview
Taking off the towel from her head, Nadia ran her finger along her hairline as she continued: 'People always say my hair is so thick and amazing. This is where it's balding. I'm losing it all over.'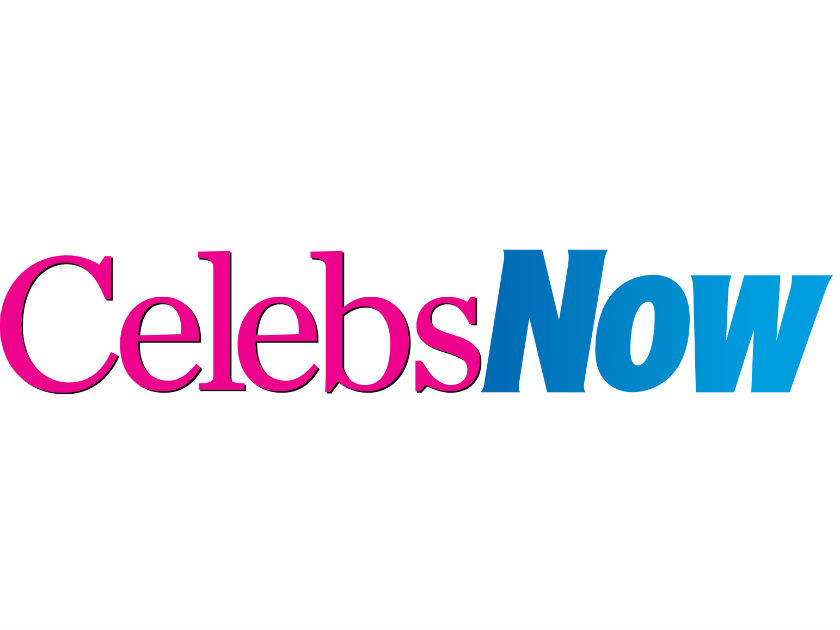 The telly star then went on to explain almost a third of her hair has fallen out as a result of the perimenopause – the phase which takes place before ovulation stops.
'It sounds awful saying it as people lose all of their hair to alopecia or cancer treatment but it doesn't make it any easier, the fact that I'm losing my hair,' she said.

While recalling the moment she went to see a top hair specialist, the mum-of-two broke down as she tearfully told the camera: 'I didn't know that women could have the balding gene, but I have the balding gene.'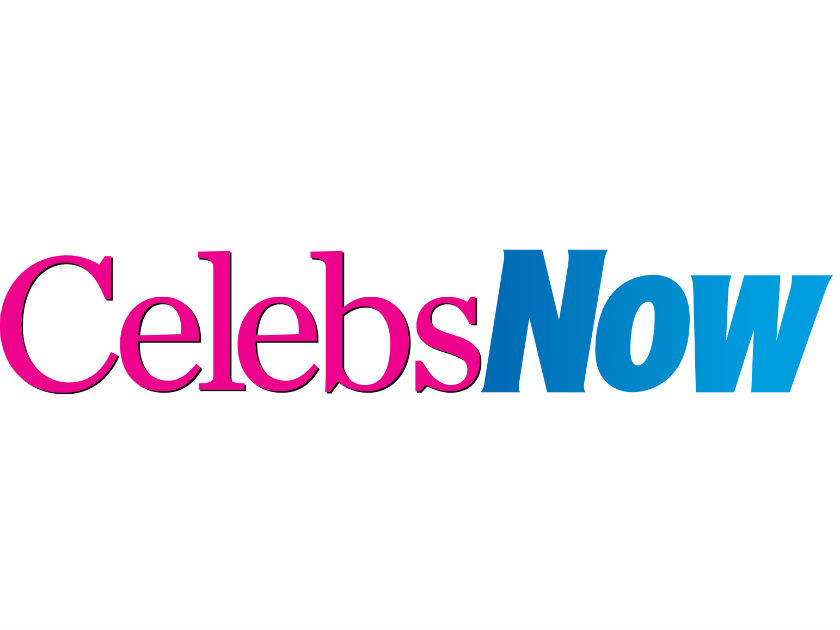 The star then confessed that she misses having thick hair, adding: 'It sounds pathetic saying it. It just makes me feel old. I should feel grateful that I've got any hair. I do try to, I do say that I'm grateful for what I still have, but it doesn't mean that I don't miss my hair terribly.'
Check out the emotional video below.
And following her brave admission, Nadia was flooded with messages of support from her fans.
'So many women have to face this, and you do not realise how much you have helped others by being so honest and showing your feelings about this,' said one person.
Another wrote: 'Thank you for your honesty and bravery. My Mum always said hair is our crowning glory so your emotions are perfectly understandable.'
A third commented: 'Such an inspirational woman. Thank you for sharing.'
This isn't the first time Nadia has spoken about her diagnosis, as she also chatted openly with the Loose Women panel in September, saying: 'I can see all the follicles that have closed and hair will never grow there again.'
'It's just devastating. I'm really, really worried about it.'
Good on Nadia for speaking openly about such a difficult subject!