This is TERRIFYING...
It's 31st October, which means our favourite celebs are out in force to celebrate the spookiest holiday of the year – Halloween!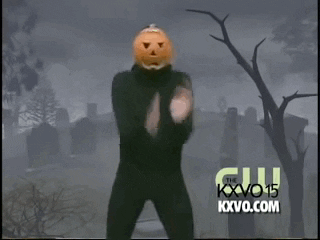 Now, we've seen some pretty great costumes from some famous faces already – including Michelle Keegan's AMAZING gypsy look over the weekend.
But today, it's the Loose Women who have really pulled out all the stops, wearing some spectacularly creepy costumes on their show this afternoon.
The ladies – including Nadia Sawalha, Andrea McLean, Stacey Solomon, and Jane Moore – opted to share a theme, all turning up as various members of the Addams family.
More: Cruz undergoes surprise Halloween transformation as The Beckham's carve pumpkins in Australia
However, none of the panellists wowed the audience and viewers at home more than Nadia Sawalha – who looked almost unrecognisable as Uncle Fester.
The 54-year-old totally nailed the look of the fictional character – even completing her costume with his trademark creepy smile.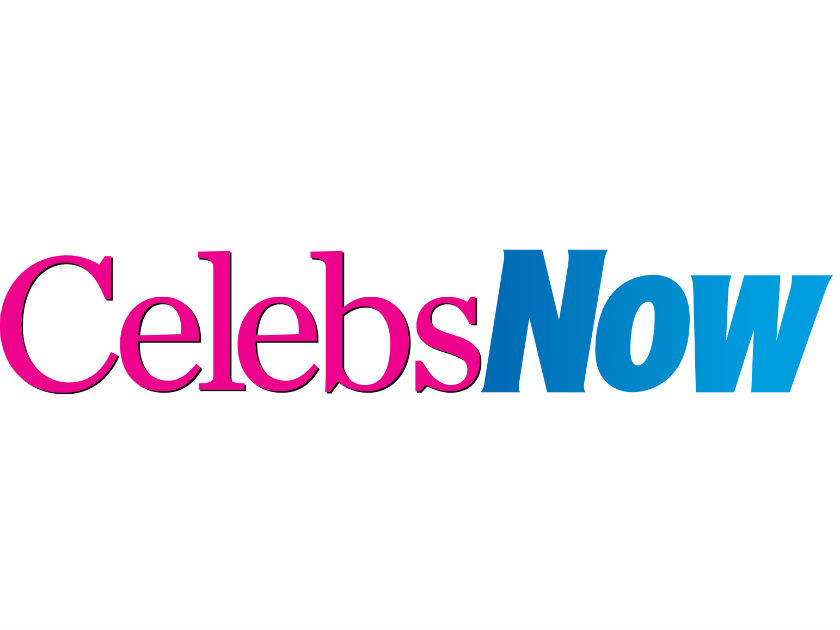 Nadia appeared super committed to the disguise, even donning a bald cap and some terrifying make-up.
Loose Women viewers were completely floored by Nadia's jaw-dropping transformation, taking to social media to comment on how incredible her new look was.
One fan wrote: 'Omg @nadiasawalha you look absolutely incredible 😂 her new name @DoghouseMediaUK is Uncle Fester 😂😂 she looks brilliant'.
While another one said: 'ON MY GOD this is amazing I can't cope 😂😂😂😂 @nadiasawalha !!!! @loosewomen #loosewomen #unclefester 🎃👻🎃👻'. A third also commented: '@nadiasawalha UNNNNrecognisable!!! #shocked'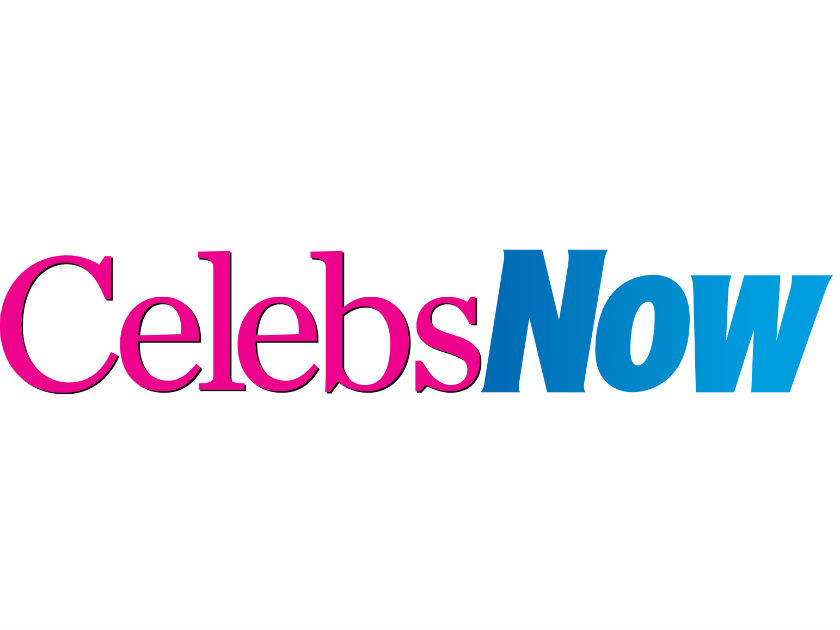 Other viewers agreed that Nadia won the competition between the panellists, over who had the best Halloween look. One said, '@nadiasawalha @loosewomen Nadia wins hands down today 👻💀☠'
But others were pretty much just creeped out by the spooky get-up. One wrote: '@nadiasawalha your costume/makeup is just fab,but,you are slightly freaking me out,😱'.
The rest of the Loose Women team also upped their game too, with Andrea dressing as Morticia Addams, Jane Moore as Gomez, and Stacey dressing as Cousin Itt.
Viewers were actually left in suspense over the person dressed as Cousin Itt – given that the signature hair was draped over her face for the first part of the show.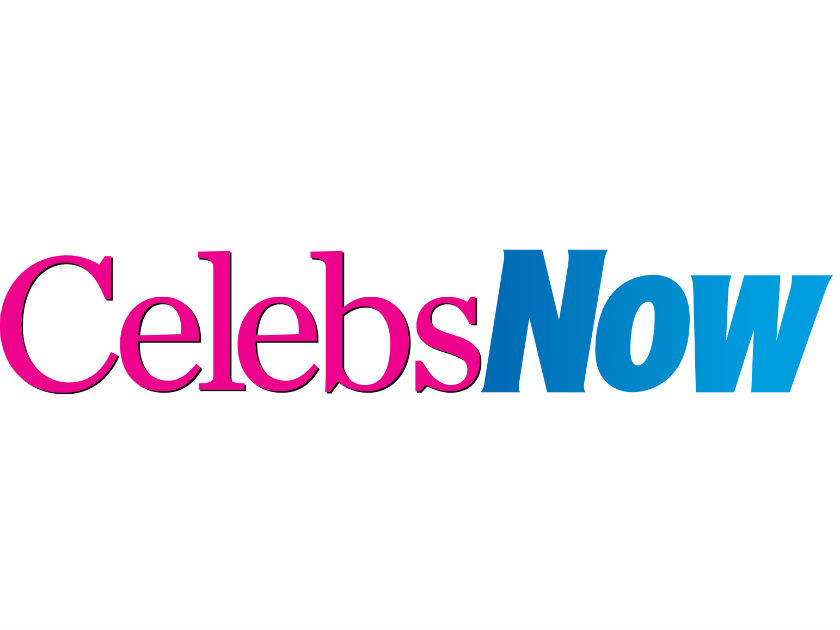 These are TOTALLY our new Halloween inspirations!
Now, we just need to dig out our costumes for the spooky evening ahead…