WOW! This lady is looking good
The Loose Women ladies are known for their outspoken views, and now Saira Khan is being honest about her body.
The panellist has shared a bikini snap from her summer hols and is flaunting her 'flaws'.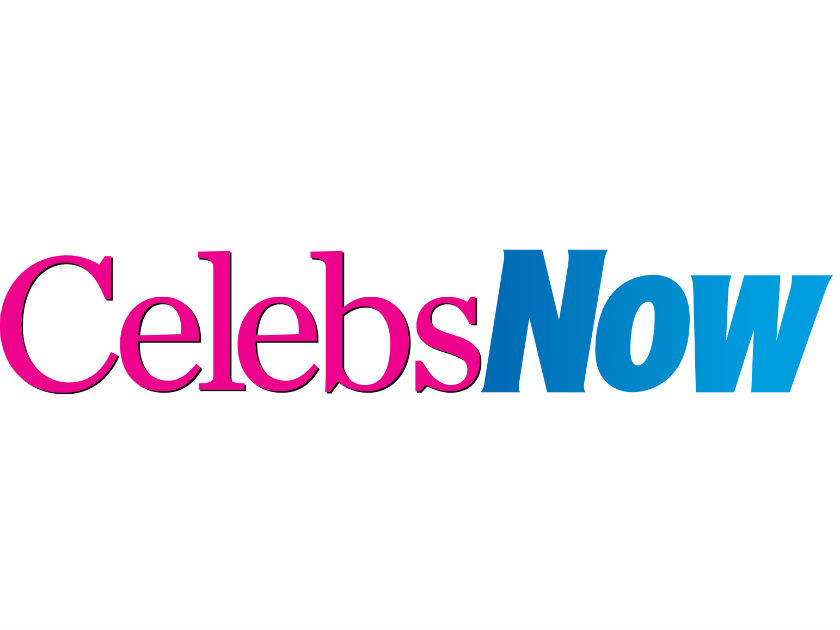 READ: 'OMG you look amazing!': Melanie Sykes, 47, wows fans as she flaunts her toned body in NAKED snap
Saira shared a pretty amazing bikini snap with her 15,000 Instagram followers on Monday.
She wrote: 'The @loosewomen #bodypositive #campaign has given me the confidence to appreciate my body and all it's flaws – I have #stretchmarks #psoriasis #wobblybits – I don't compare myself to other women with long legs, flat tummies and perfect skin anymore and it does make for a happier holiday. #loveyourself'.
The 47-year-old looks AH-mazing and we can't see a wobbly bit in sight.
And several of her followers felt exactly the same way, one user said: 'You don't need to compare yourself to anyone- your figure is amazing! @iamsairakhan'
Another wrote: 'You are a beautiful woman inside ( as in heart and caring etc ) You are beautiful on the outside too. I don't even notice stretch marks on you. Short or long legs. Ps wobbly bits. Na. Go you xx'
A third added: 'If I looked like you @iamsairakhan I wouldn't worry either! Have fun, you look fab x'
Whilst a fourth user commented: 'The thing about body flaws is only YOU see them. You look stunning!!'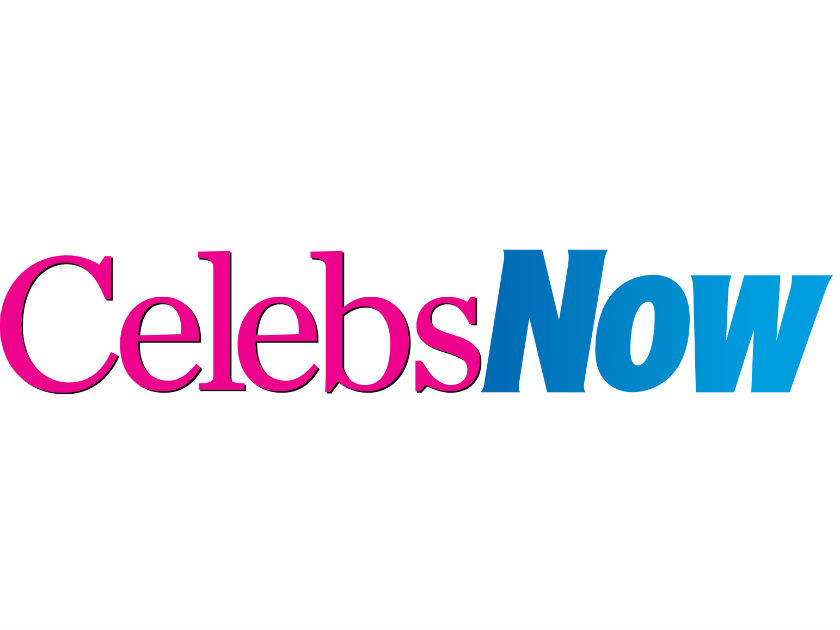 Even Saira's fellow panellist Linda Robson showered the mum of two with compliments, writing: 'Your perfect our @loosewomen campaign has helped so many people to love our bodies no matter what shape or size stretch mark veins inspiration @iamsairakhan'
The Loose Women ladies have been promoting body confidence up and down the country, and clearly it's working!
Fellow panellist Stacey Solomon recently shared a hilarious video embracing her fab bikini body – watch it here.
These ladies have done a fantastic job promoting body confidence.
And Saira we think you look incredible.
You go girl!