The star has a message for her followers about the worries of looking 'perfect'
Loose Women presenter, Stacey Solomon has proved once again why we all love her so much after posting an inspiring bikini video to encourage her fans to 'love their imperfections'.
While enjoying a holiday with her two children, the former X Factor star took some time out of relaxing to share the hilarious clip with her 457k Instagram followers.
Read: All the Latest Celebrity News  
In the video, 27-year-old Stacey can be seen standing in a white two-piece with her hands on her hips, as she jokes about the three things she loves about her gorgeous bikini bod.
After shaking her bum into the camera, the mum-of-two points at her hips and says 'muffin top' before lying on the floor and joking: 'Not only are they insulating, but who else can lay this comfortably on a stone floor without the help of these babies.'
More: 'I don't want to be perfect': Fans praise Loose Women's Stacey Solomon as she celebrates 'mum hips' in bikini pic
And jiggling her body again, Stacey then moves on to 'saggy boobies' as she declares: 'They may not be what looks the best, but I'll tell you now I don't need a bag for anything on holiday,' before whipping out an ice lolly and a pair of sunglasses from underneath her boobs.
Finally, Joe Swash's girlfriend points to her 'stretch marks' – and then lets her kids draw all over them with a felt pen. How amazing is that?
Writing beside the hilarious video, Stacey also had a message for her fans, which read: 'SHOUT OUT TO EVERYONE ON HOLIDAY WORRYING ABOUT HOW THEY LOOK! You're all perfectly imperfect and unique and beautiful.
'I thought I'd make a little holiday video celebrating my society labelled "imperfections" because actually I love them, they're part of me, and they have their uses!'
More: Are Stacey Solomon and THESE Loose Women facing the axe in a panel shake up?
Getting real about the pressures of being 'perfect', she continued: 'I think if we can all show off our insecurities then we will all start realising NOBODY escapes the world of perfection that we are all under pressure to keep up with and everyone can sleep a little easier at night knowing everyone comes in different shapes sizes etc.'
Before adding: 'We all have the same extra ordinary bits that are seen as "imperfections" but they're not they all tell a story of who we are and why we are and where we are going!'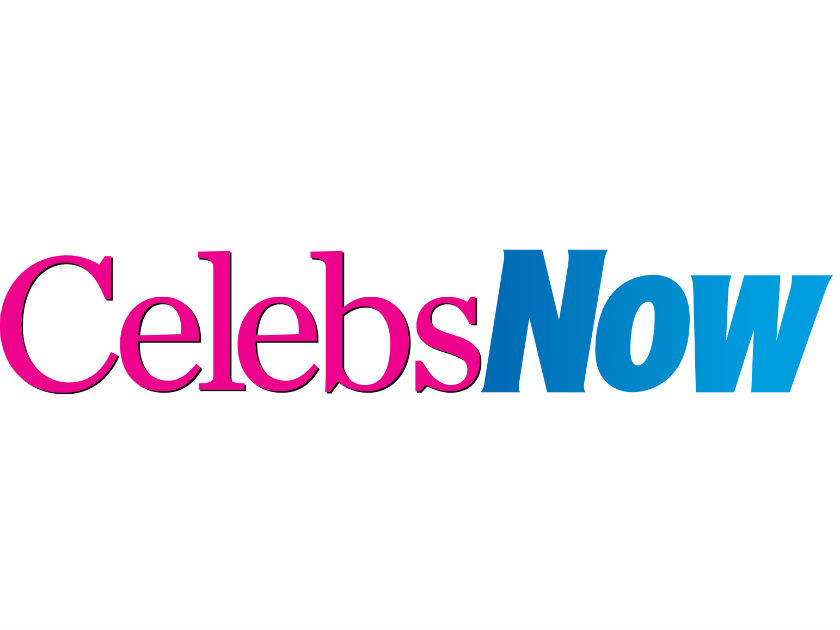 Obviously, fans showered the star with praise with one writing: 'well done make us normal women feel good about ourselves! Our bodies tell a story xx'.

Another said: 'Such a refreshing attitude!!', while a third added: 'Omg love this post soo much keep inspiring'.
Great work, Stace!