Chat turned to underwear on LW this Friday
We all have our favourite comfy underwear – y'know the ones that resemble a giant flag rather than a pair of knickers…
But it turns out celebs are just the same as the rest of us, as Stacey Solomon has been showing off her granny pants live on TV.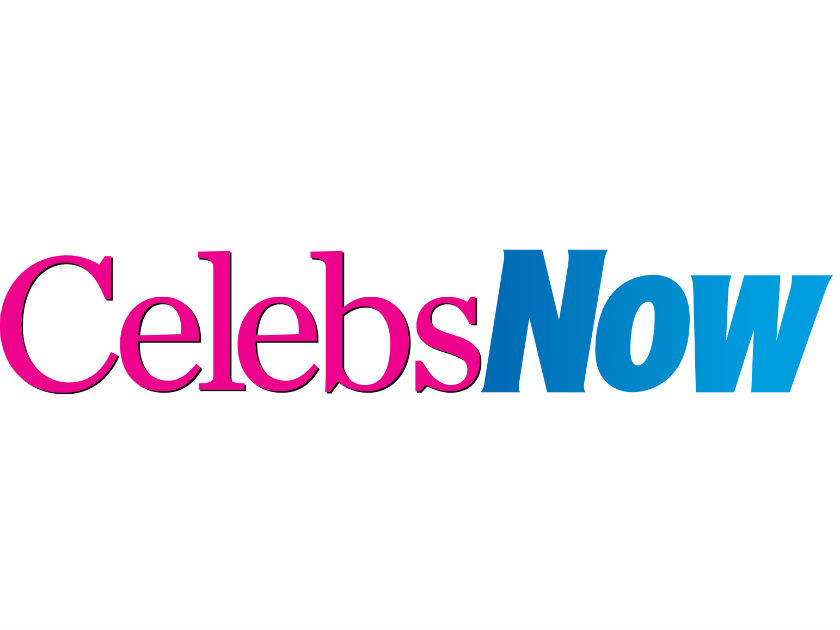 Yup, Friday's episode of Loose Women saw the ladies discuss their pant preferences and all eyes were on 28-year-old Stace as she openly admitted her love of 'big pants'.
As fellow panelist Jane Moore asked what kind of undies are in her top drawer, the mum-of-two candidly confessed: 'I wear the same pants, and I go into the shop and buy exactly the same pants every time I shop'.
And being the Stacey that we all know and love, she then went on to pull down her trousers to give ITV viewers a glimpse of her knickers!
'The funny thing is I don't have to dig down very far – they're like proper hip-huggers,' she joked.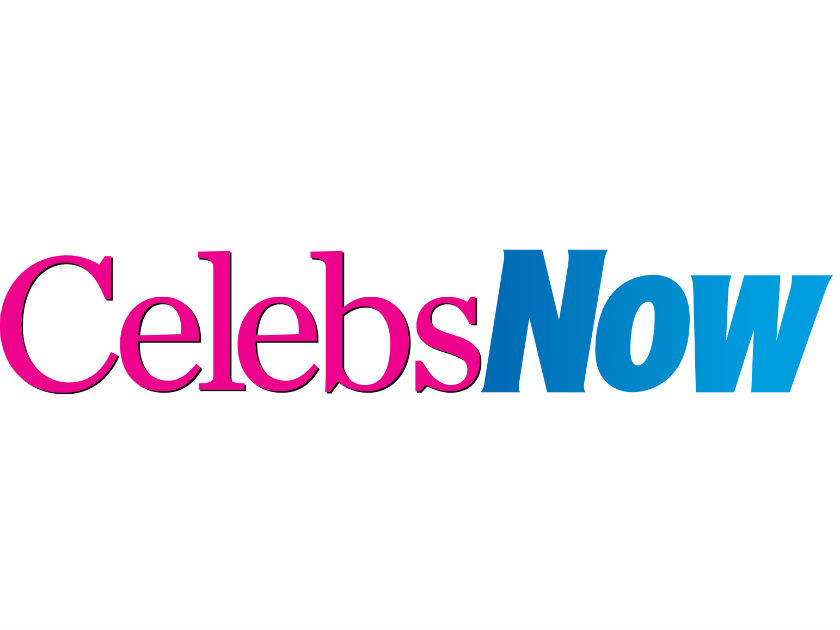 When asked what her EastEnders star boyfriend Joe Swash thinks about her 'granny pants', she said: 'I think he just accepts the fact that I like big pants. I think he was shocked at first.
'I think I do have some fancy pants but I'd never wear them, they're uncomfortable.' We're totally with you, Stace!

More: LOL! Stacey Solomon makes very honest confession about her NIPPLES in hilarious Instagram snap
And while LW star Linda Robson might not have been a fan of her pals taste in underwear, viewers at home found the whole thing hilarious.
'OMG!! Stacey talking about her ' pants' absolutely brilliant, the more she talks the more I love her ….. she's how everyone should be !!!!' said one fan.
And they weren't alone…
And Stacey wasn't the only one to make a pants-based confession, as Denise Van Outen revealed her own – slightly fancier – underwear.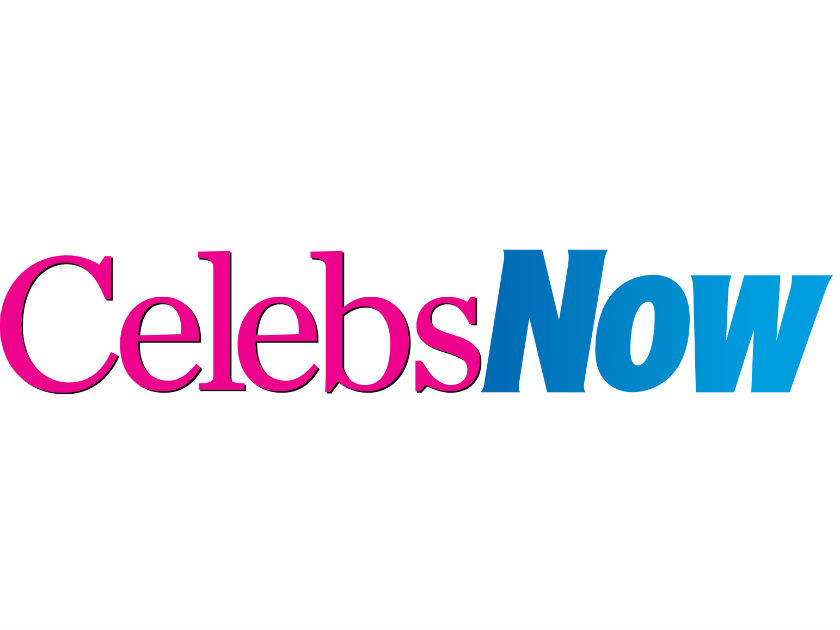 But Stacey wasn't a fan of the 'cheese graters', and admitted: 'I love it to hug my whole body – I feel warm and comfy, it's like my pants are just there for me.'
Don't ever change, Stacey!