One viewer compared her to Medusa, y'know the lady who had hair made of snakes?!
It's another day on Loose Women and, once again, viewers have been left divided – this time by Stacey Solomon's shock new hair.
Long gone was her messy blonde bob – this time she was sporting what looked like a full on 80s perm…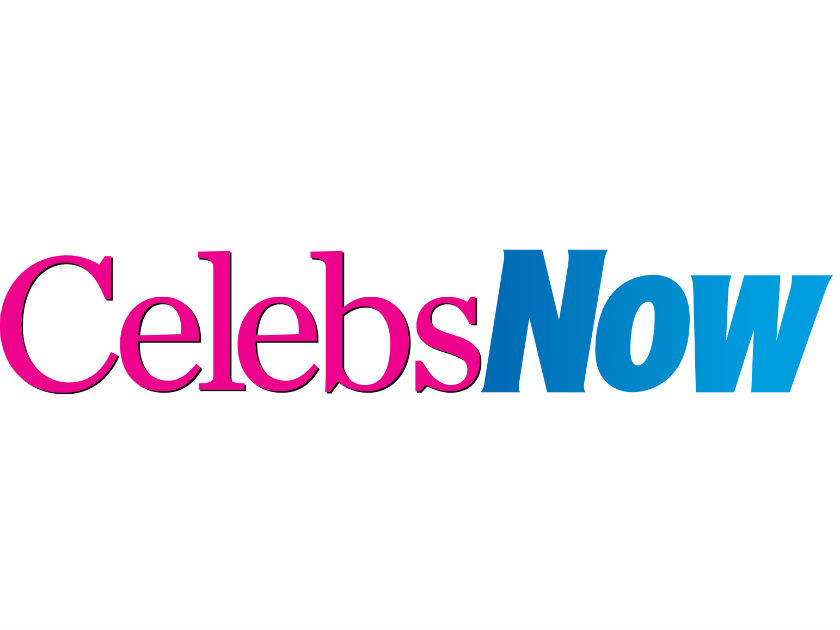 Now, we are big Stacey fans, she can do whatever the chuff she wants, but Twitter wasn't convinced these tight curls suited the mum-of-two.
Viewers of the day time ITV show flooded the social media platform with comments such as:
Oh, poor Stacey. Medusa was evil. Her hair was made up of venomous snakes and whoever looked at her turned to stone.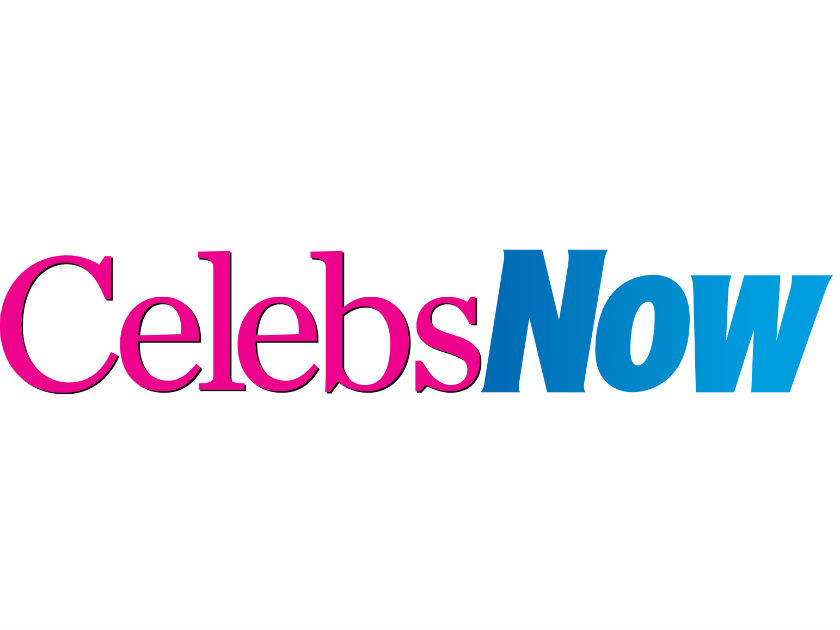 Thank goodness Stacey isn't Medusa! What on earth would ITV do with three stone statues of Nadia Sawalha, Jane Moore and Christine McGuinness?
Thankfully, while the majority weren't convinced with Stacey's new look. Others thought it suited her…
The 28-year-old took to Instagram to chat about her new look and by the sound of it totally LOVED the tight curls.
Talking to the camera while getting her hair and make-up done Stacey giggled as she said: 'Today I am channeling my inner Baby from Dirty Dancing, slash, Nadia Sawalha, slash, Chloe Lewis. And I LOVE it! See how this hair…I dunno. Just see this hair! Just see THIS hair ,' she ended the video almost in hysterics over her new look.
She then posted about it saying she doesn't care what people thought of it…
It's not the first time this month that Stacey has left fans divided. The former X Factor star came under fire when she admitted she made the decision to take her boys Zachary, 10, and Leighton, 5, out of mainstream education and start homeschooling them instead back in September after becoming concerned about Zachary's changing personality.
'There are so many things I think are imperative to my children's learning that just aren't a part of the curriculum and lots of things I PERSONALLY don't think are necessary on there,' the Loose Women star explains in her Fabulous magazine column. 'So we decided to homeschool and our adventure began.'
Good on you Stacey, do what is right for your kids.
As for that hair…Let us know what you think. Tweet us @celebsnow.