Did the Loose Women manage to miss the mark?!
The lovely ladies at Loose Women are probably used to causing a lil' drama here and there.
And today was no exception for the gang.
However, todays drama was caused over a segment on the show involving lots and lots and lots of naked men. Because heck, what else?!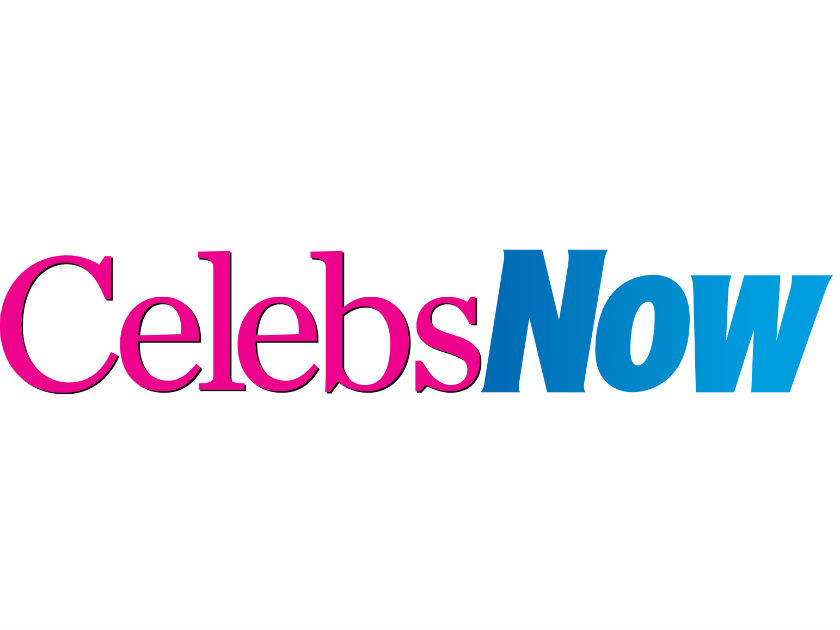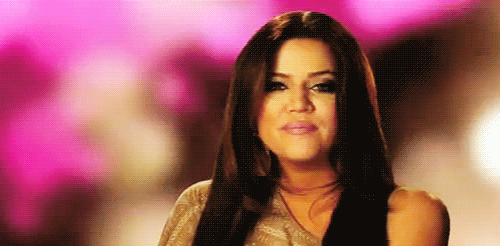 As is festive tradition, the ladies had opened the 19th door on their huge studio advent calendar.
Instead of the usual chocolate behind the door, as we're used to, the Loose Women ladies were instead greeted with the Warwick Rowers – a group of sportsmen who pose for a naked charity calendar.
See: Loose Women thrown into chaos as show is forced OFF AIR due to incident in studio
And, in true form, the 'fella's had ditched their kit for their visit to the studio – and were instead rocking a very minimal combo of a purple santa hat and teeny tiny matching shorts.
Sharing their advent calendar surprise onto social media, the Loose Women have thanked the guy gang for 'doing such a great job spreading the message of inclusive and respectful attitudes towards people of all genders and sexualities'.
However, whilst the ladies appeared to have good intention with their surprise for the studio, some felt it missed the mark.
In fact, many viewers had felt that the section of the show had promoted a gender inequality, with some pointing out that it might have been a different matter had it been a group of women in swimwear.
One user shares: 'What times all the semi naked females on for all the guys to ogle and whoop over? Oh no wait, that won't be happening. Why? Because objectifying any gender isn't okay'.
Agreeing, another adds: '@loosewomen can you explain how objectifying men is ok but you spend most days complaining about how women are so hard done by? You do nothing for the cause of equal rights'.
Agreeing, another viewer writes: 'So it's fine for @loosewomen to ogle topless men. Let's get some topless women on daytime TV and see if the double standards are acceptable'.
We'd love to hear your thoughts, a step too far or some innocent fun?! Tweet us @CelebsNow!