Today's edition of Loose Women was very emotional.
Loose Women viewers were left soggy eyed, after Christine McGuinness – who is married to TV funny man Paddy McGuinness – was brought to tears on screen by an emotional segment about her autistic twins.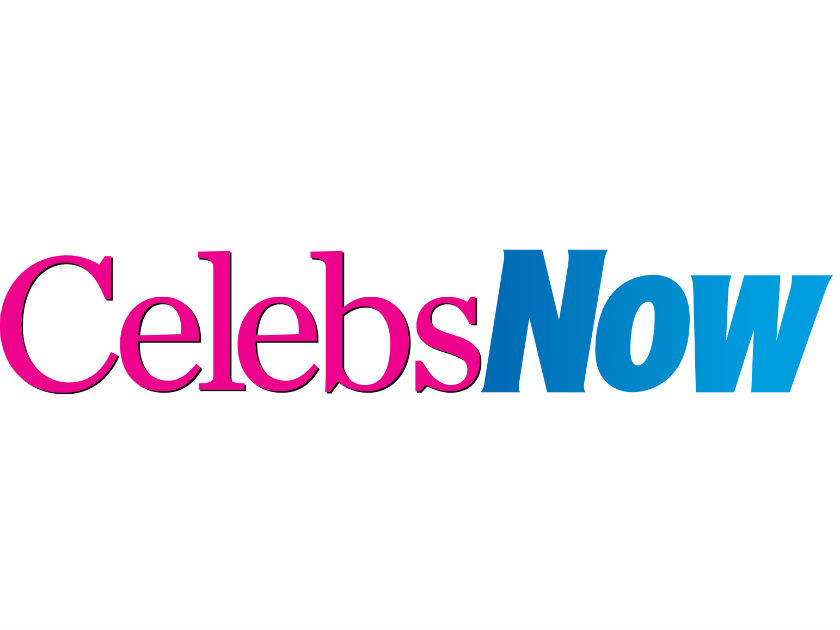 Christine had taken a visit to the ITV studios to join the Loose Women panel for today's edition of the show to promote autism awareness.
More: Paddy McGuinness and wife Christine open up about the moment they discovered BOTH of their twins are autistic
However, the 30-year-old was taken by surprise after the panelists played her an emotional video tribute from 45-year-old husband Paddy about their autistic twins, five-year-old Leo and Penelope.
Speaking of his wife of over seven years, Paddy told the watching audiences that Christine is an 'amazing mother and an amazing wife'.
After watching the clip, a visibly emotional Christine then added that her husband is 'amazing too'.
She explained: 'He's so good but he has to be because he loves the children but just getting his head around the fact we've got three children with a lifelong condition that we knew nothing about.
'Nothing can prepare you for that, you have to learn on the job. He's doing absolutely amazing.'
Christine's emotional appearance on the panel has been met with great support from Loose Women viewers.
One user responded: 'Thank you for highlighting the joys and difficulties of living with autism .. my son is 24 and has autism ..it is not easy.'
Agreeing, another shared: 'What a lovely lady Christine is and obviously a wonderful mother.'
Last year, Christine shared an emotional tribute to her twins as they both turned four in favour of Autism awareness.
Christine shared: 'I love you unconditionally, and I will encourage you both to embrace your autism. Because you are totally unique and fantastically awesome.'
We'd love to hear your thoughts on Christine's emotional appearance, so Tweet us @CelebsNow.