Lorraine Kelly, the queen of daytime TV, opens up about keeping in shape, the celebs she's loved and hated interviewing – and
her war of words with Charlotte Crosby…
We wish Lorraine Kelly was our best friend. Encouraging? Check. Enthusiastic? Check. Bloody hilarious? Check. When we
speak to the TV host – who's been appearing on our screens since she started reporting on TV-am in 1984 – we end up having
a looooong chinwag with her. You see, Lorraine loves to talk. And afterwards, we feel like we've known her forever (which,
when you think about it, we really have). Lorraine's not just full of wisdom and funny anecdotes – she looks amazing, too.
After dropping from a size 14 to a size 10 in 2014 and releasing her own fitness DVD, the chat show queen has kept off the
pounds – and reveals her secrets to us (clue: she's not fussed with swanky gyms and likes to work out in her local church hall).
Then there's that baby- smooth skin. Looking much younger than her 57 years and also an ambassador for Avon, we can't
snap up her beauty tips fast enough – she's our New Year inspiration. By the end of our chat we feel like we could ask
Lorraine anything – and she'd answer honestly. And, yes, she has a fair bit to say about that, er, wee feud with Geordie Shore
star Charlotte Crosby…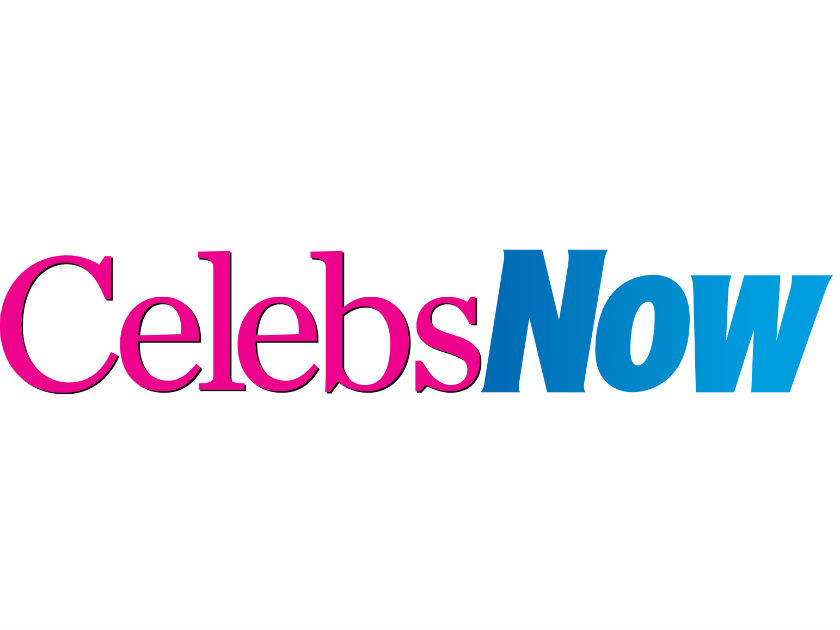 Lorraine, you look fabulous! How do you keep that cracking figure in shape?
Over the last couple of years, I've been going to exercise classes with my friend Maxine just over the road in a wee church hall
in Mile End [in East London]. It only costs a fiver. We get hot and sweaty, and that actually gives me energy! Plus, it clears my
head when I'm stressed or feeling overwhelmed. I absolutely love my classes. They welcome all ages, shapes and sizes from
the age of 18 up to 70! You have to exercise. Everyone's trying to shift a few pounds in January, and you need to find an
exercise you like, or it's not going to work.
Any more exercise tips?
I walk everywhere, especially in London. Trying to get from A to B, I try not to get the Tube or a bus, it's too busy and the
traffic is bad. I've just been at a screening this morning and I walked back from Covent Garden – it was easy.
When was the last time you got drunk?
Oh! Do you know what? I haven't been absolutely drunk for a long, long time! I think it's because of my working hours. Now I
have two glasses of wine and I am a wreck. I honestly can't really remember the last time. It might have been about five years
ago, when I was flying with the RAF. They made me honorary Colonel Kelly of the Black Watch and got me smashed.
So now you're a bit of a lightweight?
A total lightweight! There is nothing nicer than a freezing, ice-cold glass of Prosecco at the end of the day, it's just delightful.
But these days, I'll just have one or two.
'Why don't they?!' Lorraine Kelly baffled by Cheryl and Liam Payne not confirming 'pregnancy'
Who has been your fave celeb to interview over the years?
George Clooney was fantastic! He was exactly what you expect and lovely. That sort of person gets it and just really sets the
tone when you interview them. Tom Hanks and Hugh Jackman were absolutely fabulous, too, and Will Smith. Those big
A-listers are lovely.
Who's been a nightmare to interview?
People that just don't like the process! Harrison Ford doesn't like being interviewed, Bruce Willis clearly doesn't like being
interviewed. He hates it. He doesn't make it easy for anyone. You ask a question and he ponders and makes everybody feel
uncomfortable. I just think to myself, well, don't do it then!
Is there anybody you haven't interviewed but would love to?
Michelle Obama. I want her to stand for president in four years. If Trump lasts for four years then obviously there is going to
be a change. I don't know if she wants to do it or not, but I think she'd be an amazing first female president. You look at the
years of Barack Obama being in office and there's not been one scandal. The family has conducted themselves with elegance,
grace and passion, and Michelle is incredible.
You had an awkward interview with Charlotte Crosby [Lorraine asked Charlotte about her problem with
wetting the bed and Charlotte later retaliated by calling Lorraine a bitch on Facebook]. Have you spoken to
her since?
No, not at all. I was really baffled by that! We had a chat, it was fine. I asked a reasonable question about what happened
when she wet herself and it was fine. Then she toddled off and everything was fine. So I was quite confused with what she
said. It doesn't bother me, but I did find it a bit strange.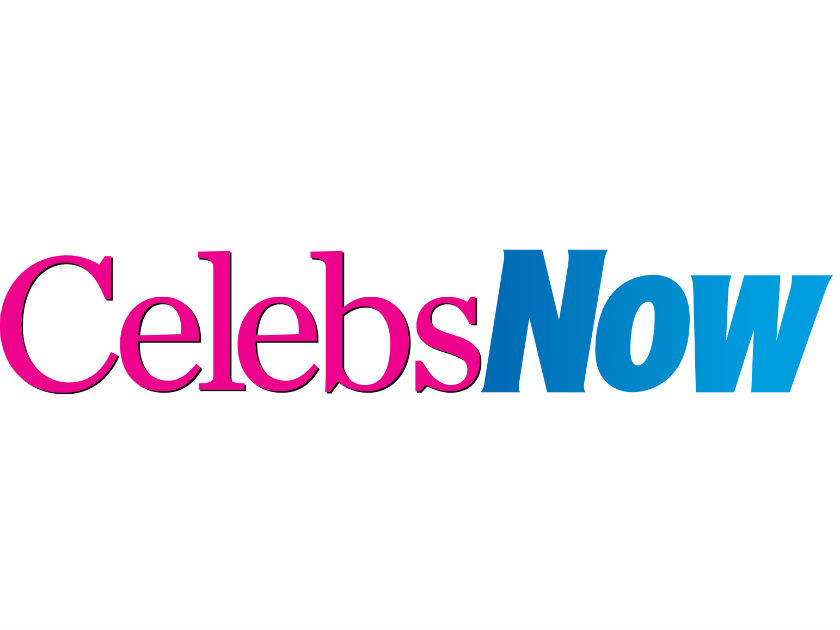 Do you mind seeing yourself on telly, or do you try to avoid it?
Honestly, one of the joys of live television is that you don't have to watch yourself, as you're doing it then and there. Now and
again, I might record a show just to check in and make sure it's OK, but no, I wouldn't watch myself.
You've been married for 25 years this year [Lorraine married cameraman Steve Smith in 1992]…
Yeah, it's the big silver wedding anniversary!
Happy birthday, Lorraine Kelly! 6 reasons we love the TV star
So, what's your secret to a happy marriage?
Oh jeez! Well, I am away during the week, so we only see each other at the weekend! But we get to miss each other, and we
actually do. We FaceTime, he makes me laugh, and I never take him for granted. We are a total partnership. Way back when
[their 22-year-old daughter] Rosie left home, she was away and we shared everything. I don't know what
I would do without him.
Rosie looks just like you!
I think she looks like the girl next door. She is just so pretty. She's doing a journalism degree.
Would you like her to also work in television?
I don't know! Who knows? She is her own person. She's actually doing charity work in Singapore at the moment. She just
wanted to have some time out. She is a good writer and loves travel writing.
What do you think about your daytime telly peers, Jeremy Kyle, Eamonn and Ruth, and Phil and Holly?
You can't ask me that question! That's like asking who's your favourite child!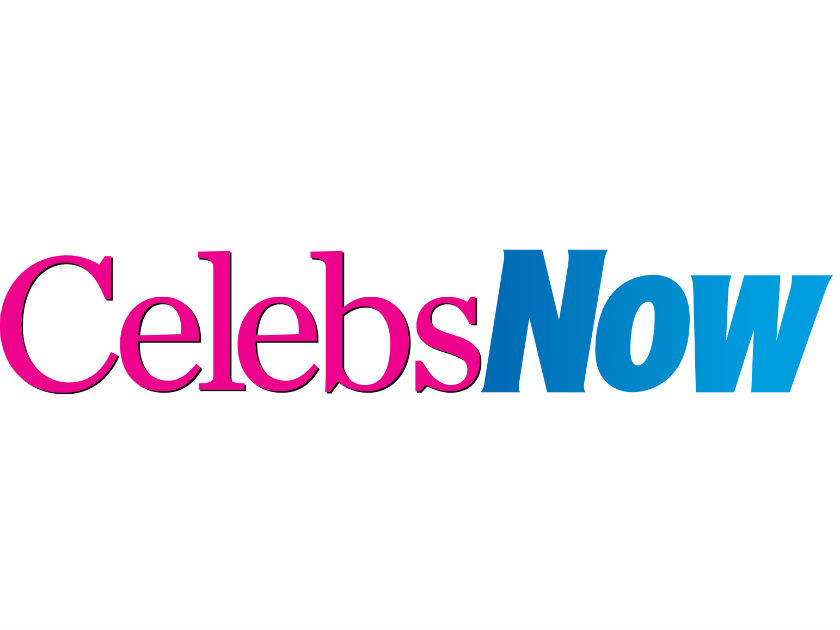 Who are you most likely to turn on the telly for?
Phil and Holly are absolutely brilliant. I have known them all a very long time. We see each other when we are in the corridor.
We all get on! But, unfortunately, we don't get to spend as much time together as we would like.
You're working closely with Avon…
I've been using their products for over 50 years. What I like about them is that they really work and you're not spending a
fortune.  I think sometimes we have this thing, where we spend more money on packaging and the style, and you think the
more you spend the better it is, but that's not the case at all.
What's your one top tip for good skin?
Moisturise, moisturise and then moisturise again. I love Avon's night creams – you put them on and your skin goes 'schlurp'!
So make sure to stay hydrated. Don't overdo it, but I think drinking water is really good. And a healthy diet, but nothing too
extreme. I eat really well, but my naughty treat is a Bounty chocolate bar. I have one behind my cushion on set!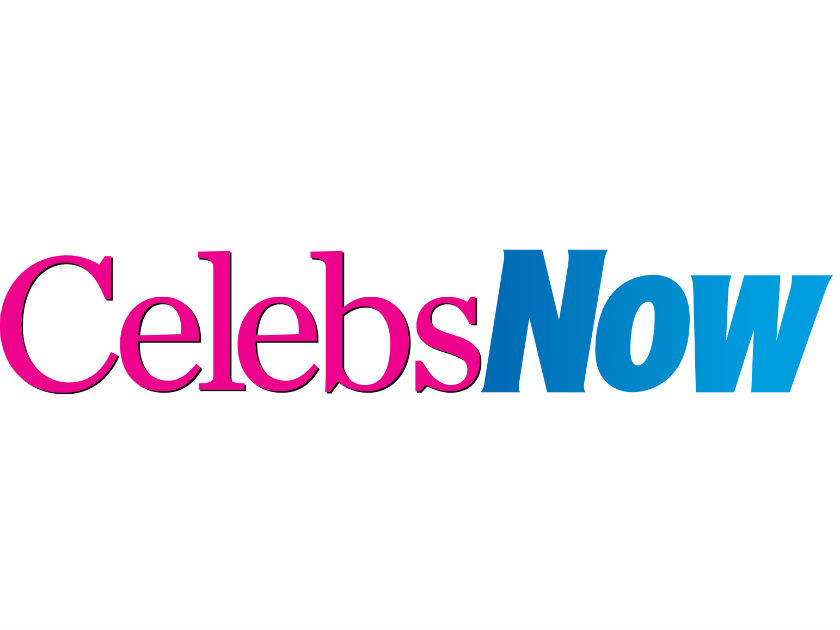 That's amazing – that's the secret on set!
I have one just in case of an emergency.
You've looked the same for the last 20 years. How do you do it?
I have good genes, but also you have to work at it. I take care of my skin with my regular routine, using  moisturiser and eye
cream. I usually put it in the fridge overnight because I'm up really early in the morning and when you put it under your eyes,
it's like, 'PING!' – it really wakes you up. It's just about taking care of yourself.
Lorraine Kelly is Avon's ANEW  ambassador