GMTV star's underwear proves more popular than Jordan's smalls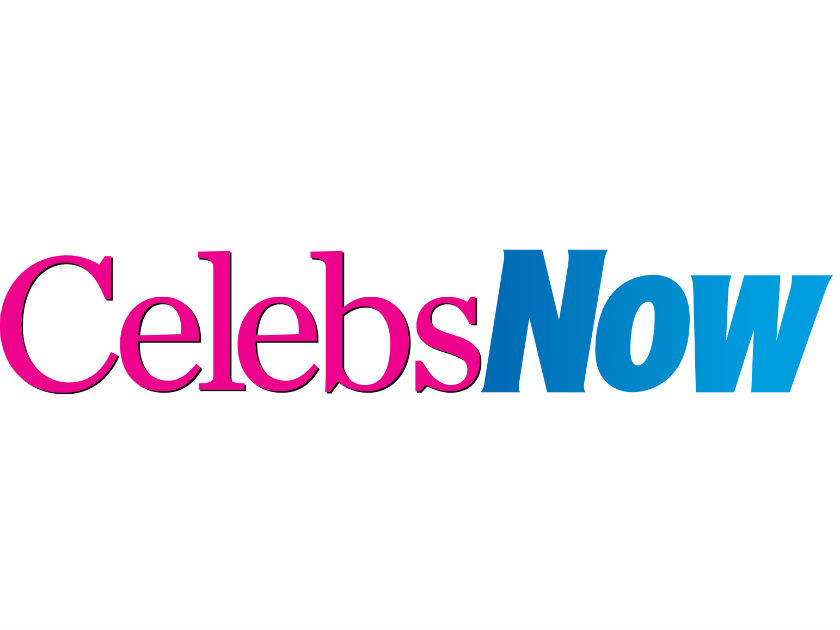 Lorraine Kelly's bra has sold for an incredible £3,100 at a charity auction.

And the GMTV presenter's underwear racked up a much heftier price tag than the smalls belonging to 34FF model, Jordan, 28, which only went for £2,000.

Lorraine, 46, who wears a more minimalist 36B, said: 'I was delighted but surprised that my wee bra, which is a lot smaller than Jordan's, sold for so much. But good on her for joining in.'

Jordan pretended to be upset that she'd been beaten and apparently offered to donate her knickers to boost her total.

The pair battled it out at the Brighton Ball auction and the sale raised £40,000 for breast cancer charities.