Watch out, Jamie Jewitt...
It's been just over two weeks since Lotan Carter was removed from the Big Brother house after a vicious row turned into a fight, but for Lotan it's already a distant memory, for the 28-year-old stripper (along with half the viewing public) has turned his attention to
Love Island
and has eyes for one lady.
We caught up with him for a chat at the launch of Gabeto, a new restaurant in London's Camden, and he was keen to tell us all about the woman he's intent on making his.
'Camilla – my life!' Lotan gushes. 'She'd just have to look at me and I would totally turn to mush – I wouldn't know what to say to her.' Now this really is a turn-up for the books – a former Dreamboys stripper left speechless?
'She's stunning! She seems really sweet and I like the fact that she's not over the top – she doesn't need to be. She's just effortless and that's something I find quite attractive,' he says.
Lotan feels sure that 27-year-old
Camilla Thurlow
, who's yet to find her prince, is the one for him and he's had his eye on the reserved beauty ever since she popped up on his telly.
Lotan missed the start of the ITV2 reality dating show after he turned down an offer to jet onto Love Island in favour of the Big Brother house – and we're pretty sure he deeply regrets his decision. But when the BB door closed, he wasted no time in working out a way of rubbing shoulders with the new TV star.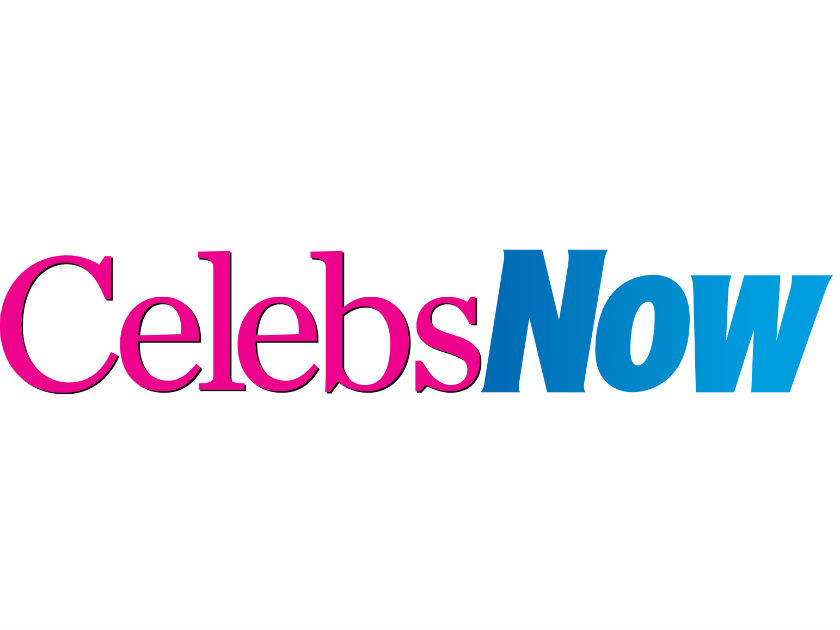 Lotan confesses: 'I was kind of hoping she'd get kicked out so I could meet her at a party. She said to that guy [Jonny Mitchell]: "I don't care if I leave," and I thought: "I don't even have to go in there. I can just wait on the outside for her…".' After all, it's no secret that after reality show contestants get booted off, they're thrown into the pool of Z-listers invited to anything from the opening of an envelope to Hollywood film premieres.
But Lotan doesn't want to risk Camilla falling head over heels in the Love Island house, so he left his suitcase packed and applied to become a late addition to the show before applications closed on 7 July. He tells us: 'I thought the only way I was going to get her is if I went in – so I applied.'
And when he does finally meet Camilla, will the lothario be talking her into bed? '[I'd] never [sleep with anyone in the house]. Why would I play up to my stereotype when it's what I'm trying to get away from? I'm not out to shag about at the moment. God knows I've had some [sexual] offers – it's crazy, I've never known anything like it – but I'm not 23 anymore. I've lived my life and enjoyed my youth but I'm ready to settle down now. I want something more,' says Lotan, adding: 'No matter how attractive someone is, if I genuinely liked her, why would I disrespect her by shagging her on TV? The reason I fancy her [Camilla] is because she's not that kind of girl. I don't want someone that just anyone can have.'
Well, she certainly ticks that box…