Hell hath no fury like the internet...
Louis Smith has been called out for 'sexualising' a 16-year-old gymnast and is refusing to apologise.
The Olympian shared a zoomed in picture of US athlete Carly Patterson's bum when she was competing at the 2000 Athens Olympics. He captioned the picture with: 'My sport has its moments,' according to The Sun.
However, many fans bit back – saying the picture sexist.
One wrote: 'Some casual sexualisation from Louis Smith. Girl was 16 at the time of the photo.'
READ THE LATEST CELEBRITY NEWS
Louis fought back, saying that he didn't know he was 16 in the photo: 'How was I to know she was 16!?'
He eventually took the photo down, but did eventually write: 'The day I apologise will be when Carly Patterson says she's offended.
'If you dislike my vulgar, disgraceful, morally bigoted, racial, sexiest, feministic, facetious behaviour then just unfollow me or even block me [sic].'
He also told followers to 'Go read Now Magazine' instead if they are offended by his posts, which is a good endorsement. Cheers Louis!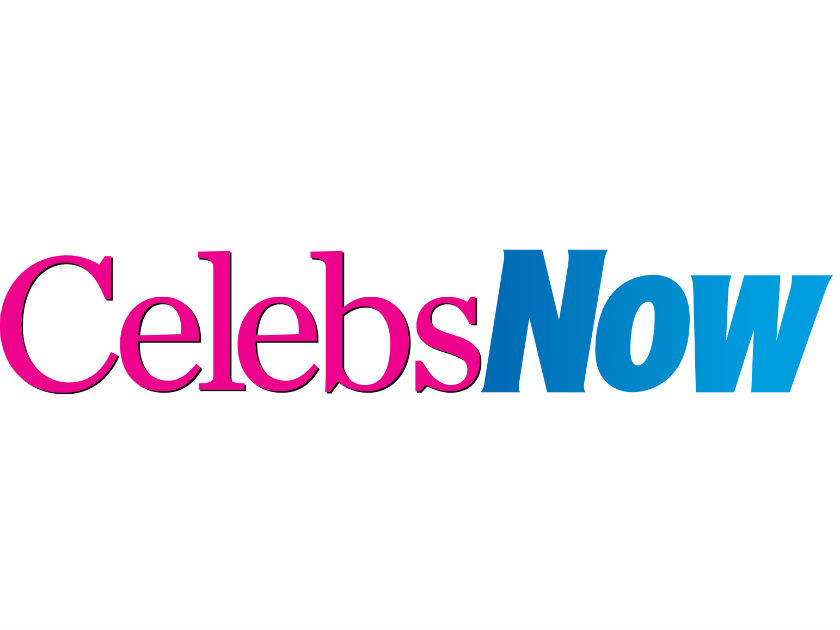 The 28-year-old then reached out for pal Carly Patterson on Twitter for support: 'Jeez @CarlyPatterson what a day!! What a day!! Same time next time next week!?'
And she replied: 'Sorry @louissmith1989! Its totally ok guys, we're friends.'
While everything seems to have been nicely wrapped up after that, one fan wrote: 'Shouldn't matter that you're friends. He was contributing to the sexualisation of underage female gymnasts. That is wrong.'
Yikes.
@TomCapon