Well this was unexpected...
Since the boys of One Direction announced their indefinite hiatus, they've managed to keep fans and general members of the public alike guessing with their actions.
Liam Payne, for example, is on the verge of beginning his biggest project yet, as he and girlfriend Cheryl prepare to become first-time parents. But in recent days, Louis Tomlinson has managed to overtake his bandmate on the drama scale, as he's been ARRESTED after a scuffle with a photographer at a Los Angeles airport.
More: 'She wanted him back!' Briana Jungwirth's shock at Louis Tomlinson's reunion with ex Eleanor Calder 
Read: All the Latest Celebrity News 
Louis, 25, travelled to LAX with girlfriend Eleanor Calder late on Friday evening (3rd March).
However, it has been reported that upon landing there was a scrap with the waiting paparazzi – Eleanor is said to have argued with onlookers who were attempting to record them, which resulted in Louis stepping in to help.
A source recounted the 'altercation' to the The Sun. 'Louis was really upset.
'After being filmed he told the snapper to stop, but he didn't take kindly to the request. The row turned into a scuffle causing airport security to pull them apart.'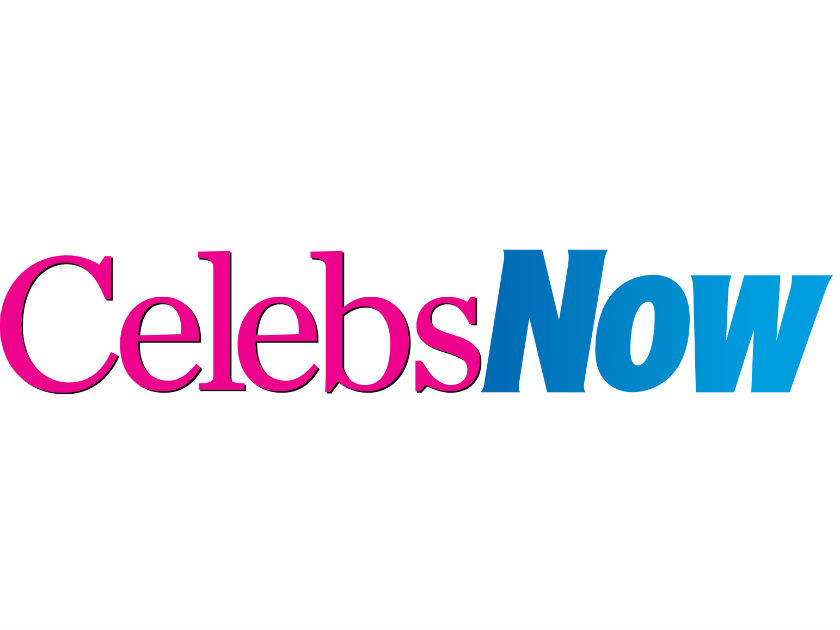 Oh dear! The legal team from Louis' side have implied that the photographers are at fault for provoking Louis. Lawyer Martin Singer said: 'The paparazzi provoked and caused the altercation that occurred with Louis at the airport this morning.
'This is not the first or last time that a paparazzo has created an altercation with a celebrity.
'While the altercation was going on with the paparazzi, three other individuals were attacking his girlfriend during this incident and he came to her defence.'
Meanwhile, pictures have emerged of a woman with a cut under her eyebrow, who claims that Louis 'threw her to the ground' during the fracas.
Louis was charged with simple battery and misdemeanour. He has been granted bail of £16,000 ($20,000), to be paid at a future date, and he's due to visit court on March 26th.