The delivery room claims were greatly exaggerated...
UPDATE: Louis Tomlinson's rep has slammed claims that the One Direction star was booted from the delivery room and insists he was with Briana 'the whole time'.
A source told The Sun that he spent much of the birth in his car after an argument with Briana's mum, which he now completely refutes.
Louis' rep spoke to The Mirror: 'This story is absolutely not true and Louis was by Briana's side the whole time in the delivery room for the birth.'
So there you have it!
---
Despite obviously being over the moon with the arrival of his first-born child, it wasn't all sunshine and flowers for Louis Tomlinson during the birth.
A source told The Sun that the One Direction star was forced to leave the delivery room by Briana Jungwirth's mum.
The source spoke to the paper: 'Briana's mother Tammi went berserk at him in the hospital. He spent a lot of the time she was in labour sat in his car because Tammi wouldn't let him near Briana.'
READ THE LATEST CELEBRITY NEWS
Luckily, he was invited back into the delivery room to meet his son, who they've named Sydney Rain. Louis is no longer with the stylist after a brief romance last year, and is dating actress Danielle Campbell.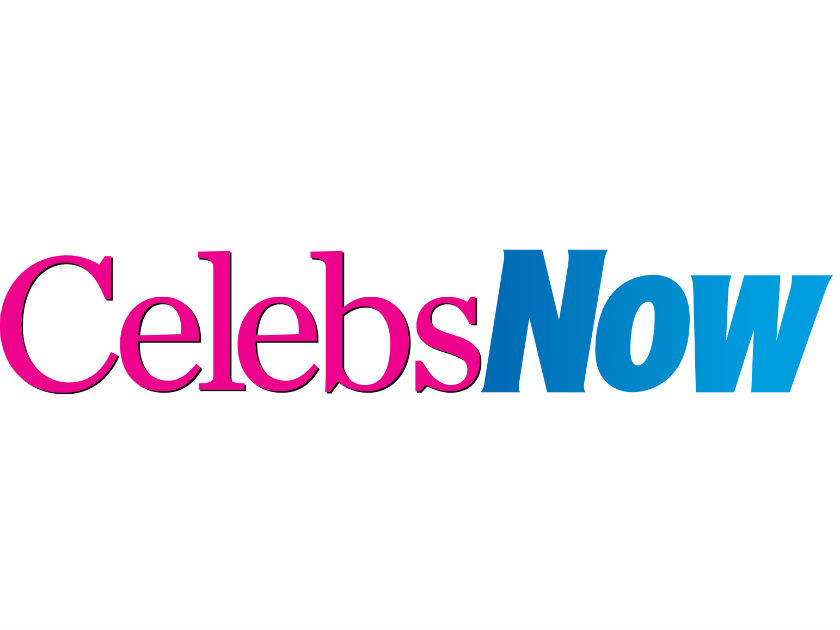 It's unknown whether the little bubba will be a Tomlinson or a Jungwirth, and they are currently working out a custody agreement.
There have reportedly been tensions between Louis and the Jungwirth clan – about how much the singing sensation should pay in child support each month.
A source told The Mirror: 'There's already a lot of talk about who is going to pay what. The family have slightly exaggerated expectations of what Louis should be contributing each month.'
Despite the alleged stormy beginnings it did end happily for Louis Tomlinson, as he took to Twitter to gush about the newborn cutie.
On Saturday he wrote: 'I'm pleased to say my baby son was born yesterday 🙂 He is healthy and pretty amazing 🙂 I'm very happy!!' following it up with 'Daddy daddy cool', which we're presuming is his new favourite song.
MORE: Louis Tomlinson spent HOW MUCH on getting his girlfriend's dog to the UK!?
Tensions are always high in the delivery room, here's hoping it was a little bit of stormy weather before the little guy joined the world. Good luck to Briana and Louis and massive congratulations!
WATCH: Throwback! One Direction caught backstage smoking…
@TomCapon