These lyrics make for pretty powerful stuff
After an emotional few months, Louis Tomlinson is gearing up to release his second solo single and it's certainly got some powerful lyrics.
In new track Back To You the 25-year-old seems to reflect on a turbulent relationship, leading to speculation about whether the tune could be about his recently reconciled romance with Eleanor Calder.
Louis Tomlinson reveals insecurities affected him during One Direction
Louis sings: 'I know my friends they give me bad advice, like move on, get you out my mind.
'But don't you think I haven't even tried, you got me cornered and my hands are tied.
'I tell myself I'm done with wicked games. But then I get so numb with all the laughter that I forget about the pain.'
Blimey. Other lyrics include the lines: 'You stress me out, you kill me. You drag me down, you f*** me up. I'm on the ground, I'm screaming.
'I don't know how to make it stop. I love it, I hate it. I can't take it. But I keep on coming back to you.'
Emotional stuff. Whilst Louis has yet to debut the track other than releasing a short teaser clip on social media, it's already got his fans excited.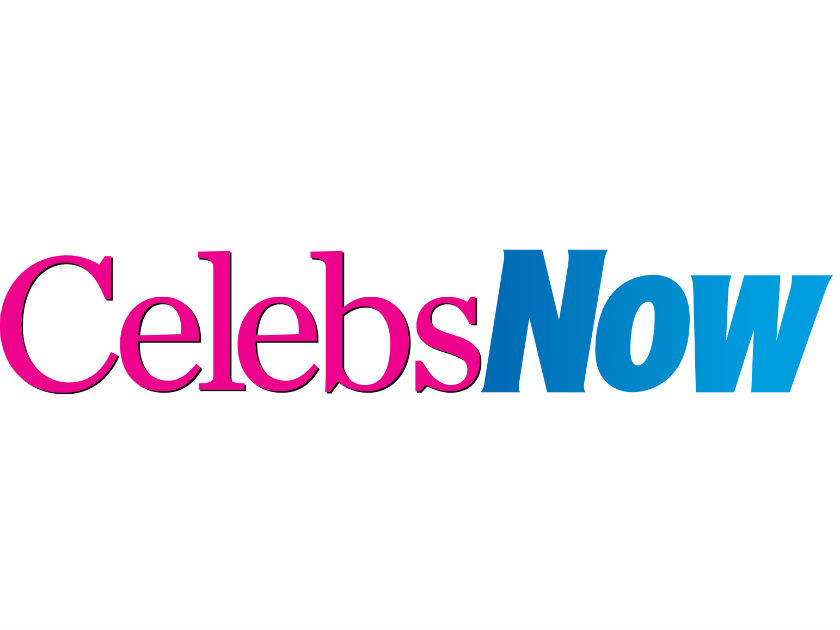 Some social media users are even wondering if the One Direction star might have been inspired by his own on-off relationship in penning the song.
Louis got back together with ex-girlfriend Eleanor, 25, earlier this year after previously splitting in 2015. During their time apart he dated actress Danielle Campbell and welcomed son Freddie with ex-fling Briana Jungwirth.
'if Eleanor did inspire a song as amazing as this, then that's a great thing,' one fan Tweeted about the lyrics of Back To You.
Others aren't so sure that it refers to anything in Louis' personal life though.
'It's about a toxic relation ship. I dont think it's about Eleanor,' one Twitter user said, whilst another added: 'It's literally NOT ABOUT A RELATIONSHIP.'
Blimey, so much drama already and the track hasn't even been released yet!
There's not long to wait for fans to listen and decide for themselves what it's about though as Back To You is coming out on 21 July.
It marks Louis' second solo release since 1D's hiatus following his huge chart success with Just Hold On in December, which sadly came just days after his mum Johannah Deakin passed away following a battle with leukaemia.