According to Granddad Len, Louis Tomlinson is taking fatherhood in his stride
We had no doubt that Louis Tomlinson would make a Perfect dad, and now it's been confirmed by his very own grandfather.
Proud granddad Len – who is now great-granddad to baby Freddie – has opened up about how Louis is getting on, saying that the One Direction star is a 'great dad' to his 11-week-old son.
MORE: 'She could have killed Freddie,' Louis Tomlinson's ex Briana Jungwirth slammed by parenting expert
Speaking to ITV News, Len – who recently returned from visiting Louis and Freddie in Los Angeles – revealed that his 1D-star grandson has quickly got to grips with life as a father, taking the (night) changes and other baby daddy duties in his stride.
Len said: 'He's learning very quickly to be a dad. I mean Louis wants to be a great dad and he is a great dad and will be a better dad.
'But it's all a new learning curve for him. I see him changing Freddie and feeding Freddie, like we all do and all have done.
'But it's a new phenomenon for Louis and he's learning very quickly on his feet.'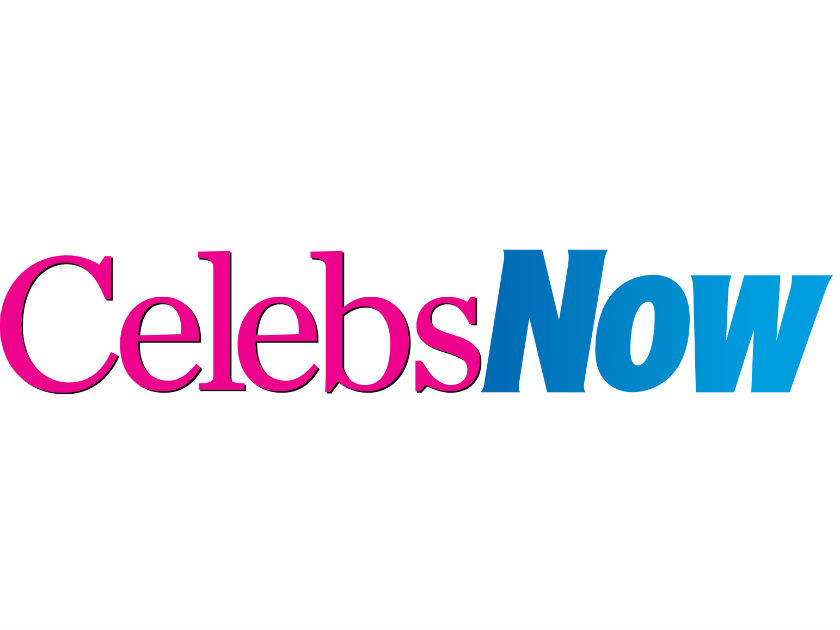 Len also revealed that Louis missed little Freddie – whose mother is LA-based stylist and former flame Briana Jungwirth – terribly when he had to jet back to the UK for the BRIT Awards last month, saying: 'I mean the baby's very young, he's only two months old.'
He disappointingly added: 'There's no real baby stories, apart from agaga agoogoo'.
Nice baby impression, Len!
Granddad Len also confirmed that the 1D lads will be back from their current hiatus – if not just to make another mountain of cash!
He said: 'They will come back. Even if it's only to make a lot more money.'
Meanwhile, as Louis is being praised for his fab parenting skills, Freddie's mum Briana has come under fire for appearing to but the little tot's life in danger in shock video footage. Yikes.