Awww, like father, like son
Louis Tomlinson is raising his little baby to follow in his musical footsteps and it's sending fans into meltdown.
The One Direction singer posts a picture of his son Freddie at any opportunity he can, and this one was so cute it might just break the internet. He shared the snap of him playing guitar with the tiny hand of his seven-month-old kid.
It's too much for some fans to handle. Even Niall Horan couldn't resist a comment, saying: 'That a boy Freddie son.'
READ THE LATEST CELEBRITY NEWS
With Zayn Malik gone and Liam Payne betraying Simon Cowell to sign onto another record label, maybe he's recruiting the bubba for the band.
But it's good to see some father-son bonding over all the custody battle drama that is raging between Louis and the mother of his child, Briana Jungwirth.
According to a family friend of Briana, court is the only way things will be settled between the two of them.
They exclusively told Now: 'Court is the only way it's headed between these two. If Louis had his way, he'd be taking Freddie with him at least half the time, not just around America but on trips back to the UK.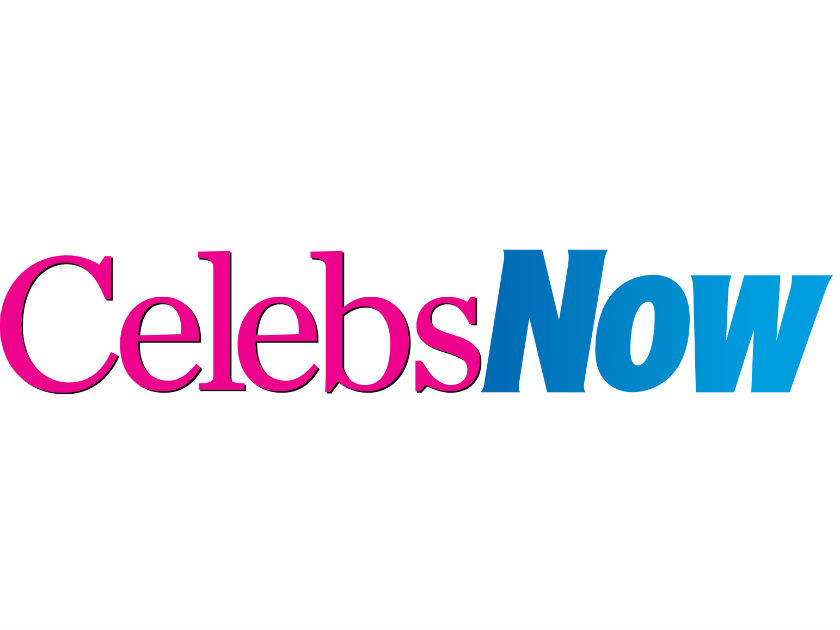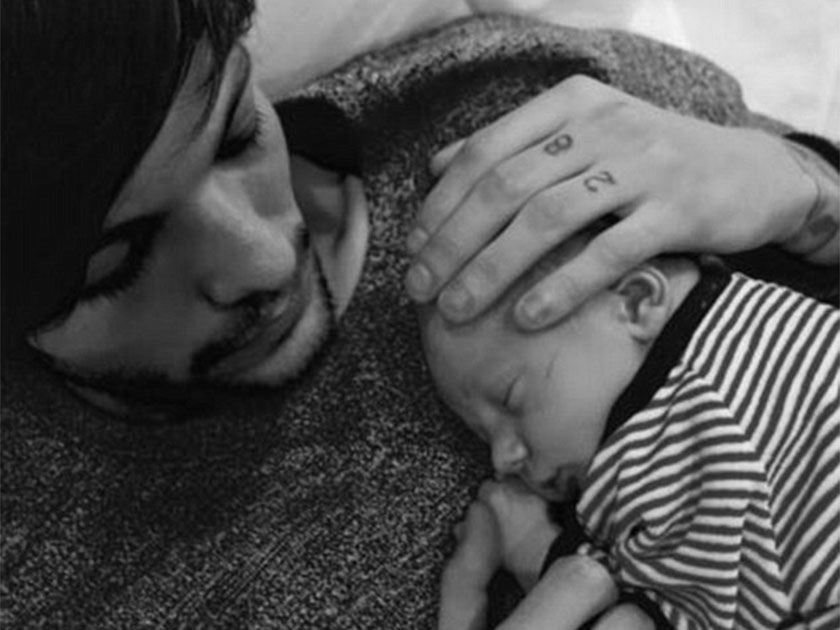 MORE: 'This s**t is unreal!' Niall Horan is FURIOUS with a fan after this creepy photo!
'He adores that kid and finds it difficult balancing his schedule around all these supervisions. Louis would have to go through the official channels to get any kind of additional visitation rights and Briana is extremely well protected under California law.'
Yikes, let's just think of the happy times, like these! And in a few years, Louis Tomlinson could help baby Freddie and baby Eric Cowell set up their own boyband. They just need at least one more member… get on it Cheryl and Liam!
@TomCapon