Just days after we received the sad news of Louis Tomlinson's mother passing away, Louis performed his incredibly moving single live on The X Factor.
On Wednesday, we received the incredibly sad news that Louis Tomlinson of One Direction had lost his mother.
See: Louis Tomlinson's mum Johannah dies aged 43 after battle with aggressive form of leukaemia
Johannah Deakin had sadly lost her battle with leukemia earlier this week, and the 43-year-old passed away at Sheffield's Royal Hallamshire Hospital leaving behind seven children.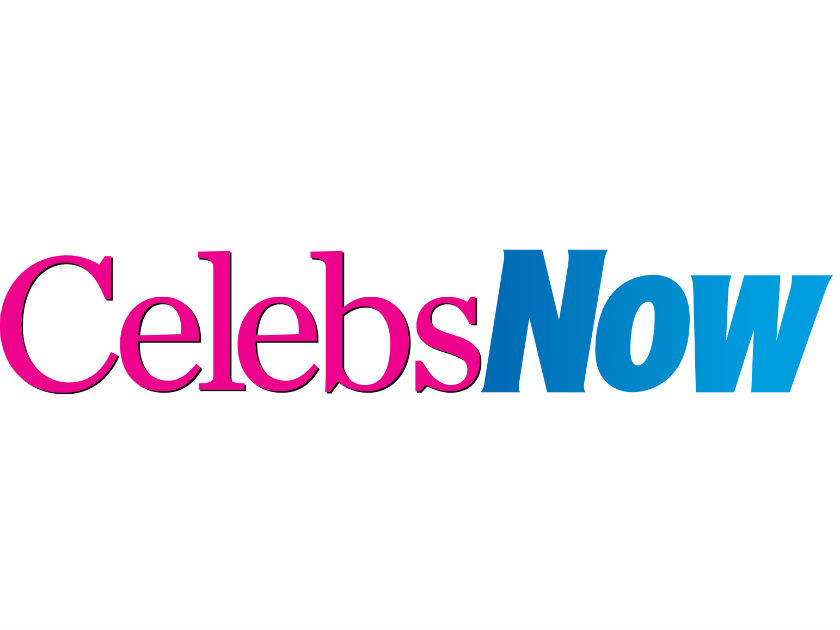 And, despite the tragic events of this week, Louis still managed to go ahead with his first ever performance of his solo single Hold On on The X Factor.
Poignantly, the song is believed to be penned about his mothers long-running battle with the disease- with the lyrics reading, 'It's not over till the sun has set, It's not over till your dying breath'.
After the incredibly moving performance, Louis' mentor Simon Cowell told the star- 'Louis, what you've just done and the bravery that took – I just respect you so much as an artist and as a person'.
He then emotionally added, 'Your mum was so looking forward to tonight and I know she is watching down on you now. She was so proud of you'.
Yup, not one single dry eye.
Since the touching performance, Louis has taken to Twitter to share his thoughts.
Louis writes, 'That was harder than I ever imagined. I want to thank everyone around me and all of the amazing fans out there that made that so special!'.
He then added, 'Feeling so much love around me and my family . Mum would have been so f**king proud ( sorry for swearing mum ) love you !'.
Countless fans, and celebrities, have taken to social their condolences to Louis and his family during this incredibly difficult time.
Cheryl shares, 'my heart breaks for you. I am so sorry. My thoughts are with you and your loved ones at this incredibly tragic time'.
Louis' former bandmate, Zayn Malik, also took to social media to share- '@Louis_Tomlinson love you bro! All of your family is in my prayers. proud of your strength and know your mum is too x'.
Read the full celebrity tributes right over *here*. Sending thoughts and well wishes to Louis and family during this difficult time.
Alice Perry