Are Louis and Eleanor getting close again?
Louis Tomlinson has had a rough few months and now it looks like he's turned to an old flame for comfort.
The One Direction star is said to be back in touch with ex-girlfriend Eleanor Calder after he started following her again on Instagram, almost two years since they split.
Louis Tomlinson reunites with Briana Jungwirth for Freddie's 1st birthday
Louis, 25, recently broke up with actress Danielle Campbell and tragically lost his mum Johannah Deakin to leukaemia in December, so has seemingly reached out to Eleanor during this difficult time.
'Louis has had a rough ride the past few months,' a source tells The Sun. 'And Eleanor wants him to know she is there if he needs anybody to talk to.
'They were together for a number of years and Louis feels he can rely on her.'
Louis and Eleanor, 24, dated for over three years after getting together in September 2011, just as 1D were finding mega fame.
She was a student at the University of Manchester and has since gone on to become a fashion blogger.
Eleanor seemed close to Louis' family and acted as a bridesmaid for Johannah when she married Dan Deakin in 2014.
They split in March 2015 though, just a few months before Louis had a fling with Briana Jungwirth which resulted in her pregnancy and the birth of his son Freddie.
He started dating American star Danielle, 22, in late 2015 but that relationship came to an end this month.
'It's really sad because Danielle has been there for Louis through this horrible time,' an insider recently revealed. 'She has stood by him, remained loyal and continued to be a great support, which is exactly what he needs.
'Sometimes these things just don't work out and for Louis and Danielle this was the best way forward.'
Despite the difficult times he's faced really, Louis did have a reason to celebrate earlier this month when son Freddie celebrated his 1st birthday – awww.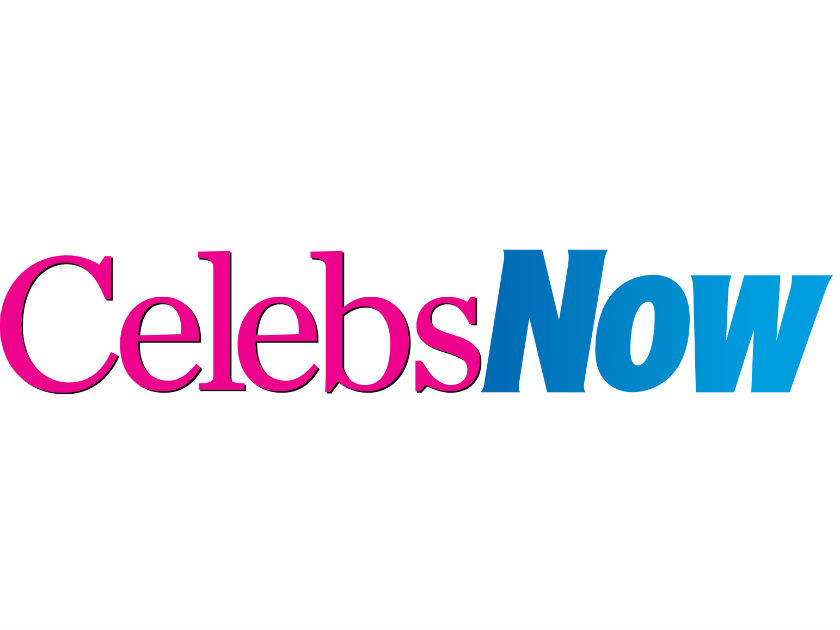 He's also been spending quality time with the little one recently, having Tweeted this week: 'Nothing more relaxing in the world than cuddling my Freddie :)'
Cute!