Our hearts have melted
We can't believe it's been more than two years since Louis Tomlinson announced he was going to be a dad – and the One Direction fandom went into complete meltdown.
But flash forward to 2017 and proud parents Louis and Briana Jungwirth are now raising an adorable baby boy named Freddie Reign. N'aww.
And while every photo the pair post of their little 'un is adorable, in Briana's latest snap, fans just can't get over how much the toddler is growing up to look like his celeb dad.
The sweet photo shows 22-month-old Freddie playing around in the garden with his mum, while the pair relax at their home in California.
MORE: Is One Direction's Niall Horan secretly dating THIS famous soap star?!
But as well as pointing out just how cute the pic is, many rushed to comment on the similarities between Freddie and his dad! Just. Look.
'Freddie looks so much like Louis there! He's so adorable', one fan wrote, while another said: 'Oh my god, he looks exactly like his dad!'
A third agreed: 'Twinning with Louis Tomlinson,' while a fourth added: 'He looks just like his father holy cow! The resemblance is crazy! It's always neat to see who kids end up looking more like. So cute.'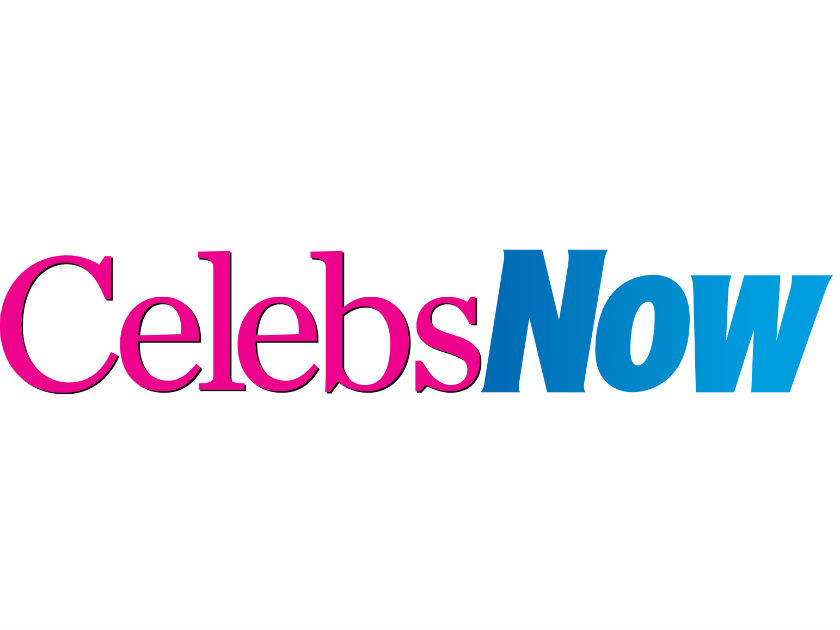 Good friends, Louis and Briana welcomed their first child in January 2016, and despite no longer being together both parents are still pretty hands-on.
Recently speaking out about how much he loves being a dad, Louis – who's now rekindled his romance with ex Eleanor Calder – revealed it's 'super cool' looking after his son.
Asked what he loves most about being a dad, he told 97.1 AMP Radio: 'All of it. Any time he can do something new – I know he's not a dog, but for example, he just started taking his first few steps, which is like nothing else, but before that he was a little bit vocal.'
The 25-year-old added: 'It's constantly changing, but the whole thing is super cool.'
Aww. Keep the sweet pics coming please, guys!