The One Direction star splashed the cash on his son - and is renting a pretty pricey home too
Louis Tomlinson has certainly taken to fatherhood since the birth of baby Freddie last month but it sounds like he was already spoiling his son before he'd even been born!
It's been reported that One Direction star Louis, 24, planned an animal-themed nursery for the tot in the run-up to his arrival and spent over £3,000 during a shopping trip to a baby boutique with Freddie's mama Briana Jungwirth in November. WOW.
Zayn Malik gives Louis Tomlinson baby pic approval
Apparently Louis and Briana picked out a whole host of cute goodies from Petit Tresor in West Hollywood but the main focus was on lion items.
'They picked out lots of items with lions on,' a source says.
'They bought lion toys, a lion blanket, a lion onesie and a very cute lion hooded towel.
'It might be because the lion symbol is associated with Great Britain and the English soccer team. Perhaps they're making sure their baby knows about his British roots.'
They also selected some pricey items including a Bancroft closed crib for over £2,000, a Jem + Bea nappy changing bag costing over £500 and a cuddly toy penguin for around £60.
It also looks like Louis might be hoping Freddie inherits his musical talents as he and Briana also apparently bought a red mini piano costing over £80.
'Their selections were quite European and sophisticated in taste,' the insider tells E! News.
'[They purchased] adorable blue baby layette items and a plethora of necessities and fun items.'
Louis paid for the gear for his son and was reportedly more than happy to foot the bill.
'Louis was happy for Briana to have whatever she wanted and they seemed to enjoy picking out the items together,' the source says.
'He paid for everyone on his credit card and the bill came to just over $5,000. It's not every day you get someone spending that much in a baby boutique.'
It's not the only thing that Louis has splashed out on now that he's a father.
The singer is apparently renting a £35,000-a-month four-bedroom pad just half an hour away from Briana's home so that he's close to Freddie.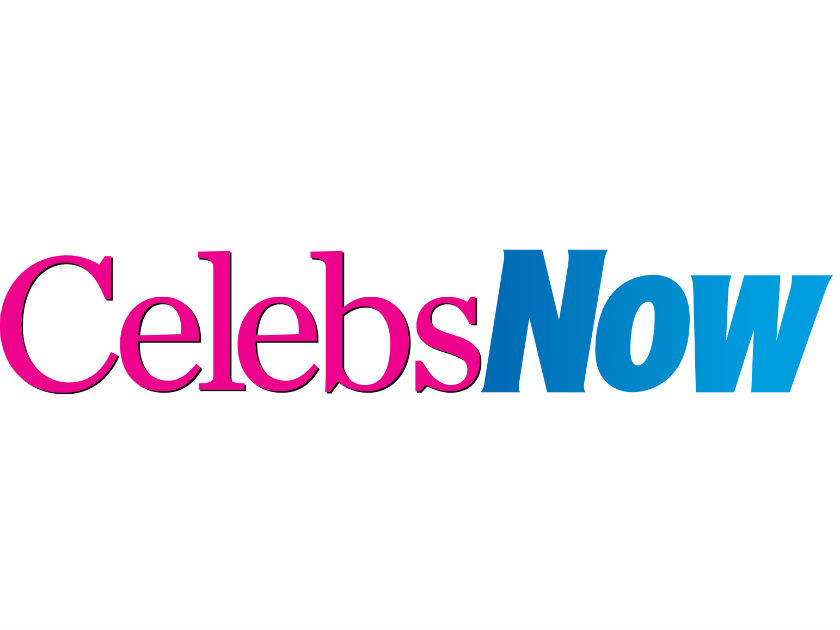 Louis is clearly loving being involved in young Freddie's life and melted many hearts when he Tweeted about spending time with the tot over the weekend.
'me and Freddie are just catching up on the football,' he told a fan who asked what he was up to.
Awwww.
Anna Francis