This 1D member gets honest...


One Direction's Louis Tomlinson is back with his new solo music after a year filled with highs and lows.
And now the father of one has spoken out about his solo career, fatherhood and has even revealed his thoughts on bandmate Liam Payne's romance with Cheryl.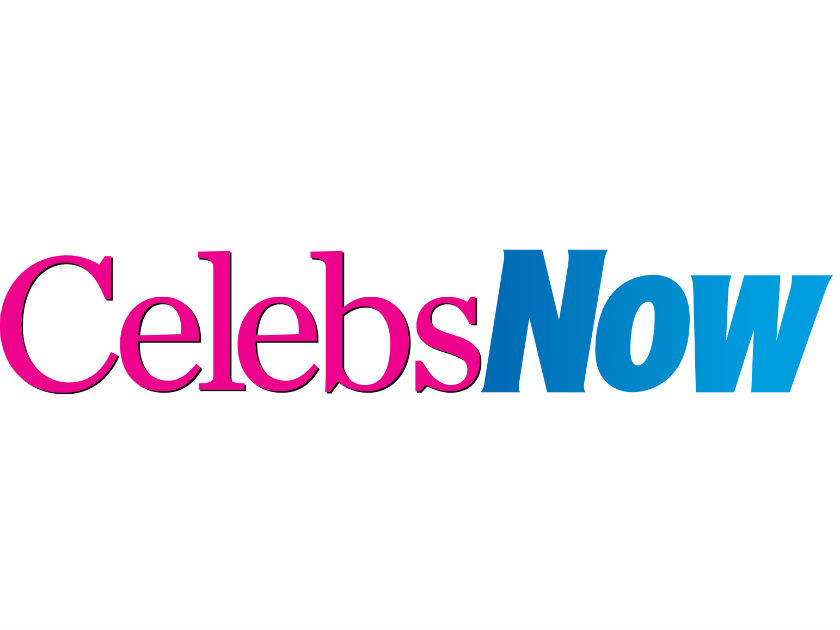 After those rumours that Louis' new sound is about his on/off flame Elanor Calder, the singer has opened up about his music and has even labelled Elanor as 'ace'.
'There are some personal things that I relate to and contribute to lyrics. The rest of the album is vulnerable. Nice to have something not as directly as relatable to me,' the singer revealed in an interview with Dan Wooton on ITV's Lorraine.
Louis welcomed his first child Freddie Reign into the world in 2016 with Briana Jungwirth, and now the 1D singer is getting honest about being a father.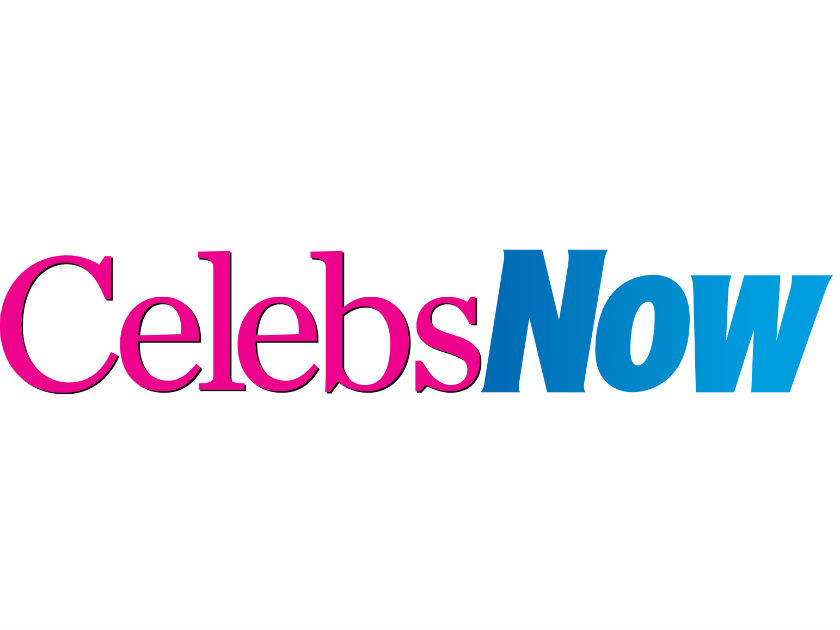 'Freddie is amazing. Can't take my eyes of him. Sprinting around everywhere. The whole process is fascinating.'
Louis even revealed that he felt 'intimidated' at the prospect of becoming a parent for the first time, and has confirmed he was in no way ready to become a dad: 'In reality what bloke really, if you say to them, 'are you ready?', they might lie and say they are, they're not.'
He adds: 'The only way you're ready is through experience and you realise, actually, it is intimidating but it is also the most rewarding thing in the world.'
And it looks like a play date is on the cards for little Freddie and Liam and Cheryl's son Bear, he says: 'We haven't obviously been able to do it yet logistically but I'm really excited about having Freddie and Bear in the same room. Yeah, it's going to be cool.'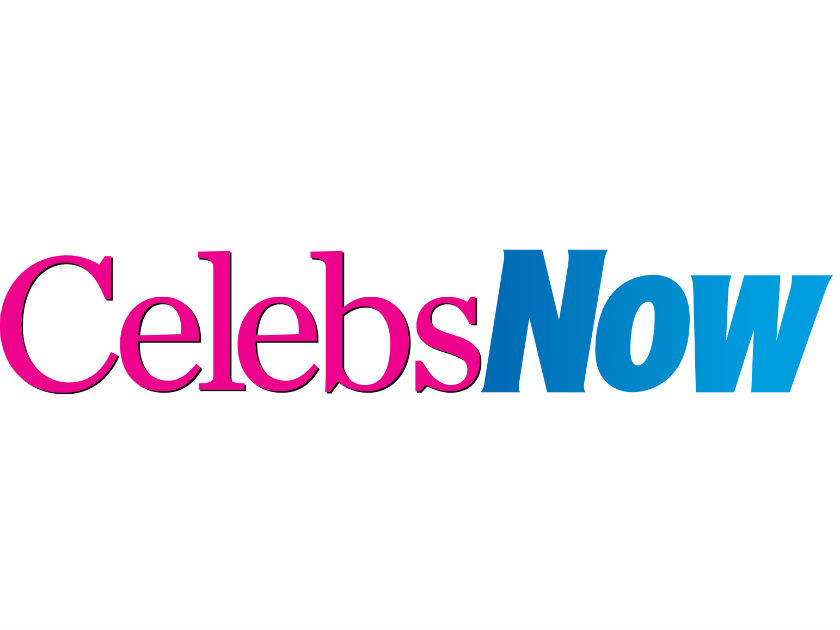 Liam and Cheryl shocked everyone when they went public with their romance back in 2016 and Louis was clearly just as shocked as the rest of us: 'I mean I'm super happy for them but at first yeah, it was a bit of a shock I suppose, it was a little bit of a shock, but hey obviously I'm super happy for them.'
With his solo career off to a soaring start we're sure Louis is set for an AH-mazing year ahead.