Louis has made a VERY emotional admission
One Direction star, Louis Tomlinson has revealed that his mother's dying wish was for him to reconcile his friendship with former pal, Zayn Malik.
Ahead of the release of his new single, the 25-year-old admitted that his beloved mum Johannah Deakin – who passed away aged just 47 in December after battling leukemia – urged him to contact his former bandmate to resolve their issues.
Read: All the Latest TV news
Zayn left 1D back in March 2015 to pursue a solo career which led the pair to fall out in a very public way by trading insults on Twitter.
But after the tragic death of his mum, Louis has opened up about the part she played in the pair making amends.
'My mum said, 'You've got to get back in contact with Zayn. Life's too f**king short', Louis candidly told The Sun.
More: Is Louis Tomlinson's VERY emotional new song about his on-off relationship with Eleanor Calder?
'A mother's intuition is just f**king crazy. It always felt supernatural to me. My mum always knew what I was feeling and what I wanted.'
'I can't stand to hold a grudge with anyone. It doesn't sit with me right. If there is any animosity, just clear the air.'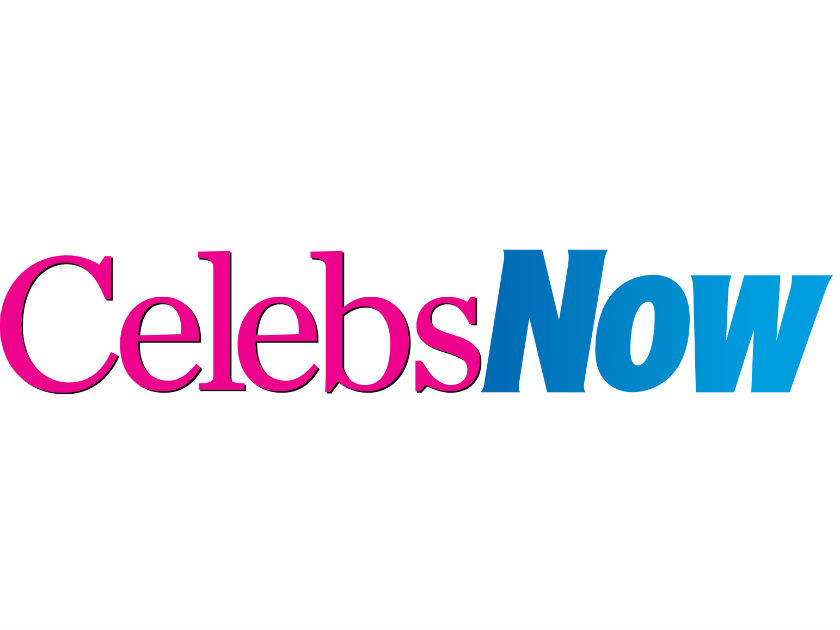 Following his mum's wise words, Louis admitted he and Zayn did reconcile earlier this year and explained: 'I met up with him and it was nice.'
Before adding: 'I would always see the good in Zayn and also watch him shoot himself in the foot with some of his decisions, but he's just a little misunderstood.'
And it seems like the pals have put the fallout behind them as Louis started showing some public love to Zayn on social media, most notably when he liked an Instagram post of the 24-year-old and his girlfriend, Gigi Hadid.
More: 'I was forgettable': Louis Tomlinson reveals insecurities during One Direction as he admits he DIDN'T want hiatus
Louis is also still close with his other bandmates – Liam Payne, Harry Styles and Niall Horan – who came out to support him when he performed his first solo hit Just Hold On on The X Factor shortly after his mum's death.
Performing the track with Steve Aoki, the star dedicated his performance to his mother after she urged him to go on with the show, before thanking his fans on Twitter for their outpouring of support.
He wrote: 'Feeling so much love around me and my family. Mum would have been so f**ing proud ( sorry for swearing mum ) love you !'