Looks like Briana and baby Freddie had a lovely Valentine's day together
Louis Tomlinson's baby son Freddie celebrated his first Valentine's day in the cutest way this weekend.
The tot's mum Briana Jungwirth posted a rare photo of the little one on Instagram earlier today and gushed about how they'd had a lovely time together.
Louis Tomlinson 'spent over £3,000 on Freddie's nursery'
'couldn't have asked for a better valentine,' Briana captioned the photo. Awww.
Freddie's face is obscured in the sweet black-and-white picture but his tiny fingers can be seen holding onto Briana's hand.
Many fans thought the new snap was pretty adorable, with one commenting: 'Awww bless'
Another couldn't quite handle the cuteness of it all and wrote: 'Oh my god! Freddie'
It's the first time LA-based stylist Briana, 24, has shared a photo of her son since she posted one shortly after his birth in January.
The proud new mum posted a shot of her cuddling her little boy in hospital with the caption: '1/21/16. Freddie Reign. Love of my life'
Briana and One Direction star Louis, 24, welcomed baby Freddie on 21 January and are both clearly smitten with him.
Louis was the first to reveal his son to the world, having shared a picture of him on Twitter a few days after his arrival.
'Meet my little lad, Freddie,' the singer wrote.
Whilst Louis and Briana are no longer an item, it sounds like they've been working well together as parents since their son was born.
It was recently reportedly that the two went on a shopping spree at a baby boutique in Hollywood to prepare Freddie's nursery a couple of months before he arrived.
Louis is also renting a house not far from Briana's home in Los Angeles and it's thought that he plans to stay in the States to help bring up Freddie.
It looks like the 1D star has his own Valentine in America too as he's reportedly dating US actress Danielle Campbell.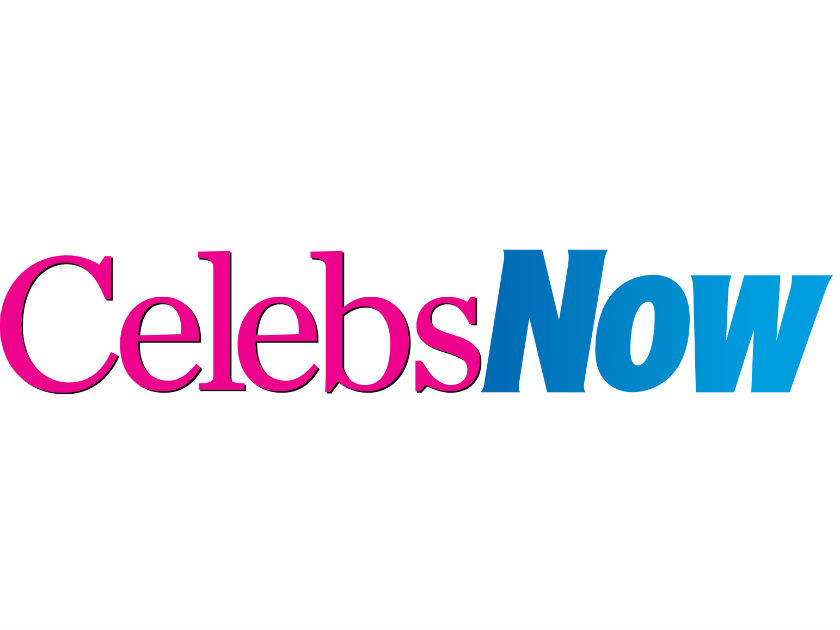 So all in all, there's a whole lotta love around for the Tomlinsons/Jungwirths right now!
Anna Francis