He wanted revenge for being sacked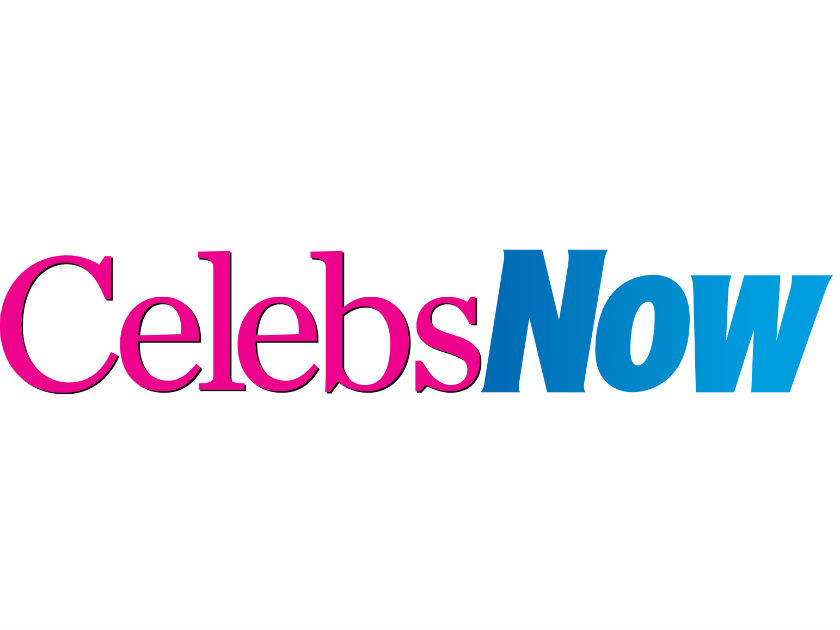 Louis Walsh has admitted that he was so furious about being sacked from The X Factor that he cast a spell on Simon Cowell.

'I bought a voodoo doll and stuck lots of pins in it, especially its head which is the biggest part of Simon,' reveals the Irish pop mogul.

Louis, 55, says he only stopped sticking pins in the doll once Simon had asked him to re-join the panel of TV judges.

'It must have worked because I am back on the show,' he tells the Daily Mail.

It seems Simon, 47, made the right decision.

The X Factor's return on Saturday saw record-breaking viewing figures of 10.7 million.


Suzannah Ramsdale