Liam was NOT happy with Louis for his recent comments...
Louis Walsh found himself in Liam Payne's bad books last week after telling a reporter to 'f*** off' when he was asked about Liam's other half Cheryl.
But now it looks like the X Factor judge is trying to calm the feud by reaching out to Chiam with some touching comments about Chezza's rumoured 'pregnancy'.
Liam Payne SLAMS Louis Walsh over Cheryl comments
The drama kicked off on Friday when Liam, 23, issued an angry rant at Louis for the way he responded to a query about Cheryl returning to The X Factor as a judge during a press call with show contestants 5 After Midnight.
'Congratulations Louis Walsh for setting the worst example on handling media for his band who are about to step into a very hard industry,' Liam posted on Twitter.
'Maybe it's about time you realise it's not all about you and shut the f*** up for once, let them speak'
OUCH. Louis, 64, clearly doesn't want to start a spat with Liam and 33-year-old Cheryl though as he's shared some kind words about them in response.
'Liam's a nice guy,' the music manager says. 'I have nothing bad to say about them.'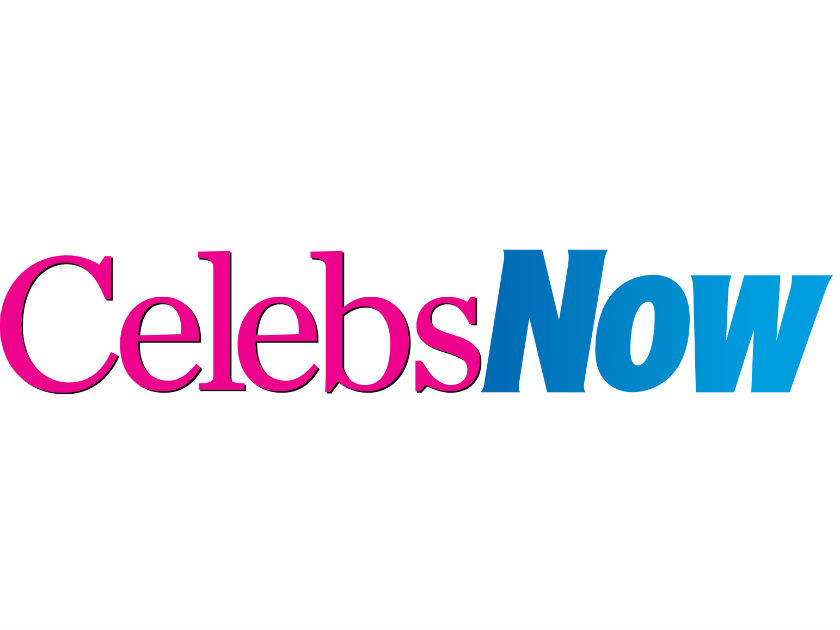 Oh, well that's that then. Louis has also sent his best wishes to the couple amid speculation that Chezza is expecting their first child, as he thinks motherhood would really suit her.
'I think Cheryl and Liam starting a family will make her really happy. I honestly think she deserves to be happy,' he explains.
'And I think this will make her happy over and above what her career does.'
Louis – who once managed Cheryl's band Girls Aloud – also thinks that the 'pregnant' star could make a powerful musical comeback if she wants to.
'I don't think being a mum will affect her career at all if she doesn't want it to,' the Irishman tells the Daily Star. 'It's never too late. I only wish her the best.'
So the Louis vs Chiam war is over – but with Louis and Cheryl having publicly fallen out before, who knows if this truce is permanent or not…