TV judge says he might walk out too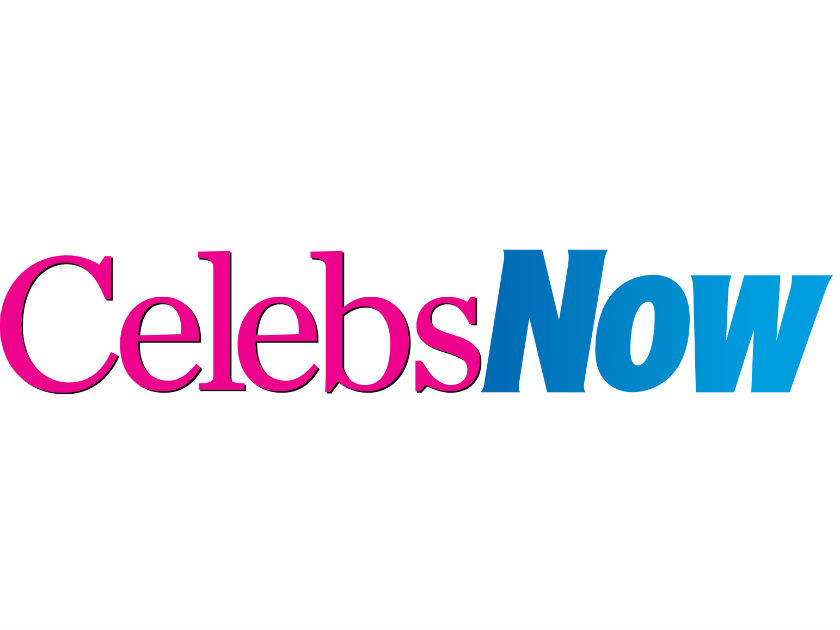 Louis Walsh is furious that Sharon Osbourne has left The X Factor.
The TV judge reckons Dannii Minogue, 36, should have been the one to go.
'It's not contracts or money, it's Dannii,' he fumes.
'They don't get on at all and she wasn't happy with the situation. Sharon has walked off, she's gone.
'Why didn't they give Dannii the boot instead?'
Louis, 55, is so shocked by Sharon's decision that he's considering quitting himself.
'I haven't signed yet either but I'm negotiating,' he tells the Sunday Mirror.
'It's a difficult situation. Sharon's a great friend, I talk to her every day. She is devastated and so am I.
'I have absolutely no relationship with Dannii. I have no idea how she is feeling about all of this because I simply do not talk to her.'
It is thought Mel B, 33, or Cheryl Cole, 24, will replace Sharon on this year's talent contest.
Alison Adey