With the news that Louis Walsh could be set to make his X Factor return in a mega-bucks deal, we look at how his departure left a Walsh-shaped hole in our lives
Nick Grimshaw's seat on the X Factor judging panel isn't even cold yet after the Radio 1 DJ quit earlier this month, but it looks as though former judge Louis Walsh could already have been drafted in to fill it as part of a shock return to the show.
The 63-year-old Irish man held 'protracted informal talks' with X Factor boss Simon Cowell last week about a possible deal worth a whopping £800,000, reports the Mirror.
And, although he hasn't yet signed on the dotted line, it is understood that both Simon and Louis are keen for the former Westlife manager to return to the ITV show and that he has provisionally been offered the gig.
And we're actually rather excited by the news! Much as we love Grimmy, there was a big Walsh-shaped hole in our X Factor hearts during last year's series – and here's why…
1. His penchant for novelty acts
We have Louis Walsh for bringing the likes of Jedward, Jonny Robinson, Kitty Brucknell and the wonder that was WAGNER into our lives via The X Factor stage, and for that we are thankful.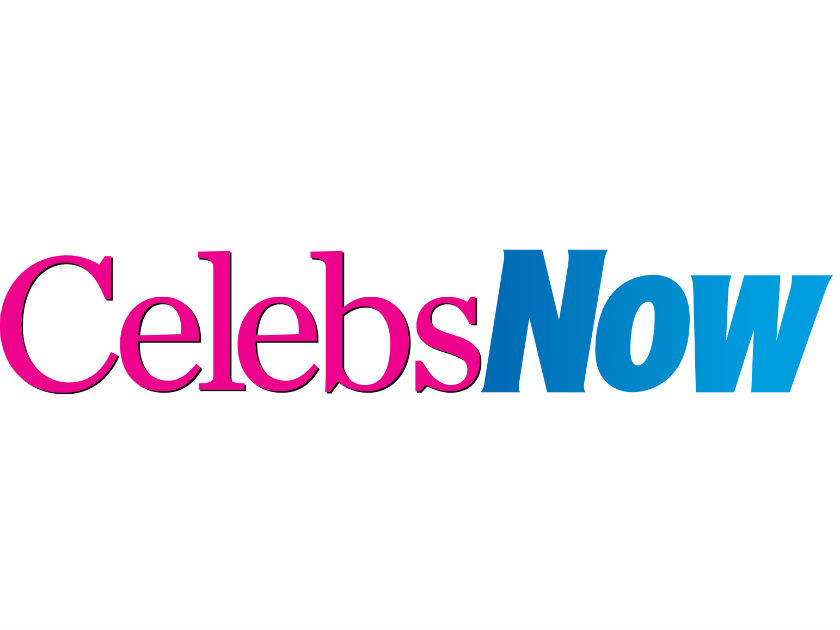 Although it's worth noting that he was also the mentor behind Shayne Ward, JLS and Union J – so he does know a thing or two!
2. His catchphrases
Oh, how we've missed Louis' lilting Irish accent stating the bleedin' obvious (or being a touch controversial) from the judging panel. Some of his classic quotes include…
'You look like a pop star. You sound like a pop star. You're gonna be a pop star!'
'You remind me of a young Bryan Adams/Fred West/Lenny Henry'
'You are the Next. Big Boy. Band!'
'You made that song your own'
'All the girls at home are going to love you!'
3. His facial expressions
As Harry Hill's TV Burp picked up on, Louis pulled some pretty funny faces during his time on The X Factor. Relive his best facial moments, from sad to happy to, erm, 'Hitler', below!
4. His cheeky comments
Louis was never afraid to make a controversial comment or two, like this moment when he made then Xtra Factor host Caroline Flack squirm over her relationship with One Direction's Harry Styles. Awkward!
5. His spats with the other judges
That tongue off his often landed him in trouble with his fellow judges, and Louis has clashed with everyone from Cheryl to Sharon Osbourne – the latter of which led to this infamous #watergate moment.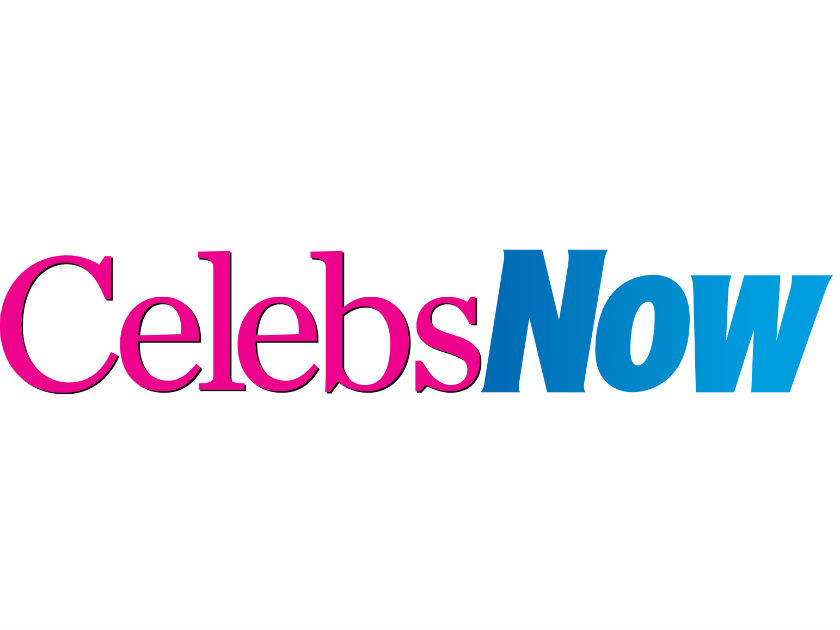 Here's to you, Louis! And your funny clap…