He's made a triumphant return after a year away from the X Factor judging panel and there's no doubt that Louis Walsh is loving reclaiming his seat next to his best friend, Mrs O.
Unlike previous years, the drama isn't with the judges – who Louis tells me 'are great friends'. Cast your minds back to the Sharon and Dannii Minogue days, when Dannii and Simon had embarked on a fling. Sharon said: 'The more it progressed, the worse it became between her and me.
'Meanwhile, the antics behind the screen had gone up a gear, with her sticking her tongue in Simon's ear and giggling as Louis and I stood there like a couple of teenagers.'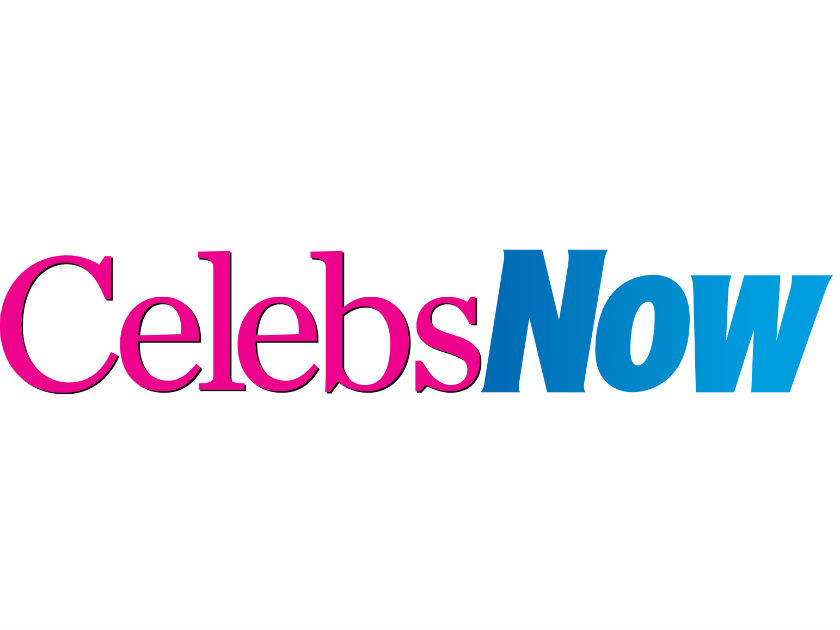 READ THE LATEST CELEBRITY NEWS
It's fair to say there were fireworks backstage.
And, it's no secret that Louis' relationship with former judge Cheryl was fractious to say the least. As the ex-manager of Girls Aloud, Louis, 64, has always been critical of Cheryl's credentials, saying: 'Cheryl is a great clothes horse. Nice girl, but likes to get her own way. I've got two words to say: vocal lessons.'
In this exclusive new interview, he wants to tell us all about what's really going on backstage at The X Factor 2016.
How are you enjoying this year?
I'm loving it, it's the best year ever and I really mean that.
Really?! Why?
We have the best judging panel ever and we all get on – there is no trouble and it's great. I love having Mrs O and Nicole is absolutely amazing. Nicole is a real performer and good at everything – and she can sing live! She can dance, she puts time in with her acts – she's got it all and that's what the panel needed this year.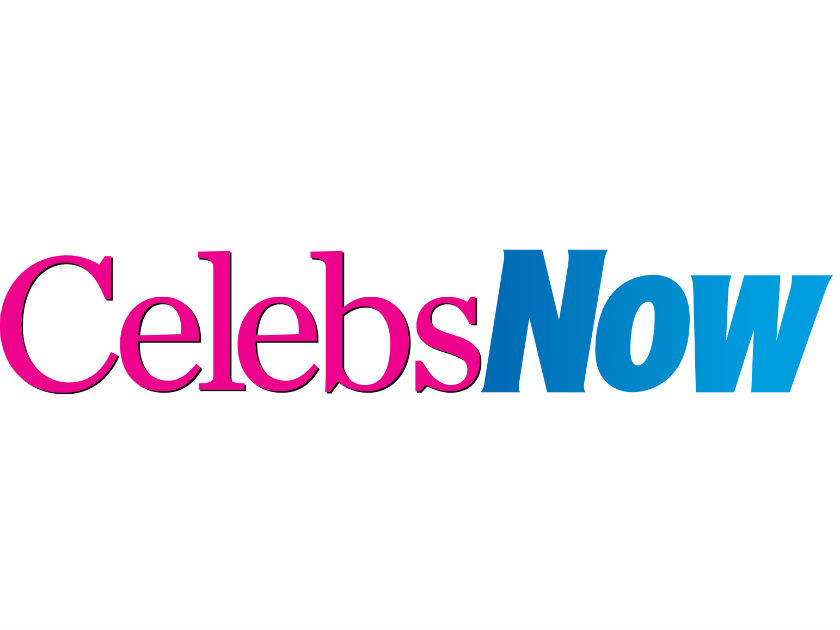 There has been speculation that Sharon might have been drunk the other week?
She's not drunk! She's knackered! It's a busy job and we spend a lot of time with our acts and making sure the show is great – she's just exhausted. Knowing Mrs O, she probably does it on purpose! She knows what she is doing, she's brilliant.
Are Mrs O and Simon friends again?
We go out for dinner together after the shows and it's a happy environment. No-one is stressed.
The ratings aren't as good this year – is Simon worried?
Simon is the most relaxed I have ever seen him.
Why?
Look, this show is massive no matter how you look at it and he's enjoying working on it and with the people around him.
In previous years he's been very involved in the show and making sure it runs perfectly…
Yes, and it is going really well. He's not worried – it's great and it's fun.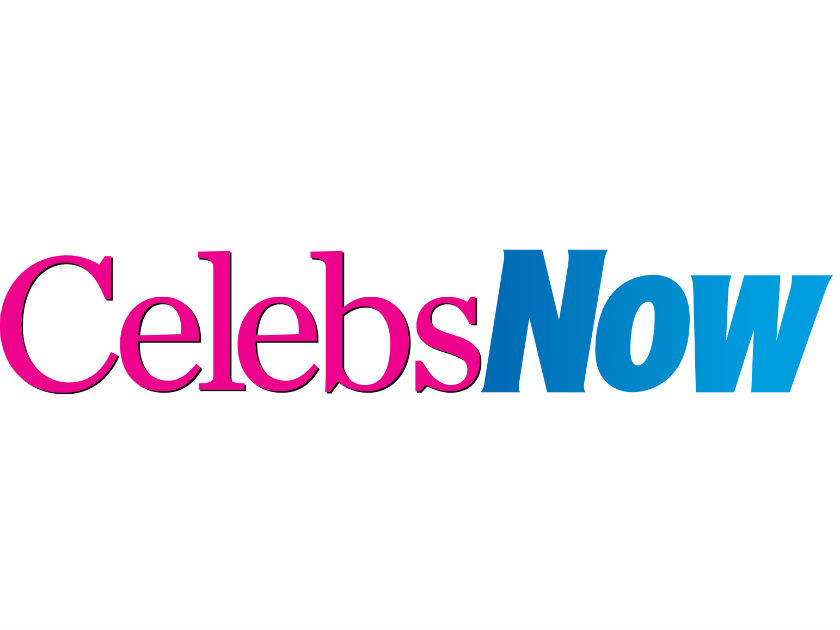 Does Lauren come down each week?
Yes, she's down every weekend and she's fantastic – I really like her. She makes such an effort with us all. We all dart out of each other's dressing rooms and it's easy. For the first year, no-one is stressed out.
What do you think of Honey G?
She's SO nice and she is living her dream. The production crew love her and everyone's talking about her. That's the point.
So, will you all be back next year?
Who knows, but I reckon we just might be…
Thanks Louis Walsh!