Apparently, she hasn't even met him!
Now can confirm that Louisa Johnson is not in any kind of relationship with West Ham star Reece Oxford, despite reports to the contrary.
The X Factor finalist has been a lifelong long West Ham fan – the 'Hammers' if you're into that kind of thing – and she suppousedly met Reece when the ITV bosses treated her to a trip to the team's training ground two weeks ago with her dad.
The truth, according to the singer herself, is quite the opposite. Louisa insisted to us via our Twitter account that the footballer wasn't even at the training ground whilst the VT was being filmed!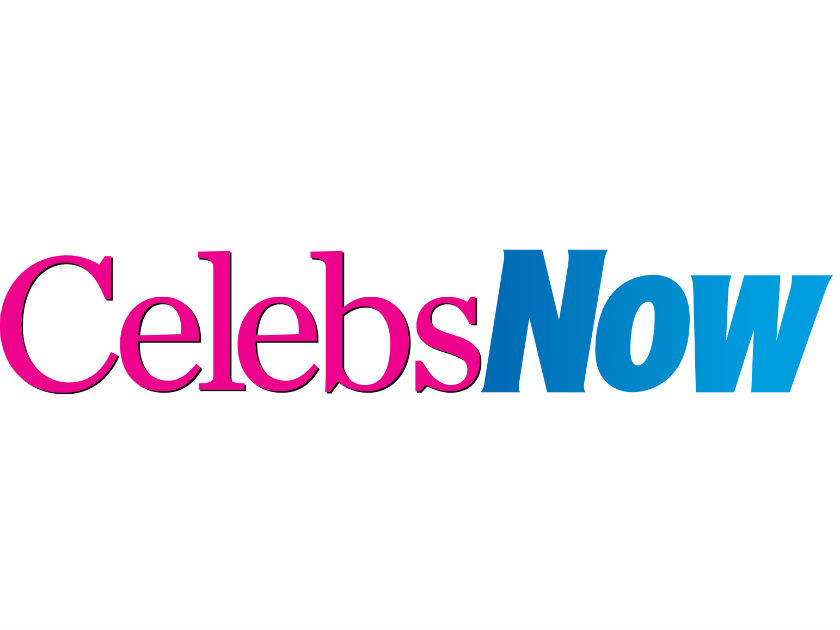 Rumours started when sources, suppousedly 'close to' the 17-year-old, spoke to The Sun, 'The trip was filmed for a show video clip but once the cameras stopped rolling, the pair of them kept chatting and swapped phone numbers.
'Reece seemed besotted with her and Louisa obviously thought he was lovely.'
While we no doubt believe she would have stolen the boy's heart, he apparently did not even make an appearance. Sad times!
An X Factor spokesman spoke to The Sun, and didn't name Reece, rather referenced the team as a whole, 'Louisa has support from a lot of players at the club but this is just a friendship, nothing more.'
So even if he was there, it's just friendship anyway. She's probably saving the love for that amazing voice of hers.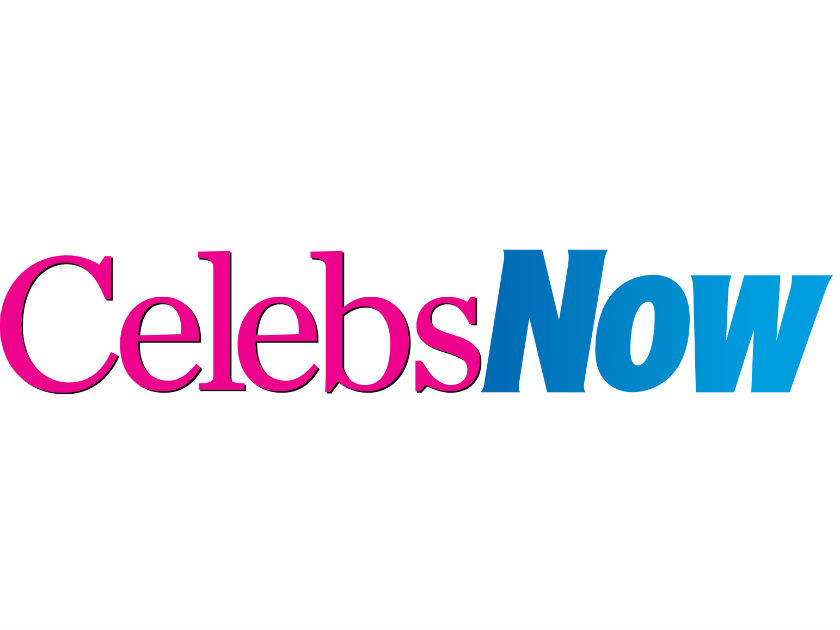 MORE: Watch Louisa Johnson take the Rita Ora Quiz
Though we imagine Louisa can't think about boys right now anyway with the X Factor final tomorrow! Currently the favourite to win the show, she's set to impress with a duet with her mentor Rita Ora. Only a few weeks ago Louisa took to Twitter to wish the judge a happy birthday, calling her 'the best mentor' while sharing a few snaps of them together.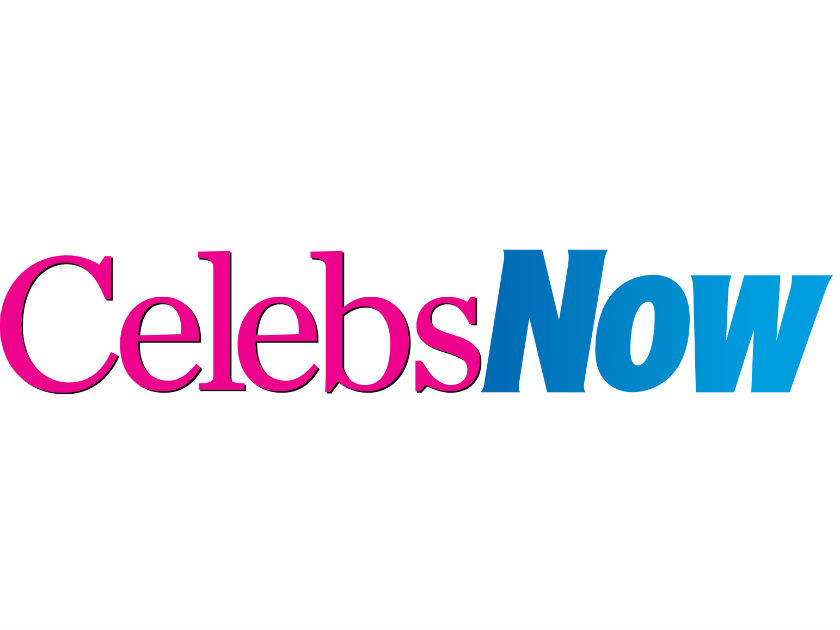 This week, she pulled out of a performance in Liverpool on orders of resting her voice, but ITV confirmed yesterday that she's well enough to perform. Phew.
Good luck tomorrow Louisa! Get the X Factor out of the way and then we can talk boys. 😉
WATCH: It's the final tomorrow! So have a look at the final three's hopes and dreams
Tom Capon