EastEnders and Strictly Come Dancing star to play a PC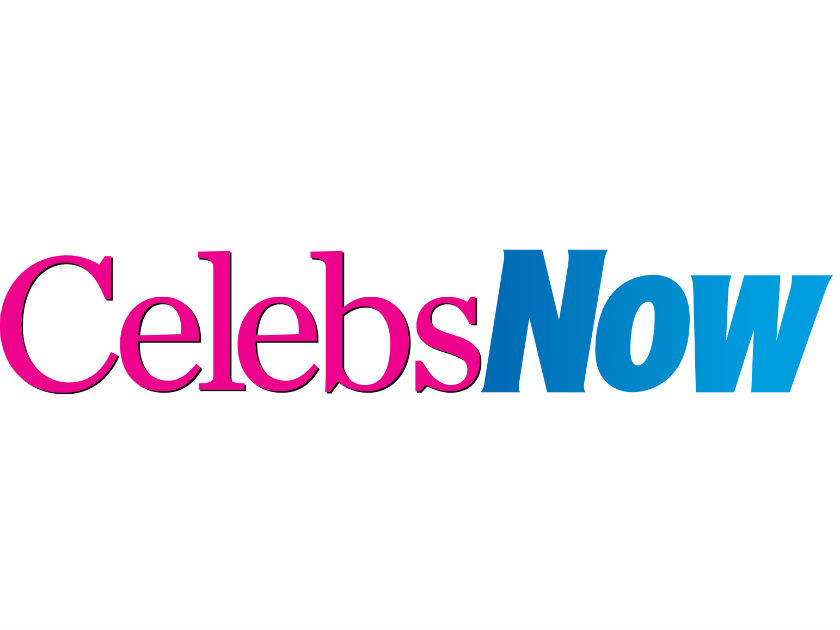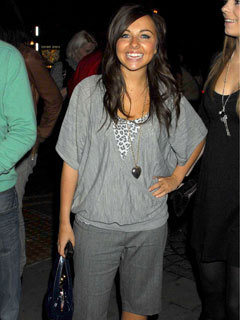 Strictly Come Dancing star Louisa Lytton has been recruited to play a police constable in ITV1 drama series The Bill.

The ex-EastEnder will play PC Beth Green – a new recruit to Sun Hill who is a hapless romantic.

'It's such a great start to the New Year,' says Louisa, 18. 'It will be so different to how I've been spending my last few months in dance training.  I've been fitted for my new uniform and am excited about getting out on the beat.'

'We're delighted to welcome Louisa to the show,' adds executive producer Johnathan Young.  'We've got such fantastic storylines to kick-start 2007, and it's great to be working with new actors.'  

Louisa's first episodes will air on screen from the beginning of May.