Louise's pants may have been a little too tight!
Louise Redknapp's career has gone from strength to strength this year. In no time at all she's transformed into a Strictly Come Dancing star and sexy stage show performer.
If that wasn't enough, the 43-year-old has now kick-started her music comeback, as well as continuing to run successful fashion and lifestyle blog 'A Style Album', alongside pal Emma Thatcher.
Impressive, right? And it was while filming for her blog that Louise suffered a bit of a fashion nightmare this week as her VERY tight leather trousers accidentally split as she bent over.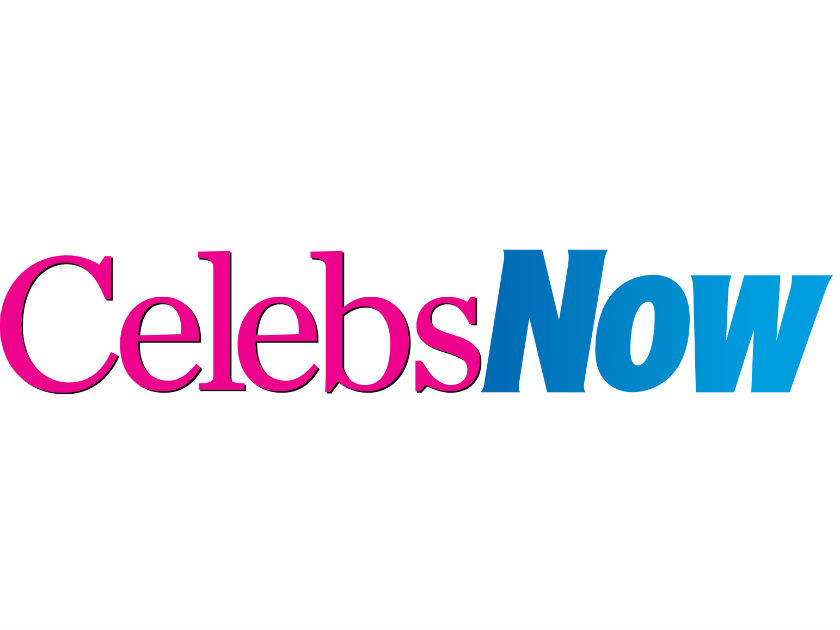 Sharing a clip of the shock moment on her Instagram Stories, Louise can be seen reaching down to pick something up from underneath the fashion rail – when suddenly her trousers give way and she accidentally flashes her BUM to the camera.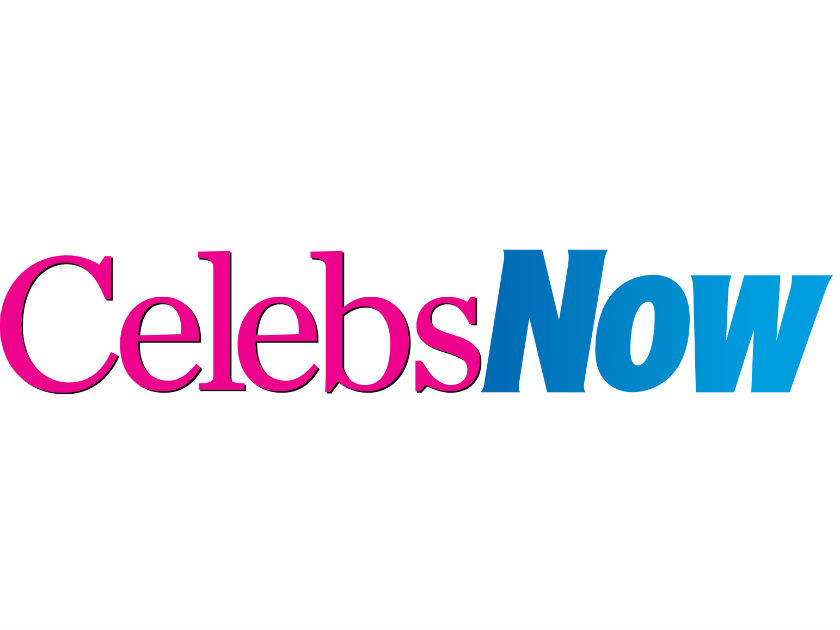 The Strictly star can then be seen grabbing her naked bottom as she jumps up in horror. LOL!
MORE: Louise Redknapp branded 'pathetic' and 'selfish' in the wake of Jamie Redknapp split
Luckily, the star took the embarrassing moment in her stride and wrote next to the clip, 'When it all goes wrong' followed by the word, 'Savage'.
Louise's hilarious clip comes as she is reportedly in the midst of a divorce from husband, Jamie.
The couple – who share sons Charley, 13, and Beau, 9, – have faced a turbulent year after Louise called time on their 20-year marriage in July, claiming she was fed up of being a 'Stepford Wife'.
But while the rest of the nation had hoped the pair would find their way back to each other by Christmas, reports have been circulating recently that Louise wants to 'embark on a new life' without football pundit, Jamie.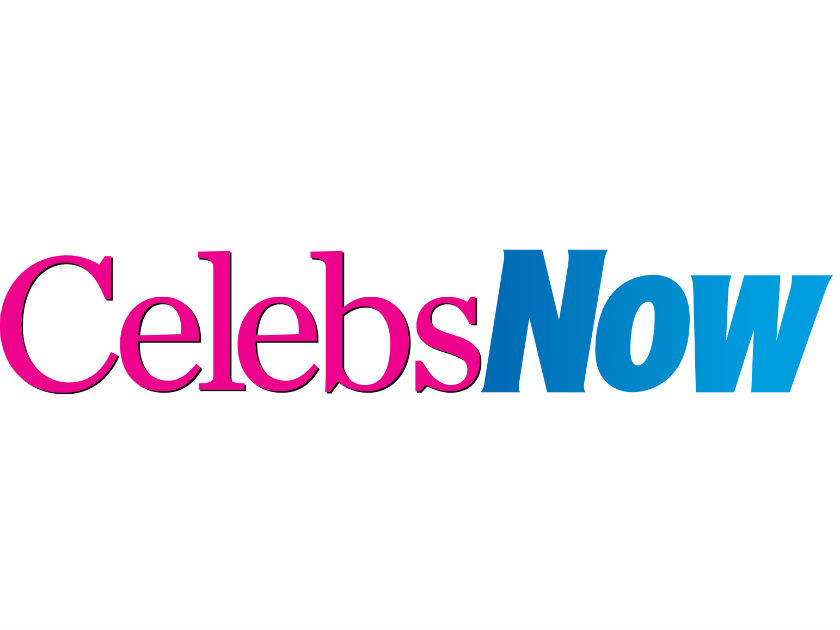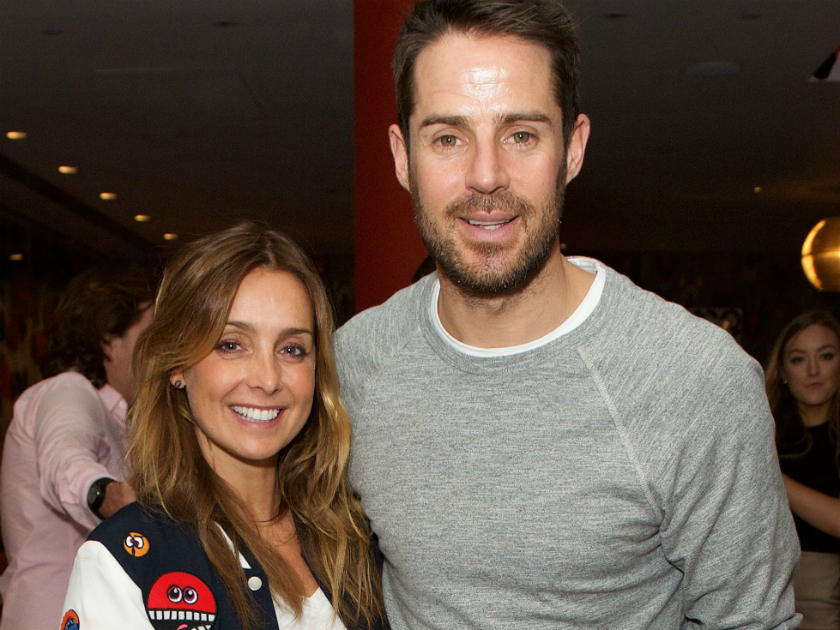 However, not all hope is lost as the former Eternal singer was spotted indulging in some Christmas shopping while still wearing her wedding ring earlier this week.
Hmm… We'll have to wait and see what the New Year brings for these two.