Yikes! Louise has left audiences divided...
As 2017 draws to a close for Louise Redknapp, it's fair to say the lovely lady has had one heck of a roller coaster of a yer.
With speculation surrounding her marriage to Jamie still in the pipeline, it was all eyes on Louise as she took to the stage for a performance on Strictly Come Dancing: It Takes Two.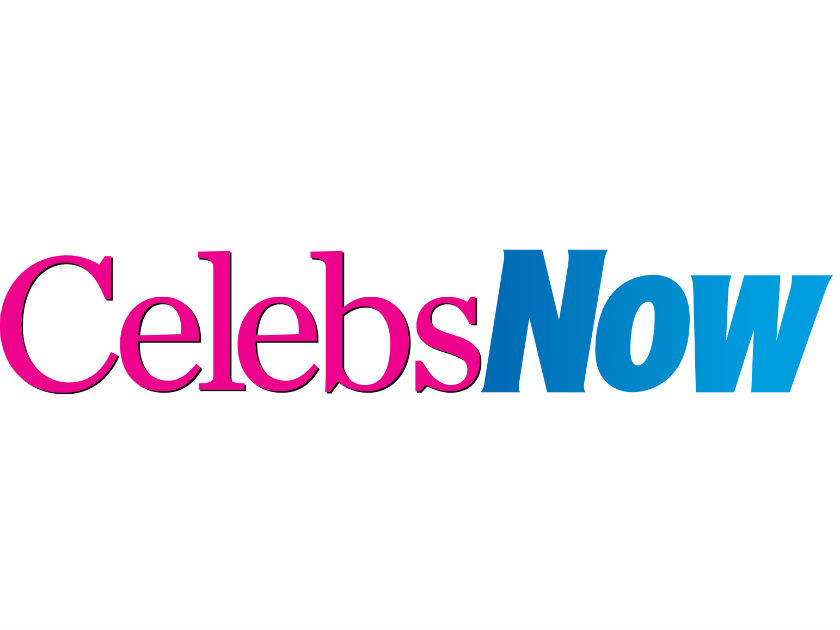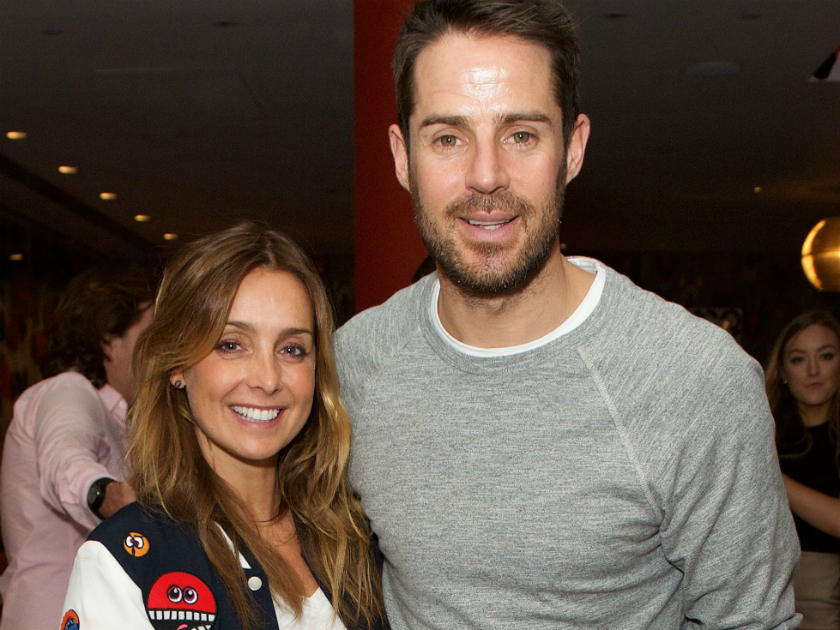 Louise had performed a rendition of her hit 2000's hit 2 Faced, but had managed to spark some controversy with viewers at home after the lady swore on during her performance- as she used the word 'bitching'.
Now, fans have been having a bit of a debate over whether or not Louise had broken the watershed rule of not swearing after the controversial performance.
See: Louise Redknapp branded 'pathetic' and 'selfish' in the wake of Jamie Redknapp split
READ MORE CELEB NEWS
One angry viewer has taken to social media to slam Louise's decision not to censor her lyrics: 'Family programme? Not today! Louise Redknapp singing lyrics with b**ch every 5 seconds. Time to find the remote control'.
Another shared the possibilty of the song being about her rumored estranged husband, writing: 'This @LouiseRedknapp song is blatantly about Jamie'.
However, others have been quick to defend the mother-of-two, with many arguing that she hadn't really used a swear word on TV.
One user argues, 'Just caught up on #ItTakesTwo. @LouiseRedknapp was my fave musical guest they've had purely for bringing 2 Faced back & basically swearing on live TV'.
Another shares, 'Omg people complaining now cos Louise Redknapp sang the word 'bitching' in her song before 7pm. Seriously it's not really a swear word is it'.
Despite some fans thinking the performance had indirectly referenced her alleged marital woes, Louise had opted to wear her wedding ring for the appearance on the prime time show- suggesting her relationship is still very much on.
We'd love to hear your thoughts on Louise's performance, so Tweet us @CelebsNow!