Daisy has praised Louise for being her 'cheerleader'
Former Strictly Come Dancing stars Louise Redknapp and Daisy Lowe struck up an unlikely friendship when they appeared on the BBC show together last year.
And now model, Daisy has praised her pal for 'completely changing' her life, describing the mum-of-two as her 'best friend'.
During her Femme podcast on Monday, the 28-year-old gushed: 'I don't use best friend often, especially with someone I've only known for a year but Louise Redknapp completely changed my life and the two of us became these kind of wonderful confidence boosters for one another.'
MORE: Jamie and Louise Redknapp's secret date nights as it's revealed they're living apart
Speaking about her new business venture, Daisy continued: 'I would never in a million years have the confidence to set up my own business, my own company, my own podcast if it wasn't for the incredible nurture of one of my best friends. We're like each other's cheerleaders.'
She went on: 'For a woman to be so firmly in the sisterhood, and so selfless and so kind, it meant the world.' How sweet is that?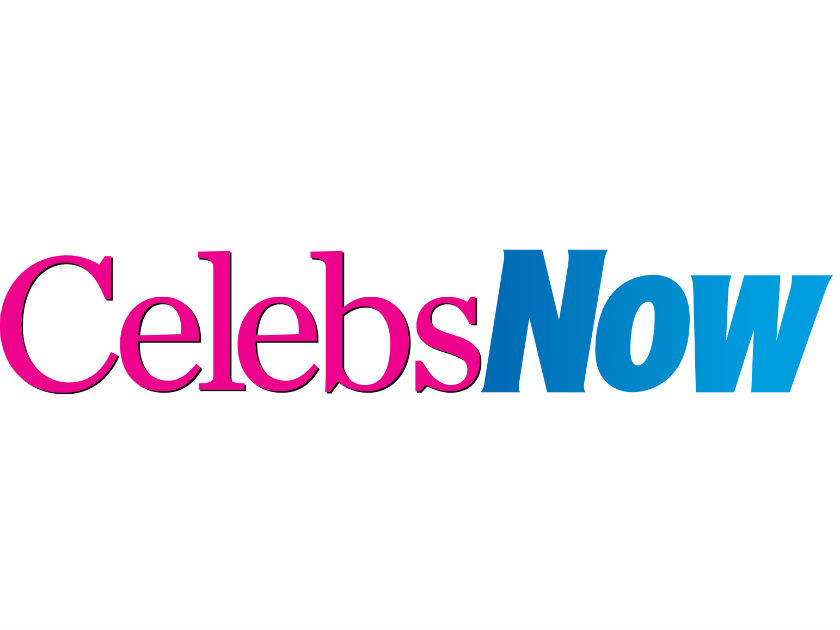 Daisy's kind words comes as Louise recently confessed that she was living apart from husband Jamie Redknapp, after her time dancing on Strictly led her to re-think her career and marriage.
Speaking to Stella Magazine, Lou admitted that she had felt she had spent years looking after her husband and two sons, Charley, 12, and Beau, 9, and now needed to do something with her life.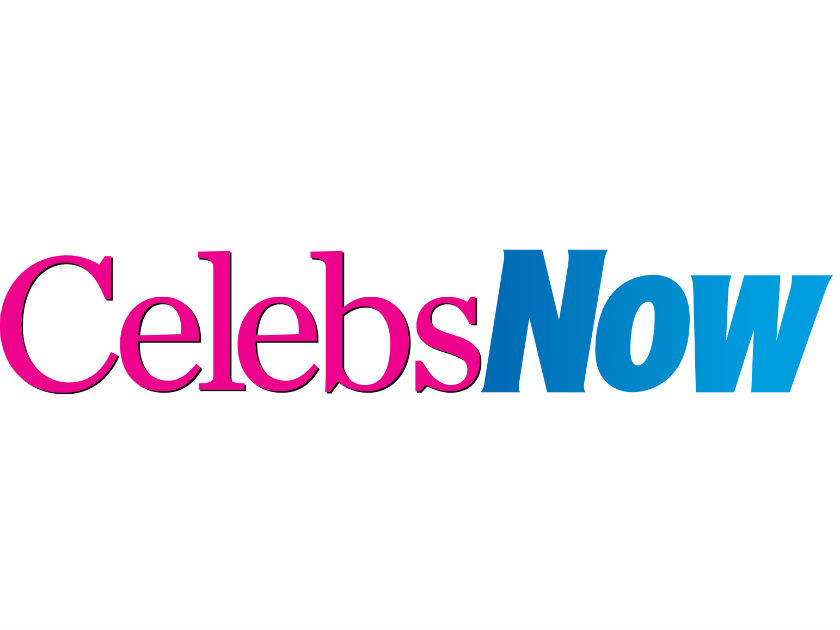 And following the revealing interview, her pal Daisy spoke out about the rumours surrounding Louise and Jamie's marriage for the first time last week.
Sitting down with Lorraine Kelly on her ITV breakfast show, Daisy said: 'A lot of us rallied around her. I was so shocked. She is so much fun and we saw that come alive in Strictly – it was beautiful to see her blossom that way.'
When Lorraine said that she hoped Louise would reunite with her footie pundit husband, the star added: 'I love Jamie, Louise and the kids – they've asked for their privacy.'
It's great to see these two ladies looking out for each other.